Topic(s)
Operations improvement
Safety & environmental health
Highlights
In this session, Emilio Tenuta, senior vice president and chief sustainability officer at Ecolab, will outline the steps manufacturers can take to develop a proactive water management strategy. Hear examples of how manufacturers have achieved water and energy savings and reduced emissions through smart water management, helping support resilient operations in a changing world.
Overview
Our world is projected to experience a 56 percent freshwater shortfall by 2030 if nothing changes—an increase from initial projections of a 40 percent freshwater gap. And a recent IPCC report identified water stress as the top physical risk facing companies today as a result of climate change. To meet changing consumer expectations and resource constraints, manufacturers need to rethink the way they use water throughout their operations.
Company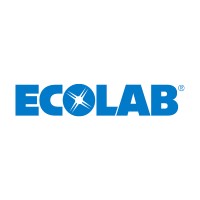 A trusted partner at nearly three million customer locations, Ecolab is the global leader in water, hygiene and infection prevention solutions and services that help protect people, the planet and business health. With annual sales of $13 billion and more than 47,000 associates, Ecolab delivers comprehensive science-based solutions, data-driven insights and world-class service to advance food safety, help maintain clean and safe environments, optimize water and energy use, and improve operational efficiencies and sustainability for customers in the food, health care, hospitality and industrial markets in more than 170 countries around the world. www.ecolab.com
Presenter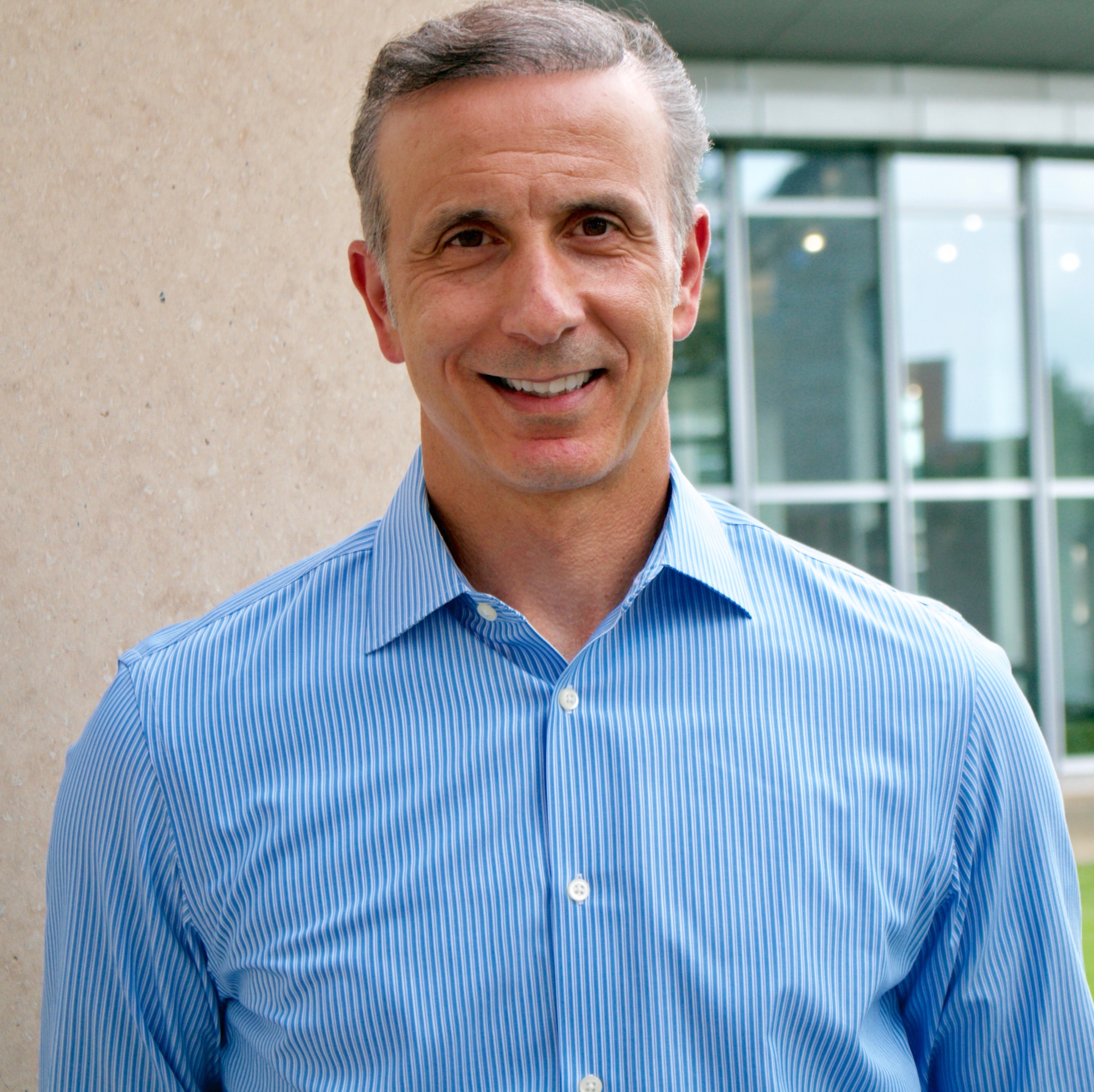 Emilio Tenuta is the senior vice president and chief sustainability officer at Ecolab. Tenuta's 38-year tenure at Ecolab includes 25 years of technical, marketing and business management experience in various industries, including food and beverage, pharmaceutical, lodging, health care, primary metals and automotive. In the past eleven years, Tenuta has led Ecolab's strategic sustainability journey focused on corporate responsibility, internal environmental stewardship and helping customers operate more sustainably. He is actively involved in advancing global sustainability practices, with a significant focus on water stewardship and climate action.
In partnership with Global S&P Trucost and a multi-stakeholder advisory group, Tenuta led the development of the Water Risk Monetizer, the industry's first financial modeling tool to assess water-related risk, and the Smart Water Navigator, a free online tool to help businesses improve water management and achieve their water reduction targets. In recent years, he's become a leader in environmental, social and governance (ESG) practices and reporting and has collaborated with several large impact investors. Partnering with investor relations and Ecolab's CEO, Tenuta has advanced Ecolab's reputation as an ESG leading company. Tenuta is actively involved in advancing industry sustainability and corporate responsibility practices. He sits on the board of directors of the World Environment Center, a global non-profit, non-advocacy organization and the leadership council of the Corporate Eco Forum.