Topic(s)
Operations improvement
Business operations improvement
Supplier development and procurement
Management systems
Highlights
Learn from three organizations that are highly effective at improving. In this deep dive session, 2022 AME Excellence Award recipients will share their most important barriers and challenges and what they did to overcome them.
Overview
Few organizations are highly effective at improving, typically 5 to 10 percent of companies in any given industry. Learn from three organizations that reached that level of excellence. Each will share their most important barriers or challenges and what they did to overcome and reach this level of accomplishment. Following the presentation, there will be small group discussions where session participants can ask the presenters questions.
The AME Excellence Award recognizes North American manufacturing or health care organizations that have demonstrated excellence in manufacturing and business operations. The Excellence Award recognizes a single plant or operating unit, including "maintenance, repair and overhaul" operations or a hospital in either the public or private sector. The AME Excellence Award criteria detail a lean systems model for enterprise excellence. The primary focus of the award is to acknowledge continuous improvement, best practices, creativity and innovation. Learn more about the AME Excellence Award.
Company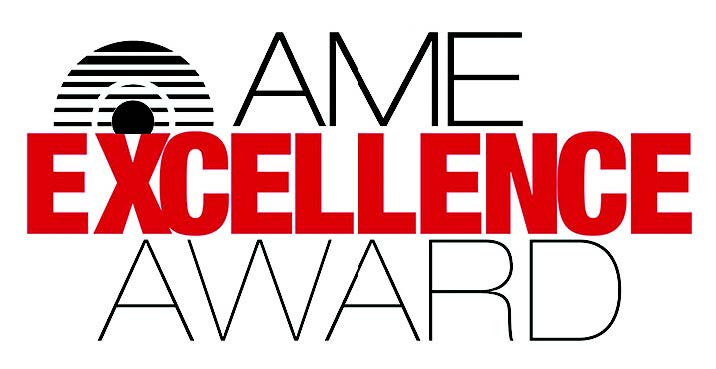 The Association for Manufacturing Excellence (AME) is the premier not-for-profit organization dedicated to the journey of continuous improvement and enterprise excellence. AME's membership is composed of a trusted network of volunteers who are committed to leveraging the practitioner-to-practitioner and company-to-company shared-learning experience. Through engaging workshops, plant tours, webinars, summits and industry-leading conferences, AME members are continually discovering and implementing new continuous improvement strategies and best practices. AME offers its members a multitude of valuable resources to help them stay abreast of current industry developments and improve the skills, competitiveness and overall success of their organizations. www.ame.org
Presenters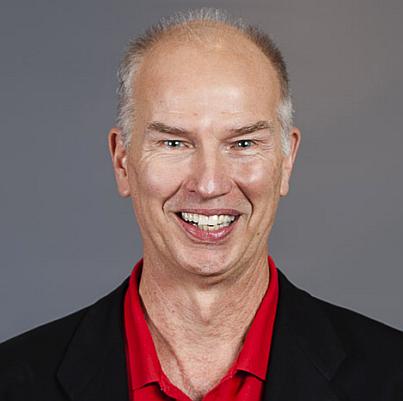 Michael Bremer serves on the AME Management Team as the vice president of awards. He is the retired president of the Cumberland Group, a consulting organization established in 1991 to coach companies on effective improvement practices. He is also a past national board member of AME and the author of several books on performance improvement, including "How to Do a Gemba Walk," a Shingo Research & Professional Publication Award recipient. Bremer leads AME's Excellence Award Council and was a 2019 Mac McCulloch Lifetime Achievement Award recipient. 


 
2022 AME EXCELLENCE AWARD RECIPIENTS TO BE ANNOUNCED