Topic(s)
Business operations improvement
Highlights
Discover how the value stream mapping process works and why it is the number one tool for employee engagement. Learn how to leverage lean horizontal flow to create buy-in and bring everyone together to create a common purpose and strategy.
Overview
The lean horizontal flow process is simple but powerful. Trinity Industries developed a value stream mapping process focused on reducing waste from raw materials to finished products. Close to 300 employees all across U.S. and Mexico came together to do this exercise.
Teams are trained in value stream mapping concepts. Two to three days are then spent in the gemba collecting value steam performance indicators. On the fourth day, teams come back together to analyze what they have collected and look at the big picture together. As a result, teams end up creating a very robust go-forward plan that's focused on eliminating bottlenecks and other issues. The teams then create an x-matrix to make sure these initiatives are owned by everyone and not just the continuous improvement manager.
Company

Trinity Industries is North America's premier railcar products and services provider. With a comprehensive platform of leasing, manufacturing, maintenance and professional services, TrinityRail delivers trusted expertise, innovative solutions and supply chain optimization. TrinityRail helps solve the challenges of rail performance — like costs, complexity and consistency — by being an extension of your business. With an owned and managed railcar lease fleet of over 140,000 railcars, our finance and leasing experts can customize a plan to help scale your fleet to meet current and future business needs. www.trinityrail.com
Presenter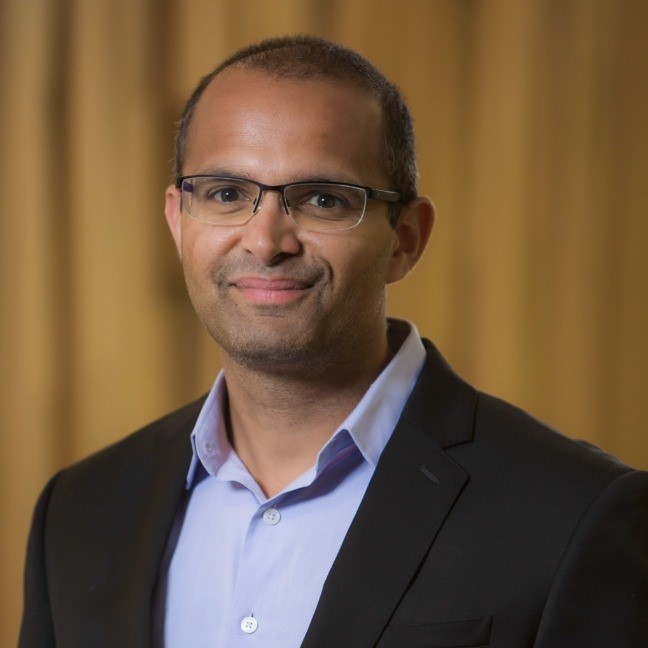 Vikram Minhas is currently leading Trinity Industries' continuous improvement (CI) journey towards excellence. In this role, he is focused on using an intrinsic approach to develop a long-lasting CI culture. Before working with Trinity, he worked with Owens Corning to start its CI journey and eventually lead its operations in South Carolina. He believes in learning for life, and as a result of this value, he has been able to accomplish a number of academic achievements. He studied business and administration at the University of South Carolina, industrial engineering at Wichita State, and mechanical engineering at Punjab Technical University. He is also a certified John Maxwell Leadership coach and a Master Black Belt in Lean Six Sigma from Villanova University. With his diverse expertise, he is able to lead continuous from a people-focused mindset and bring their ideas to life by creating a collaborative and competent environment.