Topic(s)
Operations improvement
Management systems
Highlights
Hear from members of the Toyota Production System Support Center (TSSC), the Frisco Fire Department and the Frisco Public Library about how they partnered to apply the Toyota Production System (TPS) to a COVID-19 vaccination site.
Overview
TPS is an organizational culture of highly engaged people working together to surface and solve problems to drive innovation. Hear how the City of Frisco collaborated with TSSC in applying TPS to design, launch and operate a high-volume walk-up vaccine site at the peak of the pandemic.
Company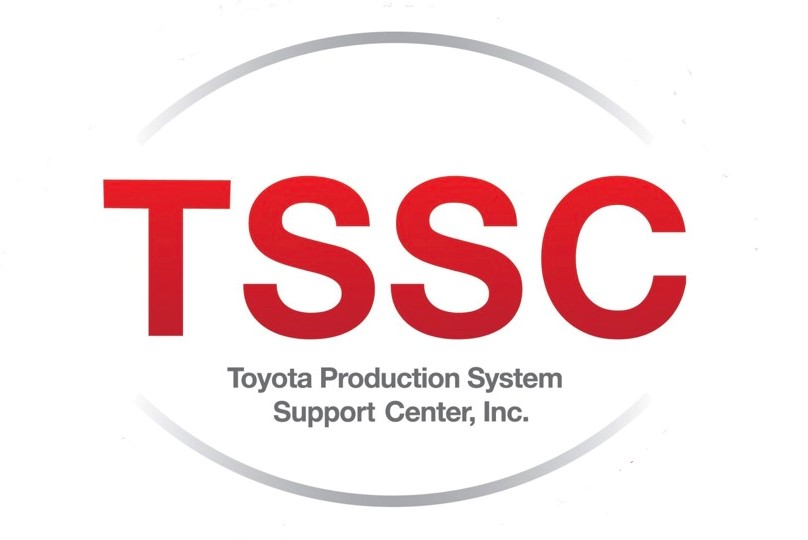 The Toyota Production System Support Center (TSSC) is a not-for-profit corporation affiliated with Toyota Motor Engineering & Manufacturing North America, Inc. Headquartered in Plano, Texas, TSSC shares TPS knowledge with public institutions and helps improve the general level of the manufacturing industry in North America. Started in 1992, TSSC has shared the know-how Toyota has gained from its years of auto-making experience with over 320 small to mid-sized manufacturers, government entities and non-profits involved in disaster recovery, hunger relief, healthcare and more. Based on the philosophies of the Toyota Production System, TSSC collaborates with these organizations to help them become more productive, maximize available resources and improve quality and safety. www.tssc.com
Presenters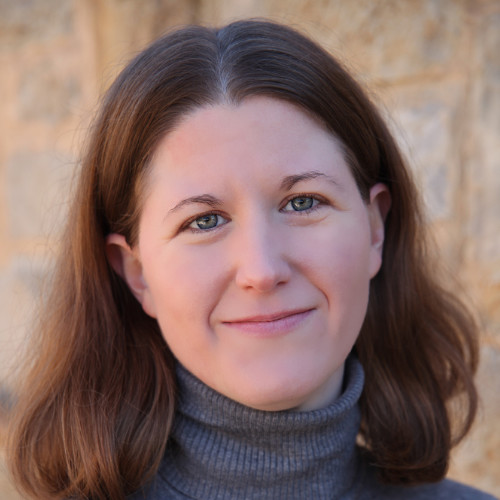 Elizabeth Chase is the material services manager for the Frisco Public Library. She began her career with the City of Frisco in 2003. Before taking her current position, her roles at the library included adult services reference librarian, cataloger, and senior librarian. Chase is a member of the Frisco Lean Team Steering Committee, which develops and implements lean certification for city employees. Her primary role is teaching a 4-hour lean fundamentals class to employees throughout the city. She worked with TSSC and Chief Jake Owen to optimize both efficiency and patient experience at the Frisco Vaccine Hub.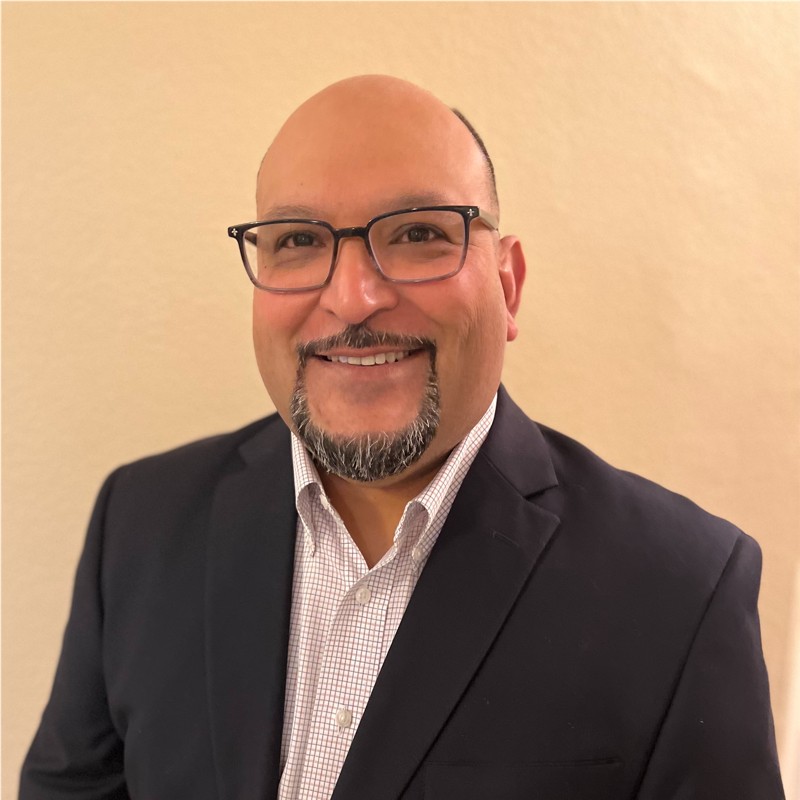 Anthony Eleazarraraz is the senior manager at the Toyota Production System Support Center, Inc. Anthony began his TPS journey 30 years ago at New United Motor Manufacturing Inc., the former joint venture between Toyota and General Motors. With NUMMI he worked and trained at Toyota facilities in Japan and North America. During this time, he was introduced to Toyota's elite TPS Operations Management Development Division (OMDD), where he was coached and developed to lead TPS activities at NUMMI and within Toyota. Anthony joined the Toyota Production System Support Center (TSSC) team in 2017.  Since then he has been working with general industry companies and non-profit organizations across North America, sharing his knowledge to help them maximize resources and improve safety, quality, and productivity.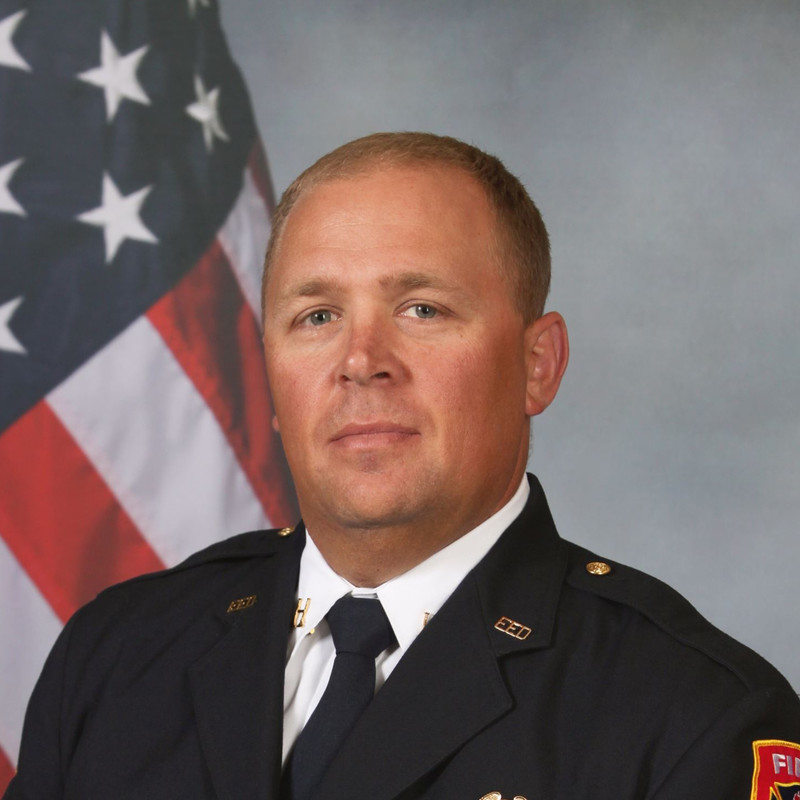 Jake Owen is a deputy fire chief currently serving as a shift commander for the City of Frisco. Owen began his career with the Frisco Fire Department in 1999. He promoted to lieutenant in 2001, captain in 2003, battalion chief in 2017, and deputy chief in 2022. In addition to his experience as a fire officer, Owen also has extensive experience in project management. He led the fire department's special events program since 2003 through exponential growth of the program that now staffs 450 events annually. While serving as the EMS battalion chief, he implemented the pre-hospital blood transfusion program. He also coordinated the public testing and vaccine distribution efforts for the City of Frisco during the COVID-19 pandemic. He holds a bachelor's degree from Texas A&M University.  He was named the Frisco Fire Department Officer of the Year in 2007 and 2020. He was also honored as the City of Frisco Core Value – Integrity Employee of the Year of in 2018. Owen was recently accepted to the National Fire Academy Executive Fire Officer Program and will begin that course of study in Emmitsburg, Maryland in the fall of 2022.