Highlights
In this session, hear case studies comparing horizontal and vertical supply chain strategies. See how advanced analytics enable manufacturers and suppliers to better collaborate around supply chain priorities to improve on-time delivery while reducing excess inventory. Even with inflation, talent shortages and supply chain complexity, learn how advanced technology can turn your supply chain into a competitive advantage.
Overview
Manufacturers have invested time and money in optimizing assembly line flow and transportation logistics to increase capacity and reduce costs. However, the supply chain has become progressively more complex, with discrete manufacturers dealing with more customized orders, complex sub-assemblies and parts from increasingly global suppliers, and burdened planning and procurement teams. Over time, leading manufacturers have deployed vertical and horizontal supply chain strategies to help manage this complexity. Still, there is a growing need for more advanced systems to break down the silos between planners, buyers, and suppliers, as well as synchronize supply chain execution with production priorities. In today's shortage economy, manufacturers must build resilience into their supply chain processes so that they can pivot to meet production goals as conditions change.
Company
LeanDNA is a cloud-based actionable intelligence platform built by lean experts with powerful analytics and best practices operational dashboards. It provides immediate opportunities for inventory reduction and improved on-time delivery performance through AI-based prescriptive and predictive analytics. Our purpose-built platform automatically prioritizes messages in visual dashboards, allowing top actions to be identified quickly that will generate the most business value. LeanDNA brings together stakeholders from every level and business unit into a single cloud-based inventory management system that provides automated analytics insights, standardized work, and a single source of truth for information across the organization. www.leandna.com
Presenter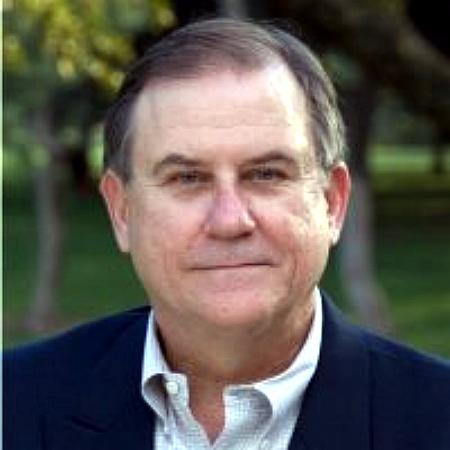 Doug Carlberg is a seasoned executive with a proven track record of success with M&A, lean implementation, supply chain management, operations management, and effective asset utilization. An energetic, hands-on motivator and problem solver with a demonstrated ability to get things done.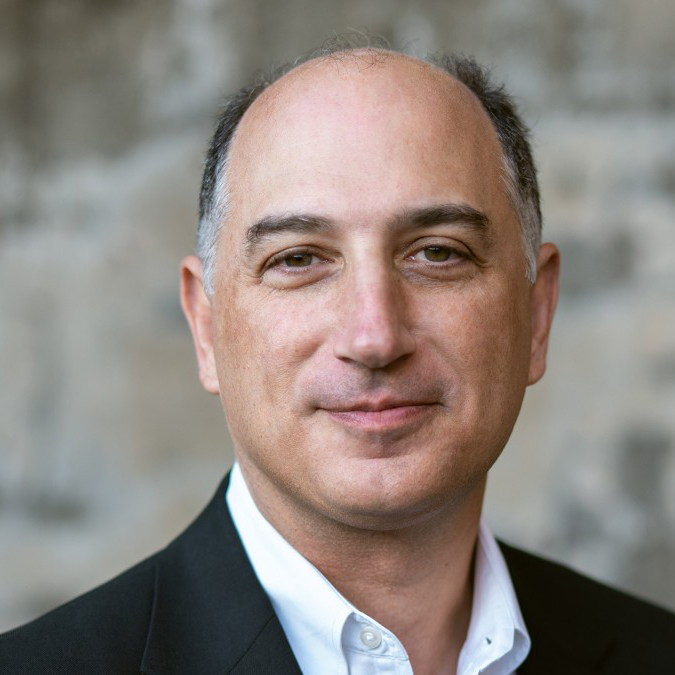 Richard Lebovitz is the founder and CEO of LeanDNA. He was recently named Supply & Demand Chain Executive's Pro to Know of the Year for his continued commitment to empowering supply chain professionals and procurement teams with tools that provide continuous value as new challenges, such as the pandemic, arise. Prior to LeanDNA, Richard was the founder and CEO of Austin-based Factory Logic, Inc. (acquired by SAP), which he started in 1997. He built Factory Logic into a leading provider of software that models the Toyota Production System and won the Shingo Prize. His unique experience bridges the world of shop-floor manufacturing and supply chain with on-demand analytical tools to support analysis and lean execution.