Highlights
Deep dive into proteting against cyber attacks on industrial control systems.
Overview
In this session, the presenters will cover the basics of what every manufacturing professional needs to know about cyber attacks on industrial control systems. This includes common attack vectors such as phishing, malware and ransomware as well as how cybersecurity professionals model threat actors. The session will conclude with a discussion of how these attacks have transformed the boardroom, how cyber risk modeling is changing to accommodate these views, and why credit analysts and insurance underwriters are now interested in your cyber security profile.
Company
BitSight provides trusted data and insights that enable risk-based decision making for the world's insurers, investors, enterprises, and governments. BitSight pioneered the security ratings industry in 2011, creating the world's first cybersecurity ratings platform. Today, the BitSight rating is known around the world as a trusted analytic to help organizations understand and manage cyber risk. www.bitsight.com
Presenter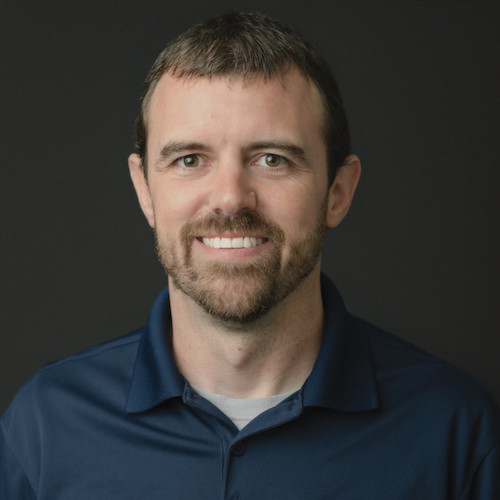 Josh Carlson is the director of business development at Dragos, Inc. He's primarily responsible for identifying, establishing and nurturing meaningful relationships/partnerships with other entities that improve the overall value of the Dragos offering to our customers. 

Jack Freund has 23 years of experience consulting, building and leading technology and risk management programs for Fortune 100 organizations. As vice president, head of cyber risk methodology for BitSight, Freund has overall responsibility for the systemic development and application of frameworks, algorithms and quantitative and qualitative methods to measure cyber risk. He is also the co-author of the foundational book on cyber risk quantification, which was inducted into the Cybersecurity Canon in 2016. Freund was awarded a Ph.D. in information systems after his research in disaster informatics and cyber resilience at Nova Southeastern University. He holds multiple security and risk certifications and was named Fellow of several security organizations.