Topic(s)
Business operations improvement
Management systems
Highlights
In this practitioner presentation, hear how a non-manufacturing organization designed and deployed a five-year strategic plan and take away tips on what to try and what to avoid as you build your own sustained culture of continuous improvement (CI). The session will offer concise examples with results the company has achieved.
Overview
Over the past three and a half years, North Forest Office Space designed and deployed a five-year strategic plan. It is on track to complete and achieve the desired financial impact a year early at the end of 2022. But during the last 3 years, some aspects of its plan have struggled. Through reflection and experimentation, it has observed some issues with the structure of its organization. Hear the lessons learned and the changes North Forest has made to fully realize its strategic plan by the end of 2023.
Company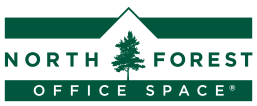 North Forest Office Space is a leading provider of small business-friendly commercial office space. A family-owned business started more than 40 years ago, the company founder used lean thinking to evolve a business model that has helped thousands of small businesses create their home base. The real estate development, construction and property management company navigates through a volatile project environment with many external variables to deliver our high-quality offices to customers on time and within budget. Over the last decade, the company has been expanding from its home base in Western New York to Colorado and Texas - more than doubling the occupied square footage we have built and currently manage. www.northforest.com
Presenter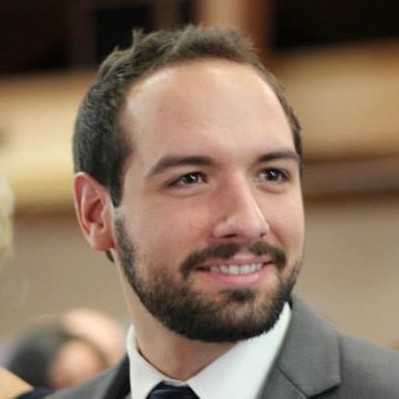 Chris Kozlowski is the continuous improvement manager at North Forest Office Space. He joined North Forest Office Space as its IT manager in 2009. Kozlowski spent several years developing custom software and systems that have helped the company double in size. Since 2015, he has been leading the adoption of lean thinking at North Forest from strategic planning down to day-to-day operations. His combination of skills and experience in IT/software development and lean management has been instrumental in leading this change.