Topic(s)
Operations improvement
Business operations improvement
Management systems
Highlights
Follow Cook Medical's journey to develop continuous improvement (CI) leaders, break down silos and establish a CI culture across the organization.
Overview
Building on its success of developing leaders in foundational CI leadership concepts and techniques, Cook Medical has continued its journey by developing leaders in four signature systems: strategy deployment, daily management, continuous improvement and leadership. Learn how Cook Medical's systems-based approach enables leaders to think and act collaboratively across the value stream. In addition, hear how success would not be possible without integrating feedback from business partners and discovering the impact signature systems has had on leaders and their teams across the value stream.
Company
Since 1963, Cook Medical has worked closely with physicians to develop technologies that eliminate the need for open surgery. Today it invents, manufactures and delivers a unique portfolio of medical devices to the healthcare systems of the world. Serving patients is a privilege, and it demands the highest standards of quality, ethics and service. Cook has remained family-owned so that it has the freedom to focus on its patients, employees and communities. www.cookmedical.com
Presenter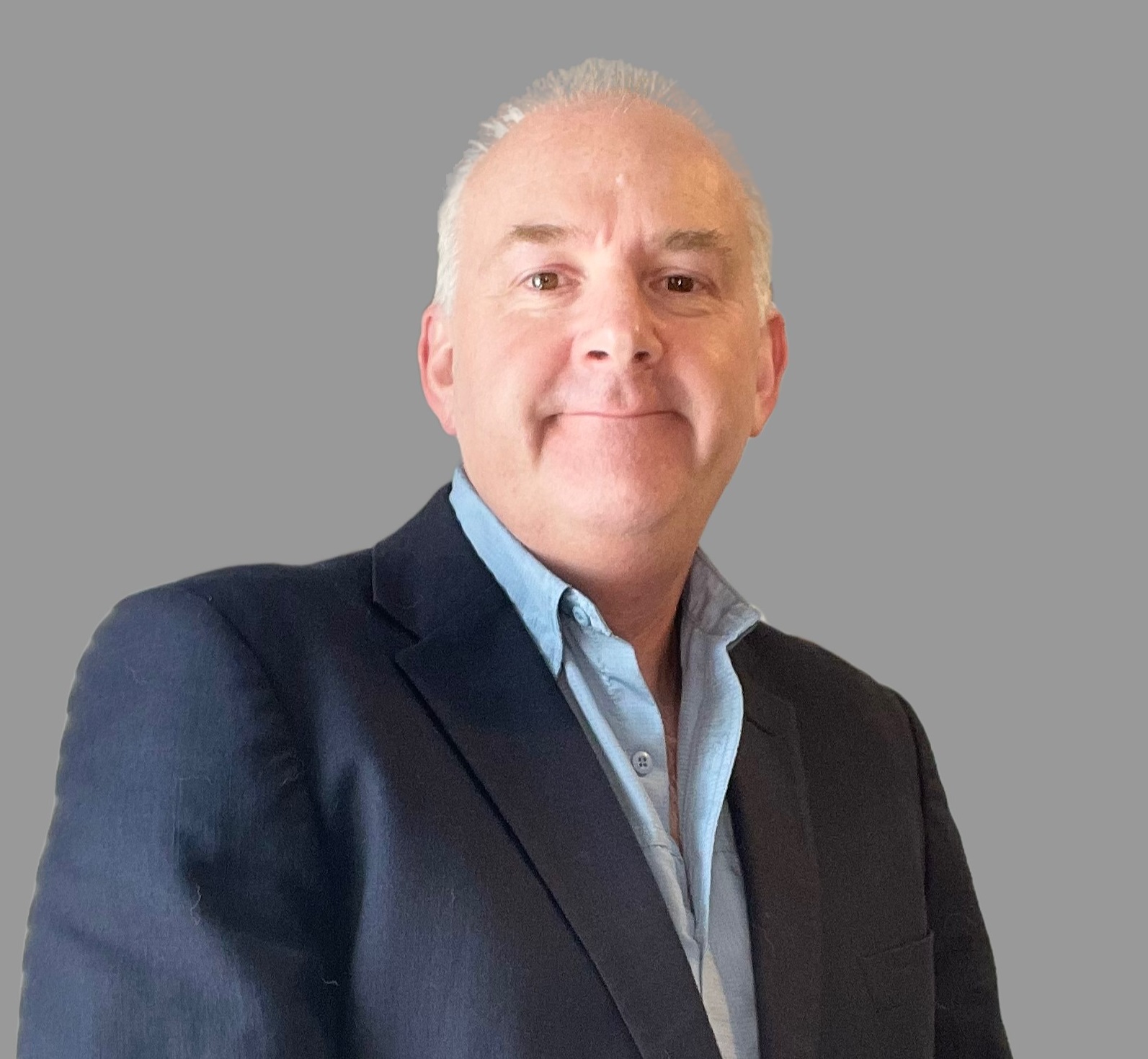 Lee Coppin is the global director of continuous improvement at Cook Medical. He is passionate about continuous improvement and believes it should be an integral part of every organization's culture. His mantra "everybody, everywhere, every day" reflects this philosophy. Initially an electronics engineer, Coppin has an 18-year career in health care. During this period, he gained expertise in customer experience, marketing, supply chain and logistics, leadership development, and continuous improvement in the private and public sectors. Coppin has presented on continuous improvement in Europe and the U.S., receiving special recognition in 2014 from the Process Improvement Institute for blending lean and automation solutions in cytopathology. Since 2019, Coppin has implemented a CI strategy across the Cook Medical global organization and is committed to making continuous improvement accessible to everyone in the organization. Lee resides in the Bloomington, Indiana, area with his wife and six dogs.