Highlights
In this practitioner presentation, learn how to use lean tools to develop production leaders to see and solve issues quickly.
Overview
Milgard began by developing leads, supervisors and other production leadership in lean basics. Centered around a daily focus on accountability, 5S and problem solving opportunities within agreed upon KPI's. Learn how the company transformed from a state of high staffing turn over, where leaders saw problems as something to hide and the number of units produced was the only metric that mattered, to a state of daily coaching to developing line leaders as first-tier problem solvers.
Company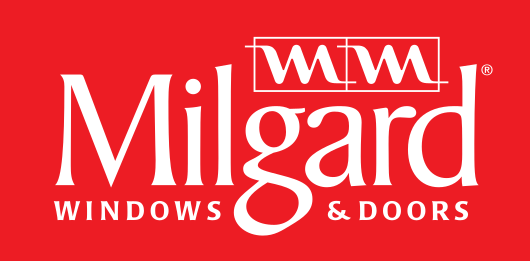 Founded in 1958, Milgard Windows & Doors offers a full line of vinyl, fiberglass and aluminum windows and patio doors for builders, dealers, and homeowners. Owned by MI, Milgard operates plants in California, Oregon and Washington. For more information, visit www.milgard.com.
 
Presenters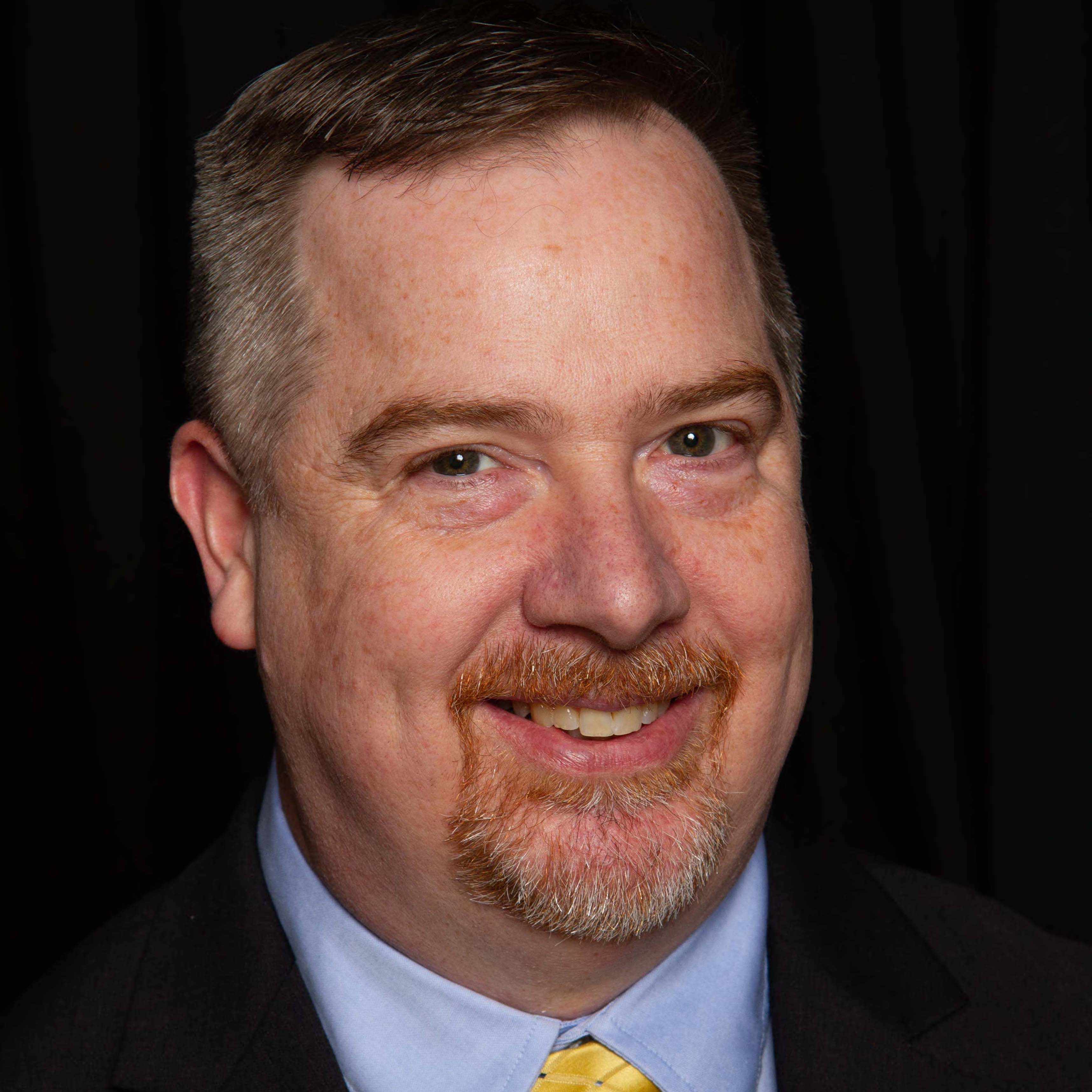 Mark Waggoner is the continuous improvement manager at Milgard. With more than 25 years in lean manufacturing, he has held multiple positions developing lean leaders, from foundry operations to a leading optics manufacturer and currently vinyl window manufacturing. His progression for the line lead to positions in continuous improvement supporting regions as large as North America has given him insight to what motivates the desire to change the culture and what is useful, but never gains traction in the manufacturing theatre.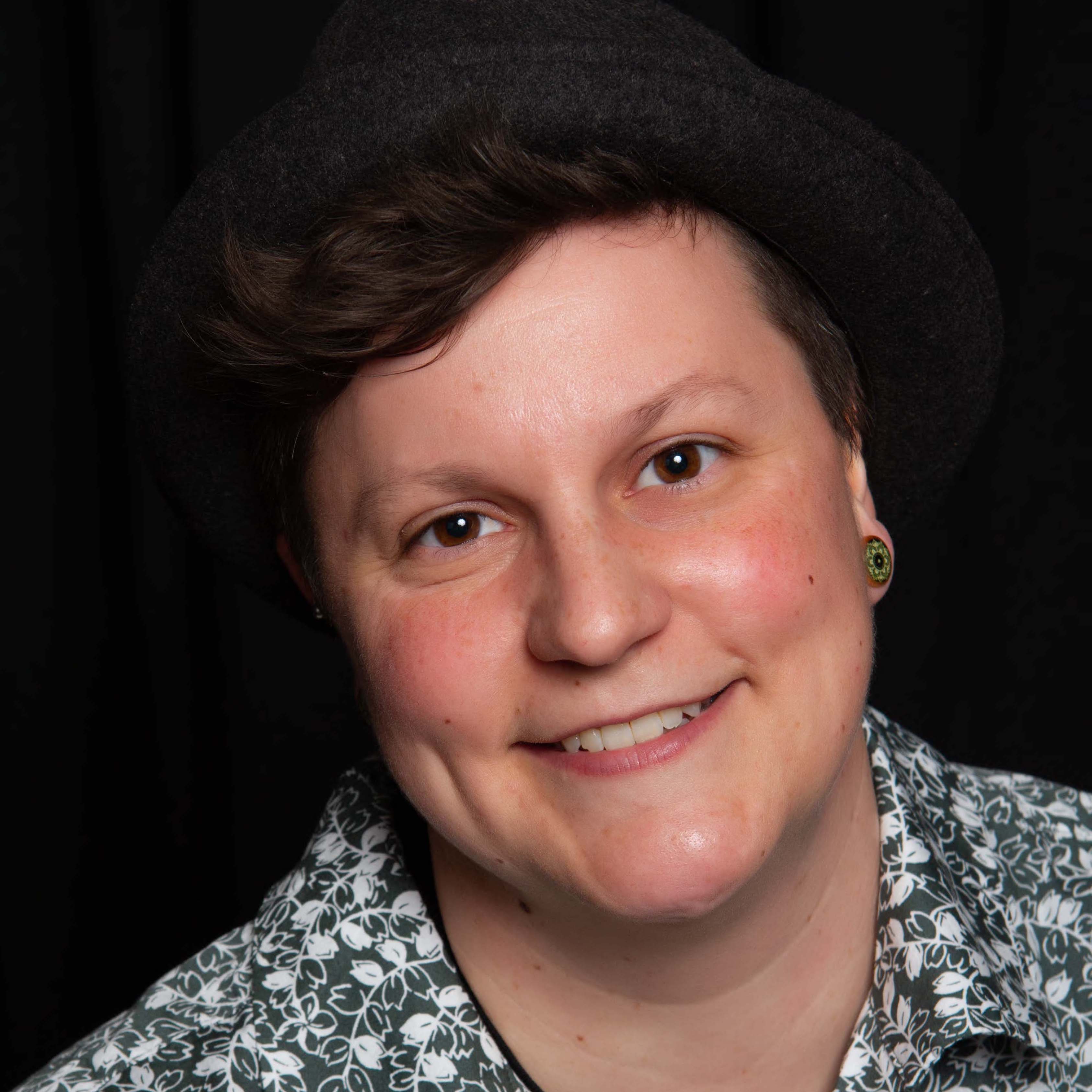 Brittney Webber is the continuous improvement coordinator at Milgard.