Highlights
Hear true stories about the relationships and realities of being female professionals in the manufacturing world in this practitioner presentation.
Overview
This session will cover:
Why a more inclusive and collaborative form of leadership holds so much value.
How to be a positive role model.
What welcoming and inclusive work cultures look like and how they drive profitability, improve quality, increase safety, and better customer service.
The criticality in setting a vision to inspire change.
Open discussion of the well-earned battle scars from the lessons they learned in some of the business functions where creativity and not being constantly measured are valuable aspects of one's job.
Company
OPSisters was founded in 2020 by Shannon Karels and Kathy Miller, two women manufacturing leaders with 60 years of combined operations experience. Karels and Miller have led successful lean transformations in multiple manufacturing companies through applying lean tools and techniques and utilizing positive leadership principles to create inclusive cultures and drive improved business performance. Relationships, realities and results are the key elements of OPSisters' formula for enabling success. Karels and Miller strengthen manufacturing organizations through consulting, speaking engagements and personalized coaching. Their first book, "Steel Toes and Stilettos: A True Story of Women Manufacturing Leaders and Lean Transformation Success," was published by Productivity Press in December 2021. www.opsisters.com
Presenter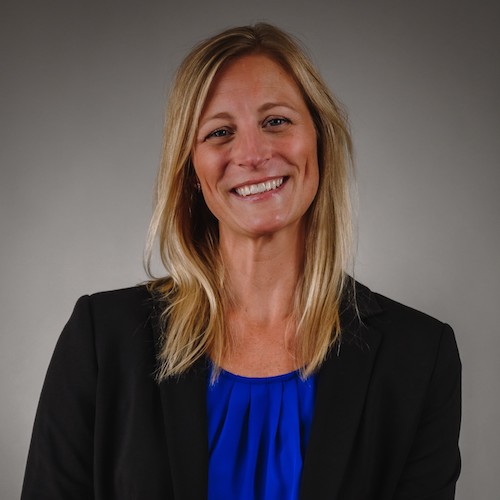 Shannon Karels is the president and co-founder of OPSisters. Karels is a senior operations manager who has led multiple lean transformations and run operations for two large publicly traded corporations across various industries and business models. She started her career in supply chain management and progressed through lean and operations leadership roles. Through this journey, she has improved cultures in numerous manufacturing facilities by leading employee empowerment and engagement and building highly successful teams with a focus on business results. Karels is known for leading accountable organizations built on trusting relationships that improve the companies' profitability and customer experience.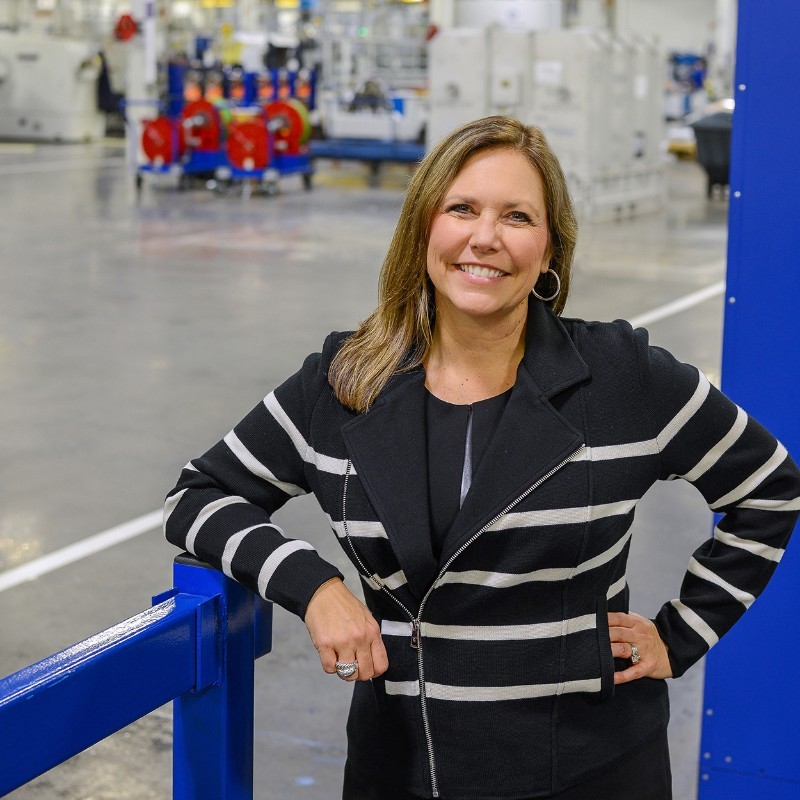 Kathy Miller is the president and co-founder of OPSisters. Miller is a senior operations executive who has held numerous global vice president and director roles both in manufacturing and lean enterprise leadership. She is a Shingo Prize recipient for large businesses as a plant manager. She started her career in operations as a 17-year-old co-op student at a vehicle assembly plant and progressed through engineering, marketing, lean and operations leadership roles, working for four large publicly traded corporations in executive positions. Miller is a transformational leader who consistently delivers impressive business results through team development, process discipline and continuous improvement. She is known for creating inclusive cultures based on trust, respect and accountability.