Topic(s)
Business operations
Human organizational development
Manufacturing operations
Highlights
This practitioner presentation will dispel common myths regarding knowledge-based systems and give a basic classification of artificial intelligence approaches.
Overview
Hear about two knowledge-enabled process implementations: A manufacturing planning process and a real-time manufacturing process. Explore a knowledge-aware approach and an enterprise maturity model. Learn an approach for effective development and using product and process knowledge coupled with automation. Discover how to analyze processes for high-value opportunities to knowledge-enable. Learn how to develop implementation plans, evaluate project effectiveness and enterprise maturity.
Company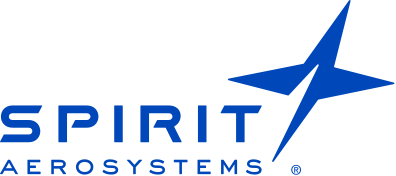 Spirit AeroSystems is one of the world's largest manufacturers of aerostructures for commercial airplanes, defense platforms, and business/regional jets. With expertise in aluminum and advanced composite manufacturing solutions, the company's core products include fuselages, integrated wings and wing components, pylons, and nacelles. Spirit leverages decades of design and manufacturing expertise as a leading supplier of military aerostructures, and specialty high-temperature materials, enabling warfighters to execute complex, critical missions. Spirit also serves the aftermarket for commercial and business/regional jets. Headquartered in Wichita, Kansas, Spirit has facilities in the U.S., U.K., France, Malaysia and Morocco. www.spiritaero.com
Presenters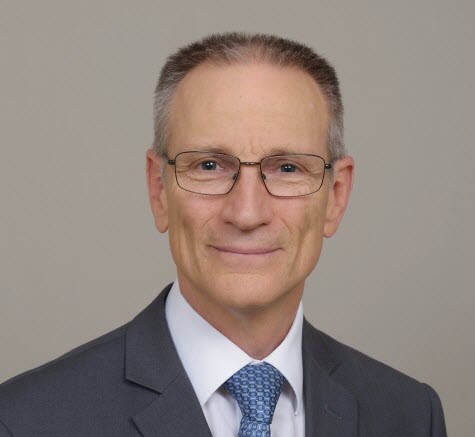 Darwin Petersen is the manufacturing engineer, technical fellow at Spirit AeroSystems. He has 33 years of service at Boeing and Spirit AeroSystems. Petersen holds a bachelor's degree in manufacturing engineering technology and a master's degree in systems engineering.