Highlights
Discover how to help your teams better prepare to go through change. 
Overview
Organizations often struggle to prepare teams to go through lean change in a constructive manner. When not managed, fear of the new slows progress and can create distrust. This session will present several concepts to help equip teams preparing to go through change. Several exercises are included in the presentation to help you become more self-aware of how uncomfortable change can be for the one who is adding value. Experience a change process that will help you envision how you can aid your team with the tools presented.
Company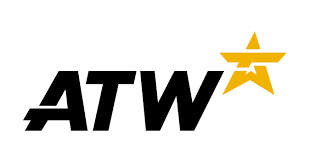 American Trailer World is driven to reinvent the trailer industry, but it started much simpler than that. From humble beginnings in the Lone Star State, it has grown to become the nation's largest collection of trailer and truck bed manufacturers. Its famously unrivaled range and inventory are built with sharp attention to detail and sold from nationwide Big Tex Trailer World locations, as well as a trusted network of the best independent local dealerships coast to coast. www.atw.com
Presenter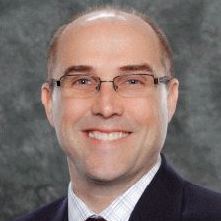 Jeff Thurman is the lean director at American Trailer World. He has been involved in facilitating lean practices for over 20 years at several companies, including Trane Technologies and W.L. Gore and Associates. He loves helping individuals grow through the application of lean concepts and enjoys helping teams build trust as they strengthen their processes.