Topic(s)
Operations improvement
Business operations improvement
Management systems
Safety & environmental health
Highlights
Learn how to align all aspects of permitting processes to support sustainability through facilitated collaboration utilizing lean tools.
Overview
Aera Energy's vision is to lead the industry by responsibly delivering energy and unsurpassed value, creating success for those it touches. In an ever-changing world, it seeks to pilot a clear path forward. By ensuring the right technology and processes are used consistently, Aera ensures sustainability as a company while at the same time staying focused on its purpose that its energy powers great todays and better tomorrows.
Sustaining the Aera operation means maintaining a high-quality process around permitting processes. The company is dealing with three stages of permitting—how to obtain, stay in compliance, and assure that it maintains that compliance. This three-prong approach is used to improve every aspect of permitting by way of pain-point elimination, problem-solving A3 teams, and a company-wide IT solution to ensure compliance. Various subject matter experts were sourced systematically, and sessions were structurally facilitated to provide inputs and prioritize projects to be pushed forward. In this practitioner presentation, hear how alignment with various key stakeholders and overall business plans were maintained to ensure ideas were handled at the right level by the right teams, either the project team or the natural teams as part of their yearly business plan action items.
Company

Aera Energy is an industry leader that specializes in tapping heavy oil and other unconventional light reservoirs. With headquarters in Bakersfield, most of its production is centered in the San Joaquin Valley. It also has oil field operations in Ventura and Monterey counties. Aera produces about 125,000 barrels of oil and 32 million cubic feet of natural gas each day and has proved oil and gas reserves. Aera and its owners represent almost 100 years of industry leadership and commitment to California. It is characterized by its innovative business practices, application of cutting-edge technology, dynamic company culture, and active community involvement. Formed in June 1997 and jointly owned by affiliates of Shell and ExxonMobil, it is operated as a standalone company through its board of managers. www.aeraenergy.com
Presenters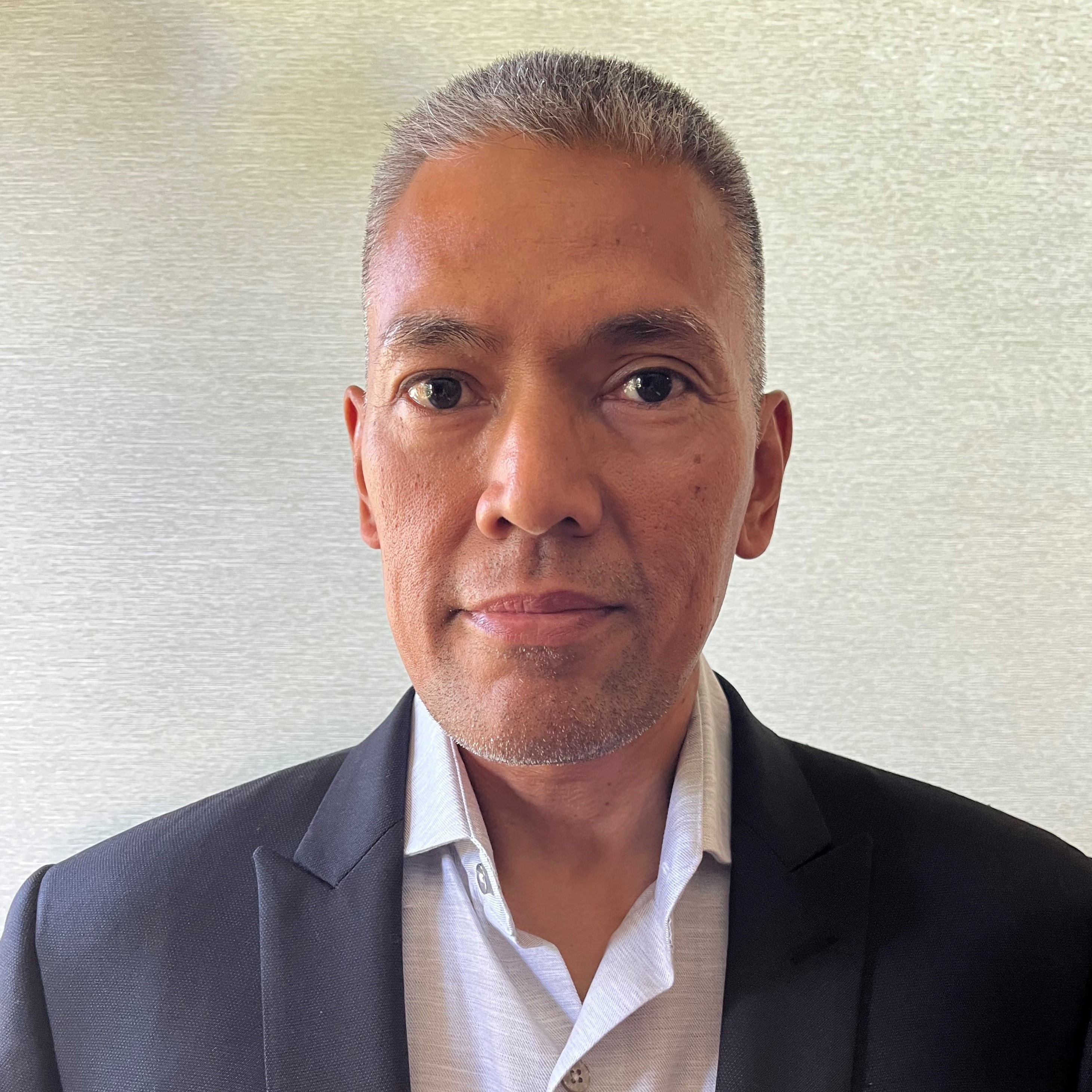 Hatuaon (Dudi) Ritonga is an experienced program manager, project manager, business planning lead and pocess supervisor with a demonstrated history of working in the oil and energy industry in both the U.S. and Indonesia. He is skilled in facilities engineering, program and project management (all stages), and operations and business planning. Ritonga is a lean student and practitioner, a strong team player and facilitative leader with a proven record of working in technically and culturally diverse environments.