Highlights
This session will provide best practices and lesson learned on preparing the next generation of new collar workers to embrace disruption in the days and years ahead.
Overview
Learn how leading organizations are dealing with an academic paradigm that everyone should go to college to get ahead while higher education has become increasingly irrelevant to blue collar, trade and now new collar workers on the job. According to the Bureau of Labor Statistics, the economy will create 50.6 million job openings this year, and only 27.1 percent will require a college degree.
Employers are joining in public-private partnerships to make K-12 education more relevant by teaching students the value of a proven work ethic and a desire to continuously learn new skills supplemented with credentialing, apprenticeships, a post-secondary education, or a degree as needed to do the job.
Learn the value of career technical education (CTE) courses. The graduation rate for CTE concentrators is approximately 95 percent, with 78 percent of CTE graduates enrolling in post-secondary education full-time in 2019. Regardless of whether students are headed for college or the new collar workforce, this type of "learning that works" will help them prepare for their future to close the growing skills gap limiting economic growth.
Panelists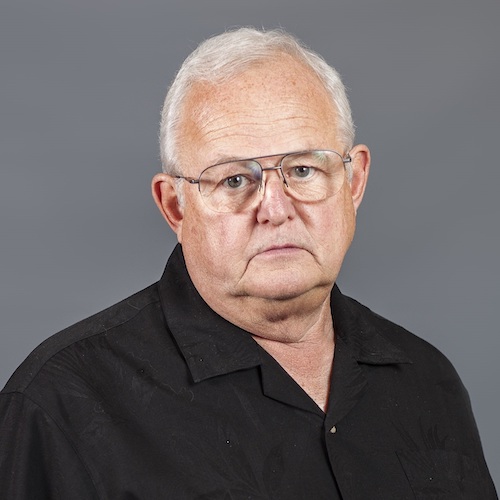 Glenn Marshall serves on the Association for Manufacturing Excellence management team. He reaches out to business leaders, academia, students, veterans and policymakers to promote innovative ideas to create ladders of opportunity to make "made in America" a reality by leading initiatives to design and build things at home. Previously, was the benchmarking/process excellence advocate for Newport News Shipbuilding (NNS). He engaged with all levels of the corporation, supply chain and the U.S. Navy. He led the Northrop Grumman proposal team from NNS to support the Navy's task force lean initiative. He continues to work with NNS in its outreach to the public schools and colleges career pathways program. Marshall is lean and Six Sigma Certified and a Virginia and South Carolina quality and manufacturing excellence examiner. He holds a degree in business and economics from Westminster College. He is a graduate of the Army Quartermaster Officer Candidate School.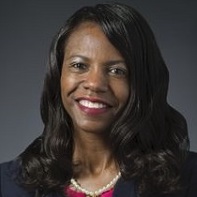 Latitia D. McCane is the director of education for The Apprentice School at Newport News Shipbuilding. McCane is responsible for the overall leadership, vision and strategic direction of craft training, academic delivery, student services, accreditation and recruitment for the school that provides high quality, comprehensive four-to eight-year apprentice programs for approximately 800 students. Since 2007, she has held several leadership positions at Bishop State Community College and Jefferson Davis Community College. McCane holds doctoral degrees in urban higher education administration and education administration from Jackson State University and Lacrosse University, respectively. She also holds graduate and undergraduate degrees in organic chemistry and chemistry from the University of Alabama, Texas Southern University and Alabama State University.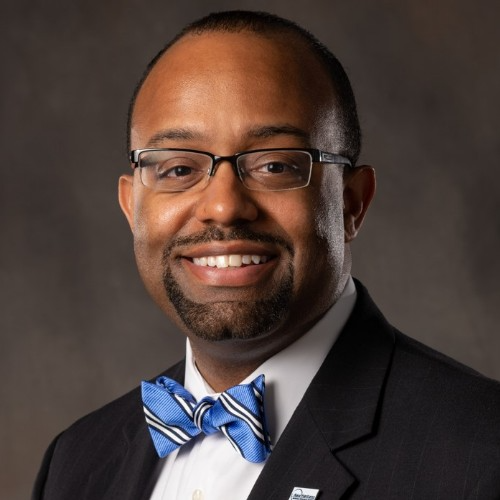 Casey M. Roberts is the executive director of New Horizons Regional Education Centers, the largest of the nine regional centers in the Commonwealth of Virginia in both organizational size and service scope. Founded in 1965, New Horizons serves more than 1,500 public school students and another 800 adult learners annually from the six Greater Peninsula municipalities. Roberts started his career in public education in 2006 and has held a variety of positions, including that of high school principal, assistant principal, professional development facilitator, state curriculum developer/assessment reviewer, instructional specialist, content area coordinator, a research associate with the James Comer School Development Program at Yale University, and classroom teacher. He also served as the principal of Smithfield High School with Isle of Wight County Schools from 2015 to 2018. Roberts completed his undergraduate studies at Virginia Tech and is a graduate of the Virginia Tech Corps of Cadets. He holds a master's in curriculum and instruction from Regent University and holds an education specialist degree in educational leadership and administration from The George Washington University. He is currently completing his doctorate in educational administration and policy studies from The George Washington University.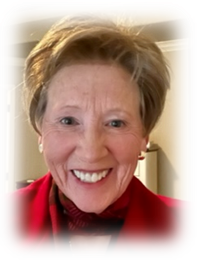 Gay Berryman is Director for one of the Cisco Networking Academy's Instructor Training/Support Centers (ASC/ITC). Gay has been supporting schools (high schools, community colleges, universities, non-profits) for almost 25 years as they offer career-ready curriculum options for students. She is privileged to serve Cisco Academies in 15 U. S. states & provinces in Canada, and the ASC/ITC trains instructors literally all over the world. Recently the ASC/ITC participated in a partnership with Cisco in assisting Foxconn in Houston to provide some of their employees an opportunity to "upskill" – using several of the curriculum offerings that are a part of the portfolio of courses offered by Cisco Networking Academy.

Gay has been privileged to serve on many advisory boards for educational institutions, as well as the Cisco Academy Global Advisory Board. She holds industry certifications for Cisco and is a past recipient of the Women in Networking Award.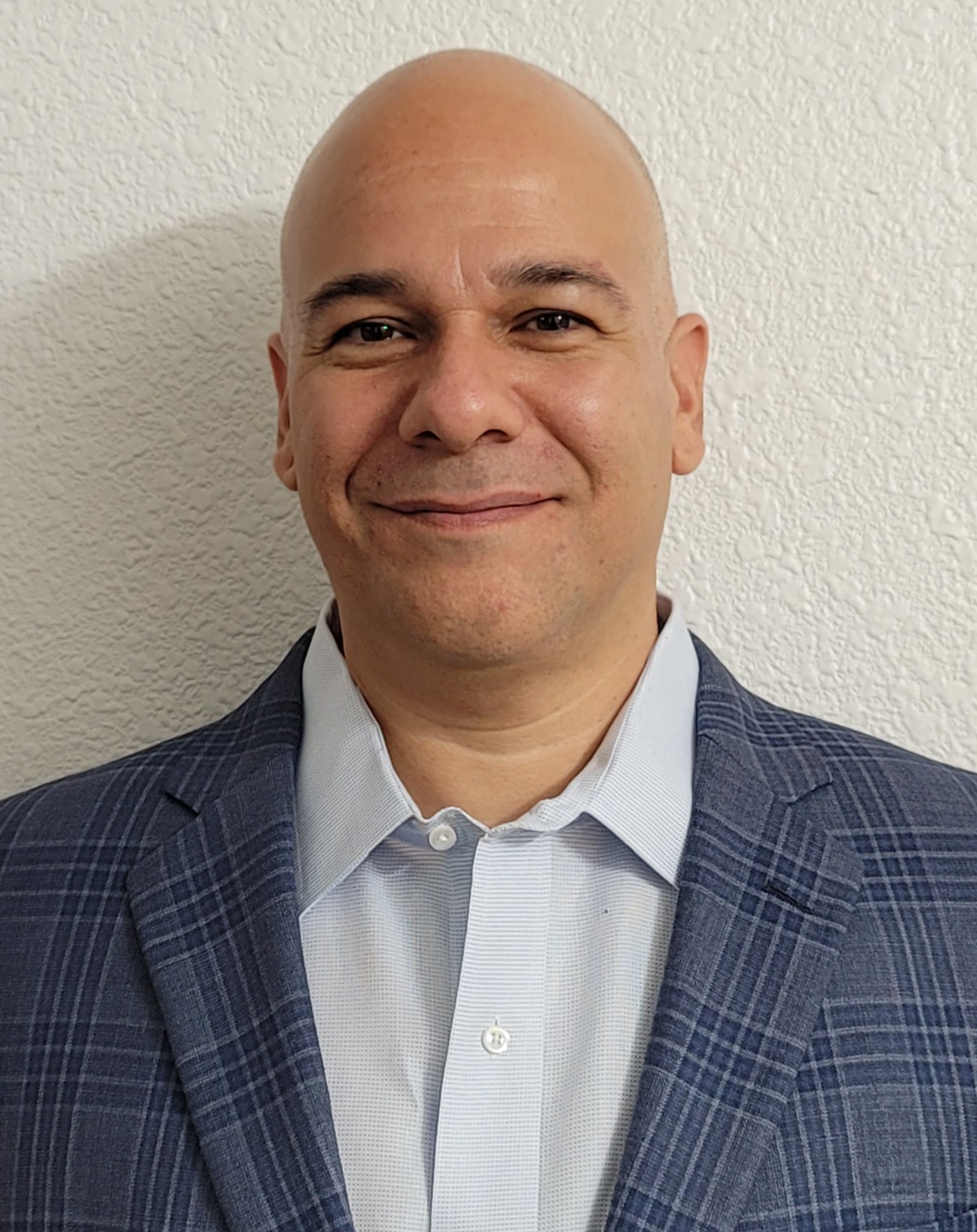 Jake Lopez is currently the Executive Director for SkillsUSA-TX High School with approximately 20,000 members in the state. Jake has been involved with CTE and STEM for close to 20 years aligning businesses, workforce agencies, and students for pipelines in their career pathways.