Topic(s)
Business operations
Human organizational development
Highlights
Join Robert Martichenko as he discusses lessons in lean and leadership as they relate to supply chain management and workforce development.
Overview
Technology, pandemics, social and political dynamics, and disruptive business models are fundamentally changing the nature of work and the relationships between people and the work we perform. This has been particularly obvious within our supply chains, which suffered from significant workforce challenges during the past two years.
While no one knows for certain how work will evolve into the future, we do know that leadership strategies and organizational cultures will also evolve as we connect the roles and relationships of people within our supply chains. Adding to these changes, we now have decades of experience and lessons learned through our efforts in lean thinking and the building of supply chains focused on continuous improvement. 
In this practitioner presentation, we will discuss:
Supply chain workforce development: How is work and workforce development fundamentally changing? What may be the future implications of these changes?
Lessons in lean: What are some of our most important lessons in lean that will allow us to build upon a solid foundation of learning for the future of work and leadership?
The human spectrum: What do we mean by the human spectrum, and how do we lead a supply chain within a human-focused environment?
One system-one team: What will it mean for leaders to achieve a goal of one system-one team?
Creating meaningful environments: How will we create a roadmap to bridge conceptual insights to tangible action items to determine, "What will we do with this on Monday morning?"
Company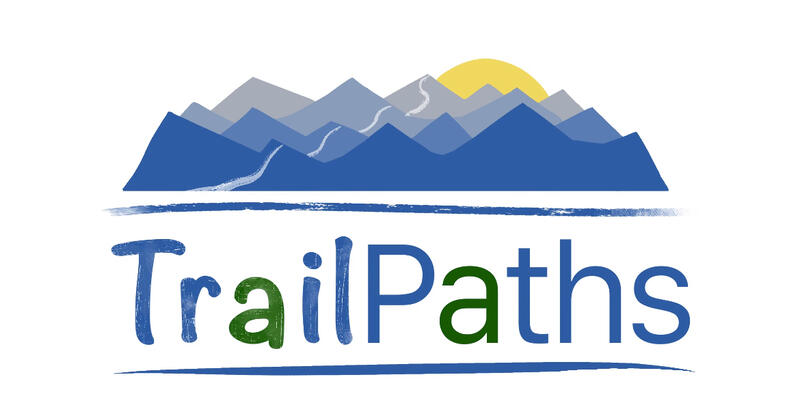 TrailPaths is a community that is focused on the "people and human" side of the future of work, the future of leadership and the future of workforce development. It is a group of like-minded practitioners that wants to trailblaze the paths that will allow organizations and individuals to develop, engage within and sustain meaningful environments. It looks into the past, present and future to disseminate and leverage its collective lessons learned while attempting to build meaningful work environments guided by principles of dignity and respect. www.trailpaths.com
Presenter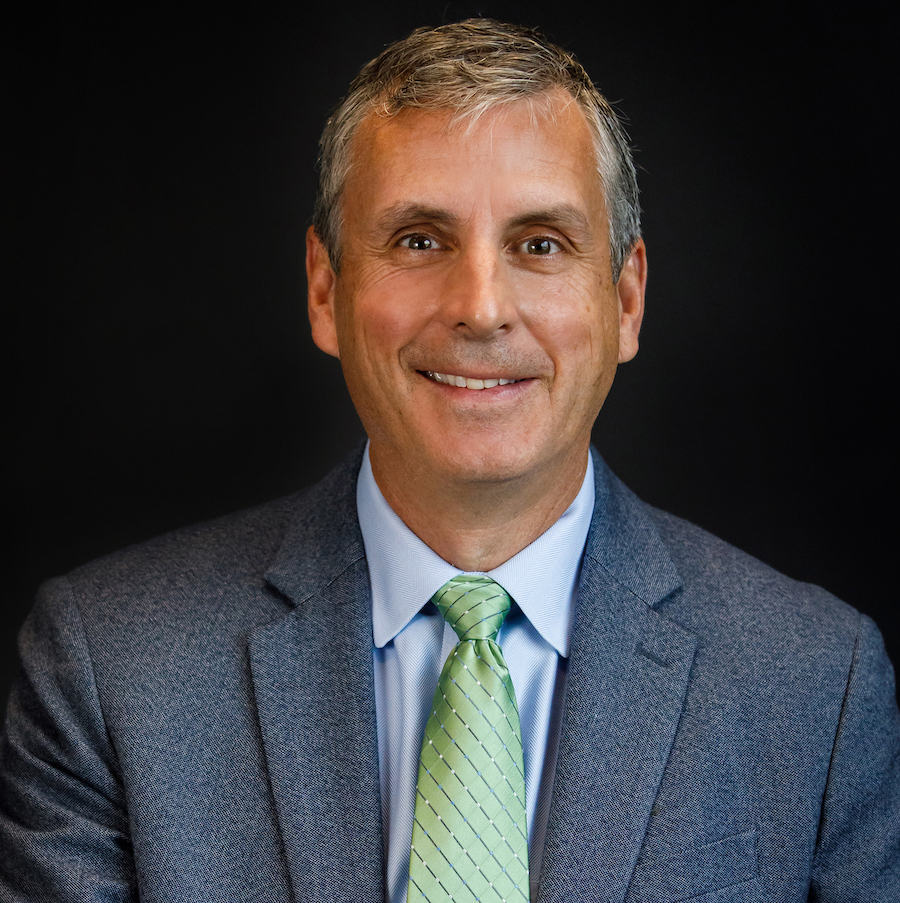 Robert Martichenko is an industry thought leader, business and fiction author, and two-time winner of the Shingo Research Award for advancing the body of knowledge of operational excellence through his publications. In 2015, The Council of Supply Chain Management Professionals (CSCMP) awarded Martichenko with the Distinguished Service Award, the highest recognition achievable for professionals in the supply chain industry. As a business leader with an entrepreneurial focus, he spent over fifteen years as the founder and CEO of the LeanCor Supply Chain Group. LeanCor was acquired by Transplace (Uber Freight) in 2020, and he subsequently transitioned to strategic advisory work in early 2022.