Highlights
This practitioner presentation will explore advancements in the manufacturing supply chain and the pros and cons of going autonomous. 
Overview
The supply chain has not seen much progress technologically since the introduction of MRP and AGVs over 30 years ago. The recent drive by companies such as Tesla, Amazon and Google has brought new thought processes to the supply chain and investment. These tech leaders have flowed over to the manufacturing supply chain and brought with them a wave of innovation, including enhanced visibility of logistics and autonomous mobile robots.
Manufacturing is eager to adopt the new tools but unsure of the path to follow. Some hurdles are simple to navigate but others are foreign to many manufacturers. They must consider physical infrastructure, software integration, hardware capability and operator training. It requires a new business model to move to "as a service" verse capital and patience in dealing with venture-backed startups.
Company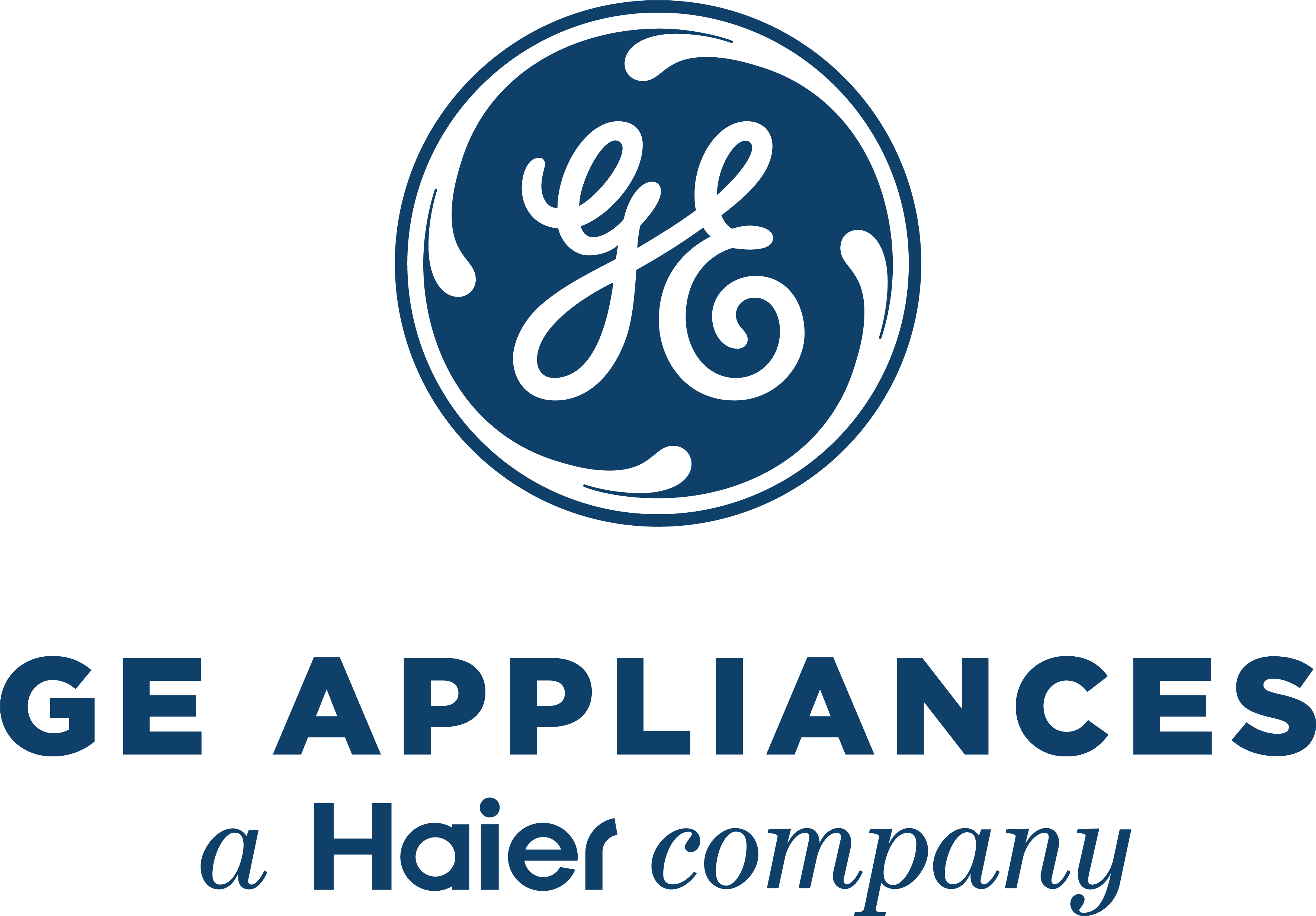 GE Appliances builds appliances that are in half of all U.S. homes and contributes to local economies in every state. With its global headquarters in Louisville, Kentucky, its 13,600 U.S. employees create, design, build, deliver and service trusted and innovative products that make life better for the owners, customers and communities it serves. GE Appliances builds 2,333 units per hour, delivers an appliance every 4.5 seconds, and ships 28.1 million parts and accessories. www.geappliances.com
Presenter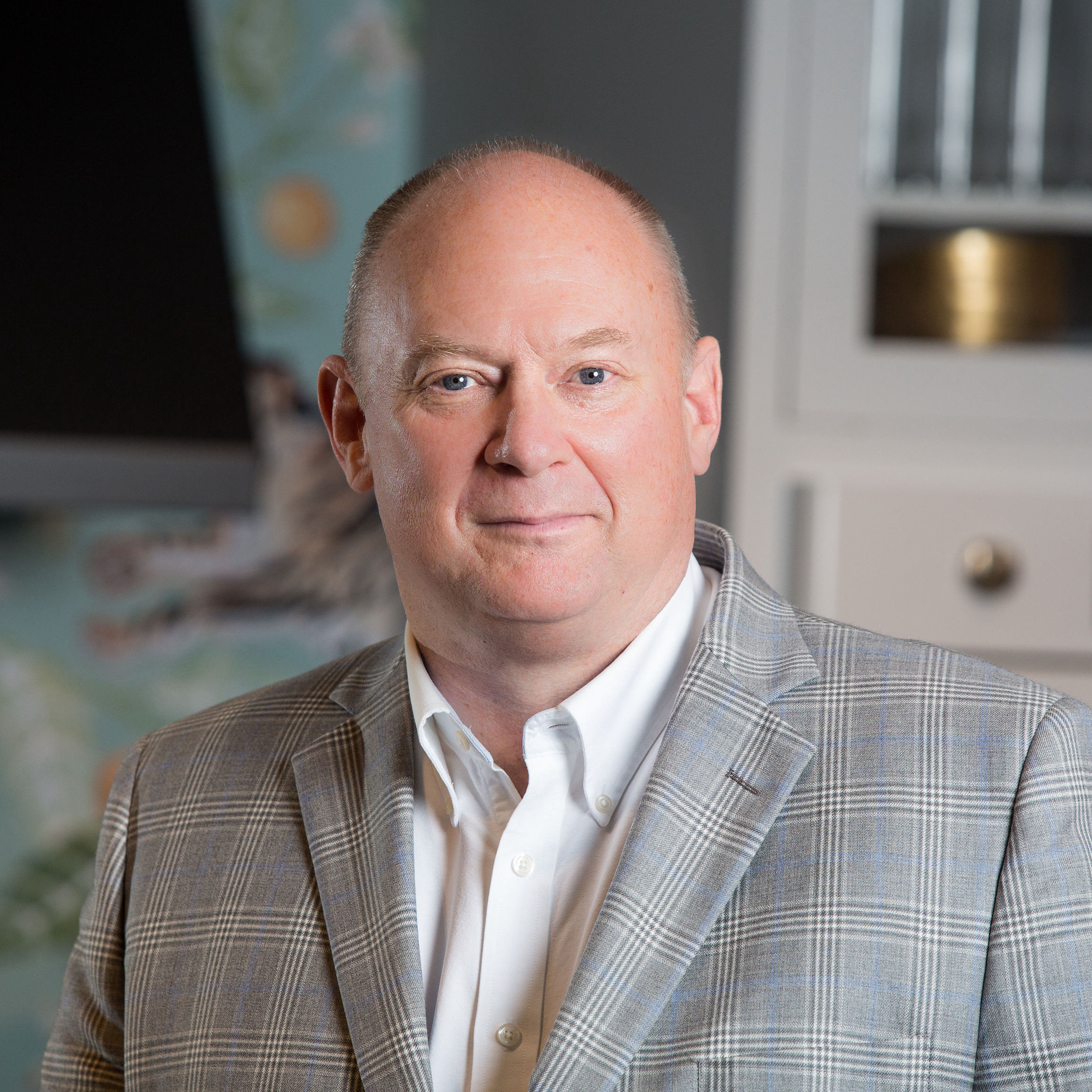 Harry Chase is senior leader in supply chain, material flow automation and production control supporting GE Appliances in innovative supply chain solutions as the senior director of central materials. He works with leading technology companies to automate processes from global suppliers to the manufacturing plants encompassing software visibility tools and autonomous vehicles with a focus on sustainability. Prior to joining GE Appliances, Chase was the vice president of a Japanese logistics company where he started the U.S. business and grew it to over $25 million in three years. He provided strategic materials leadership at Whirlpool implementing mixed model production, MES solutions, sustainable packaging, and the introduction of integrated logistics for kitting and sequencing. He has supported the launch of two major automobile plants in Brazil and the U.S., utilizing lean manufacturing principles. Chase is a proud graduate of the University of Tennessee.