Highlights
Coherent transformed a business acquisition in a short timeframe by driving results and building a strong team at the same time. Learn how they achieved results that exceeded expectations during this session. 
Overview
"Mind the gap" is a common phrase heard in the United Kingdom for railway passengers warning them to be careful as they step across the gap between the rail car and the station platform. Coherent used this same caution when asked to transform a business acquisition in a short timeframe by driving results and building a strong team at the same time. Although there are many definitions of leadership, the definition of leadership Coherent embraced is that of "creating a future that wasn't going to happen otherwise." The goal was to break the cycle, lead the business to a different future while building a high-performance team. The results at the end of one year exceeded everyone's expectations.
Learning Objective 1: Define the gaps. By looking at the future the company wanted and being brutally honest with itself about where it stood in the present, Coherent's team was able to clearly define the gaps between the two states.
Learning Objective 2: Create a plan to close the gaps. Using The Four Disciplines of Execution, the management team created a set of Wildly Important Goals which would allow it to focus on resolving the most important gaps, know the progress against key metrics, and achieve a high level of engagement and accountability.
Learning Objective 3: Overcommunicate and celebrate. During times of dramatic change, it is critical to overcommunicate and celebrate all victories. This built trust and kept momentum moving forward.
Company

Coherent is the world's leading laser company, producing industrial lasers and laser solutions for a broad range of commercial, industrial and scientific applications. The company was founded in May, 1966. As it was for most companies starting out in the mid-1960s, the company's start was modest. With limited financial resources, Coherent established its headquarters in the Palo Alto, Calif., home of one of its founders. Today Coherent is one of the world's leading photonics manufacturers and innovators. With headquarters in the heart of Silicon Valley and offices spanning the globe, Coherent offers a unique and distinct product portfolio that touches many different markets and industries.
Presenters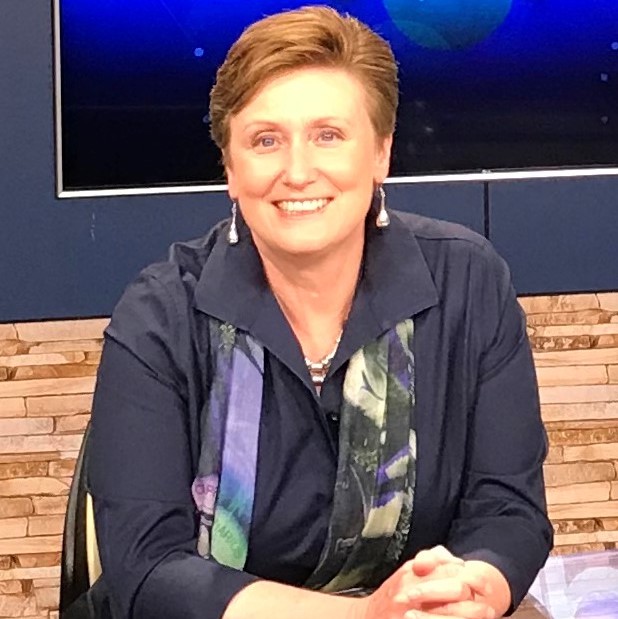 Melisa Buie makes lasers and solves problems. In her former corporate role as director of lean operational excellence for Coherent, Inc., she worked on both engineering and business problems. Buie is passionate about lean, not just as a manufacturing practice but also as a way of life in engineering and business practice. She is committed to bringing problem solving to all levels of the corporation and works with a global leadership team dedicated to a cultural transformation with lean.
Her first book, Problem Solving for New Engineers: What Every Engineering Manager Wants You to Know, was published in 2017. Buie has co-authored more than 40 journal publications and holds five patents. She has worked in industry, government and academia and holds degrees from the University of Michigan and Auburn University with certifications from Stanford University and American Society for Quality.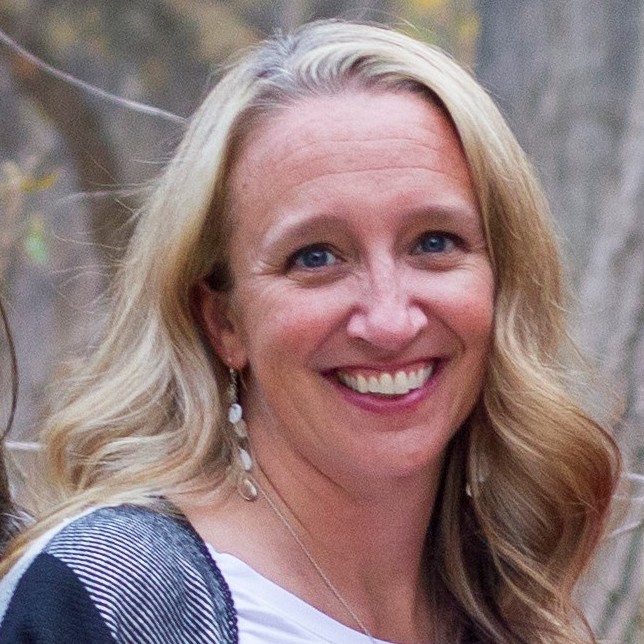 Keeley Hurley is a product manager and problem solver. In her role as product line manager of diode components for Coherent, Inc., she actively pursues solutions that result in cutting edge technologies and win-win situations for both valued customers and world class manufacturing facilities. In her previous role as quality manager for Coherent's Tucson, Ariz., manufacturing facility, she eagerly sought out opportunities for improvement by building cross functional teams and encouraging engagement at all levels of the organization.
She has a passion for continual improvement, both personally and professionally, and loves opportunities to teach and mentor others on their improvement journeys. She holds a degree from the University of Arizona as well as additional certifications form Stanford University and the American Society for Quality.