Topic(s)
Operations improvement
Business operations improvement
Highlights
Blockchain-based traceability technology offers a promising solution to supply chains that lack transparency. This presentation will highlight practical steps manufacturers can take to implement traceability to improve waste reduction, product quality, fairness and trust—from source to consumer.
Overview
According to research conducted by the Food Marketing Institute, 75 percent of consumers say they will switch to brands that provide more in-depth information about their products. Likewise, industries such as the automotive, fashion and construction industries are seeking to substantiate ESG claims but are failing when their suppliers can't provide reliable information about their sources or when the technology needed to collect and share data is too expensive or difficult to use.
Blockchain-based traceability technology enables transparency and efficiency in fragmented supply chains. At the crossroads of supply chains across industries, manufacturers stand to lead as providers of detailed and reliable data about their suppliers, raw materials, human welfare practices and quality assurances from the first mile to the consumer. 
In this practitioner presentation, Wholechain's Co-Founder, Jayson Berryhill, and Rever Consulting's President, Joe Sellwood, will speak from experience working with organizations such as IDH: The Sustainable Trade Initiative, to implement traceability in raw materials supply chains from source to consumer and validate deforestation-free sources. Case studies draw from ongoing work with supply chain actors across cosmetics and food & agriculture supply chains—from vanilla farmers, to leather tannery operators and beef processors. The presentation will deep dive into the partners' work with the IDH Sustainable Production of Calves program in Brazil to assure full traceability of calves from the birth farms to the final consumer.

Key learning objectives include: 1) How traceability can support companies to validate ESG claims in their supply chains, 2) practical steps that businesses can take to integrate traceability into their supply chains, 3) market opportunities and regulations that encourage collaboration from partners to adopt traceability, and 4) future opportunities in supply chain technology, including IoT data sensors, satellite monitoring and direct digital payment systems.
Company

Wholechain is a blockchain-based traceability solution built to enable trust, coordination, and transparency in fragmented supply chains. Wholechain works across commodities, allowing businesses to manage risks and increase efficiencies while enabling consumers to make more responsible decisions. Wholechain is part of numerous industry initiatives for interoperability including GS1 EPCIS 2.0 and GS1 Digital Link, a former winner of the Fish 2.0 Competition at Stanford for Supply Chain Innovation, and a winner of the FDA's New Era of Smarter Food Safety Food Traceability Challenge. Find out more at www.Wholechain.com


Rever Consulting is a Brazil-based consultancy dedicated to turning business into a driver of global sustainability. Since its creation in 2005, Rever has executed more than 200+ projects throughout Latin America across 12 sectors with extensive experience in the Food, Beverage, and Agriculture (FBA) sector due to the relevance of the agricultural sector in the region, working in partnership with companies and NGOs to promote deforestation and conversion-free supply chains. www.en.reverconsulting.com
Presenters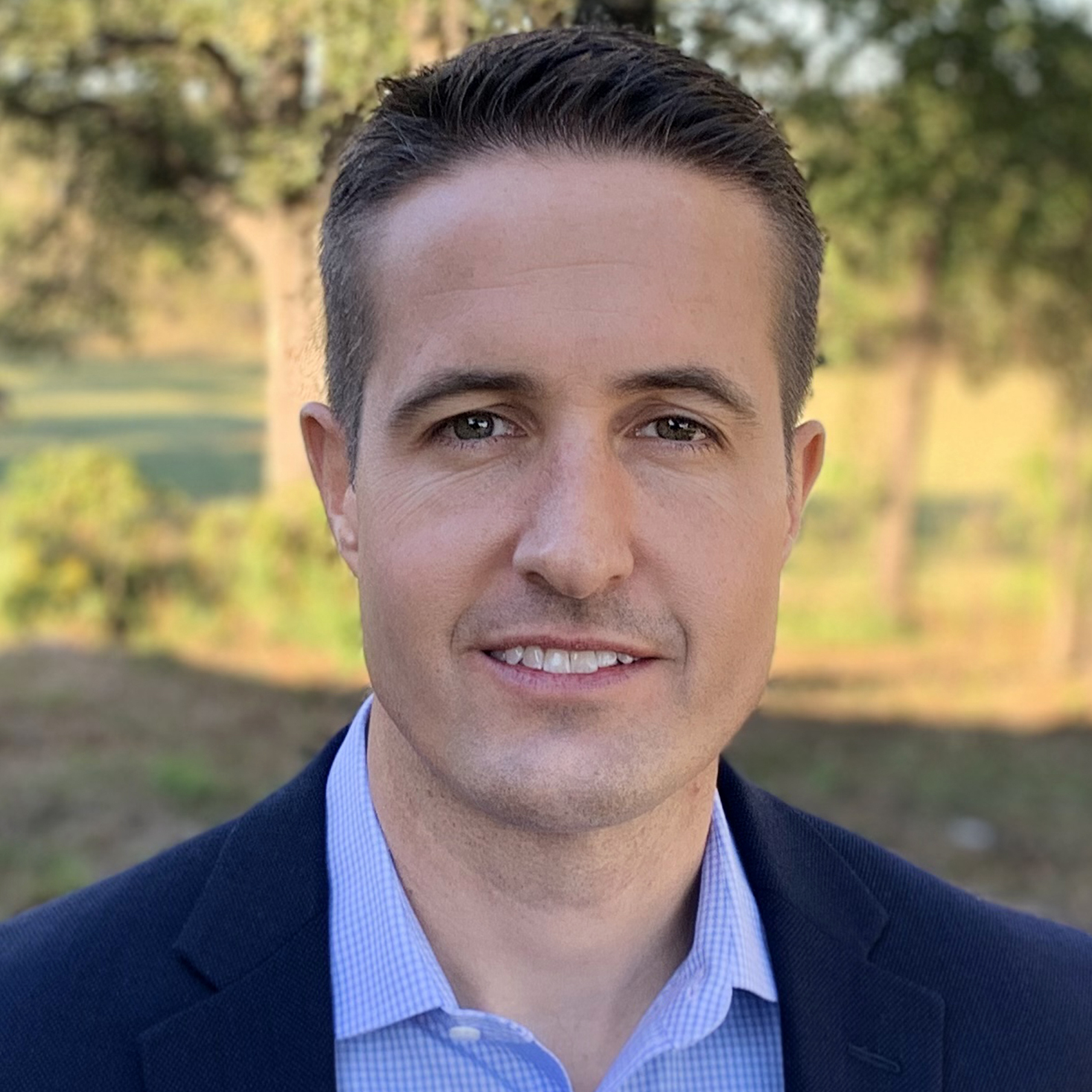 Jayson Berryhill is a partner and cofounder of Wholechain, a blockchain based traceability solution that enables trust, coordination, and transparency in fragmented supply chains. Prior to founding Wholechain, Berryhill worked for more than a decade in mobile technology, developing digital innovations with organizations such as BSR (Business for Social Responsibility), XL Axiata, Unilever and the U.S. Department of State. He holds a bachelor's in business administration from the University of Texas at Arlington, a master's in divinity from Baylor University and an MBA from Indiana University's Kelley School of Business.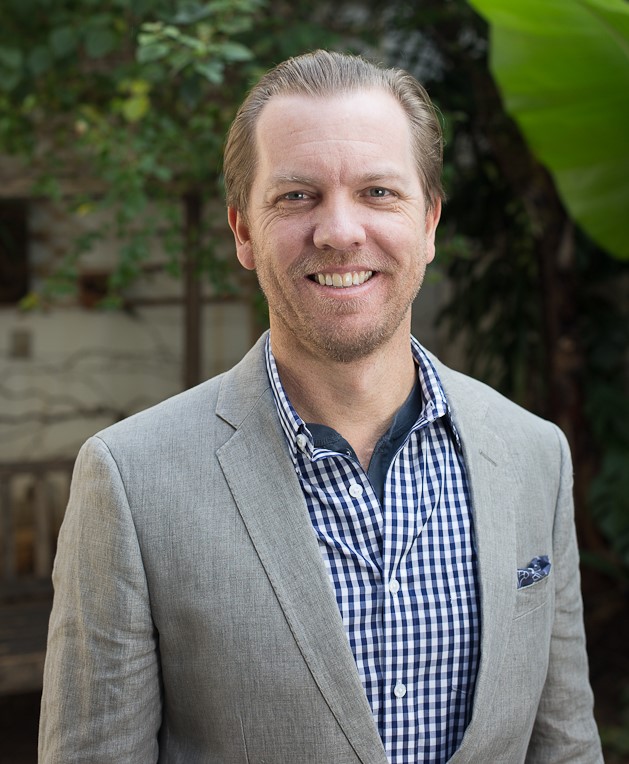 Joseph Sellwood, president of Rever Consulting, has worked 25+ years at the intersection of business, government, and society to drive sustainability. Working for leading global institutions, he has managed programs in Argentina, Brazil, Chile, Colombia, Costa Rica, Mexico, Peru, China, Indonesia, Japan, South Africa, Saudi Arabia, EU, Canada and the US.
In 200+ projects for sector leaders in agriculture (Dow, JBS, Bayer, Amaggi), B2B (GE, Hitachi), consumer products (Natura, Nike, PepsiCo), extractives (Alcoa, Exxon, Vale), finance (Citibank, Itaú), ICT (IBM, Sony, Qualcomm), and pharmaceuticals (Abbott, Merck, Sanofi), he has tackled issues such as access to goods /services, climate, supply chain sustainability, human rights, gender equality, nutrition, solid waste, & water.
In 2005, Joe co-founded a third successful enterprise REVER (meaning to "take another look" in Portuguese), a consultancy to support business to redefine value throughout operations. While at REVER, he has had the joy of working with like-minded, exceptional individuals eager to tackle the toughest challenges of our times.