Topic(s)
Business operations
Safety & environmental
Highlights
Hear how Texas Nameplate Company is reducing its enviornmental footprint.
Overview
The session will discuss in detail all the projects Texas Nameplate has undertaken to reduce its environmental footprint and results.
Company

Texas Nameplate Company is a small company that has aggressively pursued excellence and is remarkable in that they have been recognized by the Malcolm Baldridge National Quality Award twice. They also have been very innovative in addressing environmental issues. www.nameplate.com
Presenter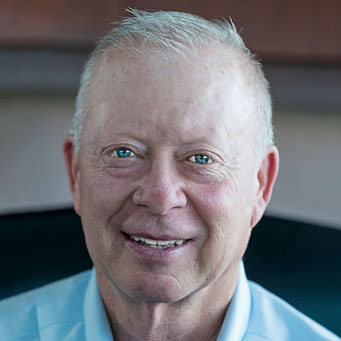 Dale Crownover is the president and CEO of Texas Nameplate Company. Crownover has been active in the family business and has been vert in tune with the desires and advancement of all his employees. He has also been very active with AME over the years by serving as a conference keynote several times and hosting plant tours when AME held conferences in Dallas.