Highlights
This presentation will demonstrate how the Department of Defense is taking positive action to assist employers in developing and implementing high-performance talent acquisition and retention systems to meet the long-term workforce challenge.
Overview
Building a stronger, more resilient maritime industrial base workforce center of gravity across Pennsylvania, particularly in a post-pandemic environment, requires that organizations reimagine the way they plan for and develop the human capital aspects of their businesses. Hiring new, skilled employees and building bench strength in the existing workforce will require a networked community and innovative approaches that overcome some challenging inefficiencies in the technical trade skills market. The overlap of desired trade skills into adjacent market spaces—compounded by high rates of attrition from an experienced legacy workforce and a cultural focus on four-year academic degrees—have created the exact set of circumstances that require urgent and aligned workforce-centered action.
Company

The Naval Sea Systems Command is comprised of command staff, headquarters directorates, affiliated program executive offices (PEOs) and numerous field activities. Together, they engineer, build, buy and maintain ships, submarines and combat systems that meet the fleet's current and future operational requirements. The Shipbuilding Industrial Base Task Force was formed in January 2020 to examine cross program challenges in an integrated and synchronized approach with its main effort around improving the supply chain's workforce capacity to meet future shipbuilding and ship sustainment demands.
Presenters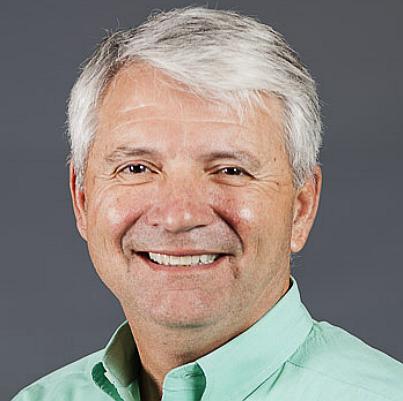 Joseph Barto is the founder and president of TMG, Inc. Currently his role has evolved into the program manager for the Pennsylvania Pipeline Project. A retired U.S. Army lieutenant colonel, he was chief of current operations during Operation Desert Shield for the 24th Infantry Division (Mechanized) and served during Operation Desert Storm. He holds a B.S. degree in engineering from the U.S. Military Academy and a master's degree in public administration from James Madison University. Founder of the Vet-STRONG program, he is a board member for the AME Southeastern Region and the New Horizons Regional Education Center Foundation. Barto is also on the steering committee for the Hampton Roads Quality Management Council and is chair of the workforce development committee of the Virginia Offshore Wind Coalition.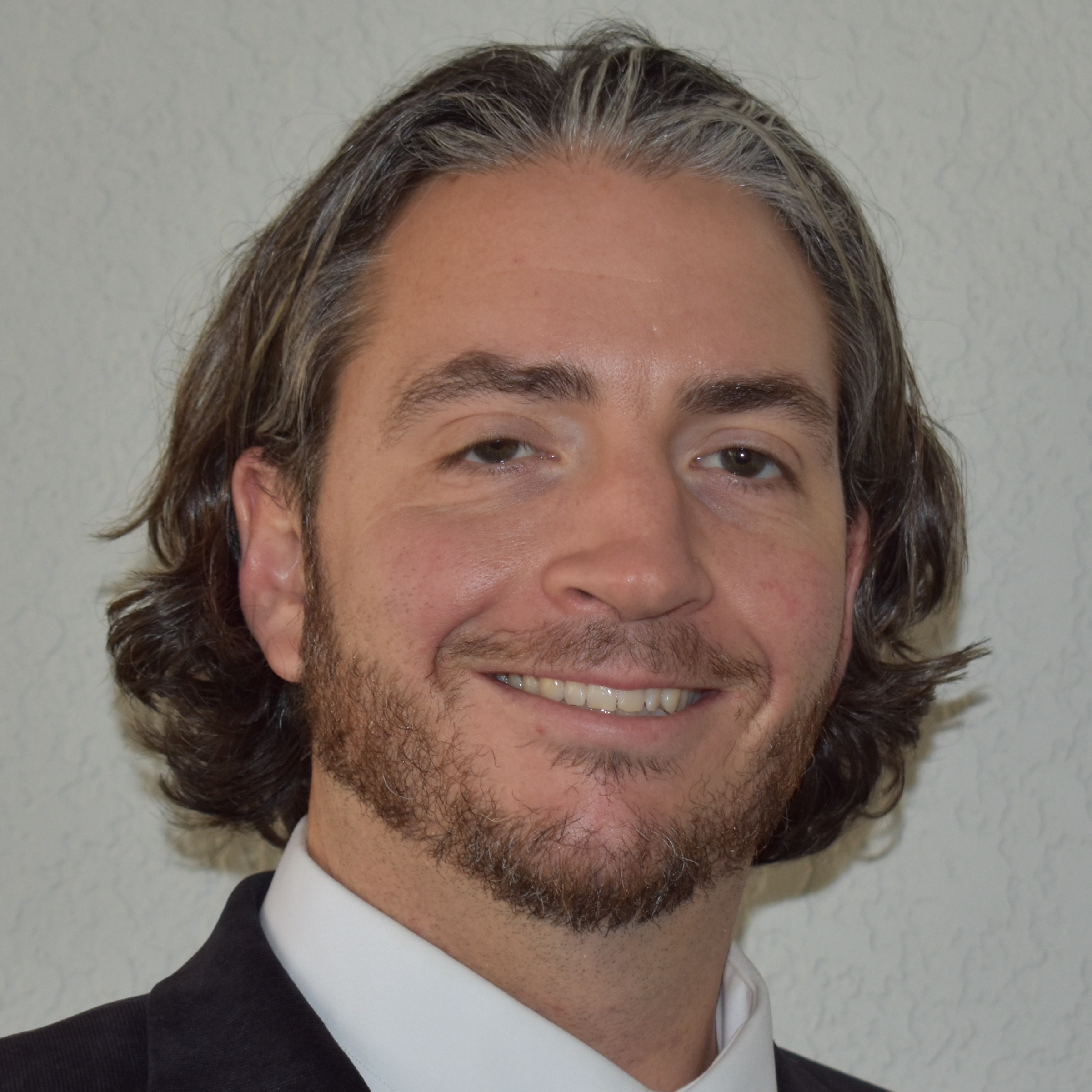 Thomas Barto is the director of business development for TMG, Inc., responsible for new partner development, contract management and marketing to spread the TMG Story. In his 10 years with TMG, he has worked with partners across all industries to help solve their talent acquisition and retention challenges by implementing world-class recruiting, onboarding, training and retention systems focused on developing engaged and productive teammates. Barto brings his expertise to the Pennsylvania Pipeline Project team as the project manager for strategic engagement.