Topic(s)
Operations improvement
Safety & environmental health
Highlights
This session will examine:
The tradeoffs that manufacturers must take into consideration when determining their path toward regionalization.
The increasing importance of deep collaboration between manufacturers, their suppliers and their customers in the face of a world where disruption has become the norm and the pace of change is accelerating.
How the benefits of regionalized manufacturing extend far beyond risk mitigation, especially as the digitization of everything transforms industries to be smarter, more data-driven and more connected.
Additional benefits of regional manufacturing, including a positive impact on sustainability practices, the ability to facilitate circular economy practices, and how proximity to end markets can help better align final production and demand signals to accelerate innovation.
Overview
After a decades-long trend of increased globalization, the manufacturing sector has spent the past two years dealing with unforeseen consequences. Delays and disruptions resulting from a global pandemic, tariff disputes, and an unprecedented chip shortage amplified by geopolitical considerations have strained operations and forced many in the industry to recalibrate the level of risk that this increasingly globalized approach has introduced. As manufacturers consider shifting toward regionalization to mitigate the risk of global delays and disruptions, there are several factors that they must take into consideration, including the need for scale and the increasing importance of collaboration.
Company

Flex is the manufacturing partner of choice that helps a diverse customer base design and build products that improve the world. Through the collective strength of a global workforce across 30 countries and responsible, sustainable operations, Flex delivers technology innovation, supply chain and manufacturing solutions to diverse industries and end markets. www.flex.com
Presenters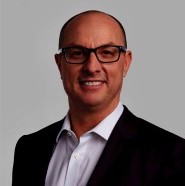 Michael Hartung is the president of agility solutions at Flex, where he leads the company's operating segment comprised of the communications, enterprise and cloud, consumer devices and lifestyle business units. To address customers' fast-evolving technology market needs and their complex supply chain challenges, he is responsible for driving the segment's strategy by creating differentiated end-to-end solutions and integrating a regionalized agile manufacturing model with market-leading technical expertise. He also oversees the global services and solutions arm of the company, including value-added fulfillment and circular economy solutions to help customers drive operational efficiency and further embed sustainable practices and maximize value at scale across the product lifecycle. Previously, he served as the senior vice president of the lifestyle market segment for Flex. Under his leadership, the lifestyle business consistently delivered revenue growth and margin expansion by bundling specialized global manufacturing capabilities with focused design solutions in connected devices, high-end consumer plastics and human machine interface applications. He joined Flex through the acquisition of Solectron in October of 2007, where he served in senior roles including vice president of the computing and storage business unit. Hartung holds a bachelor's degree in economics from the University of California, Los Angeles, and attended a variety of executive education programs, most notably at Stanford University.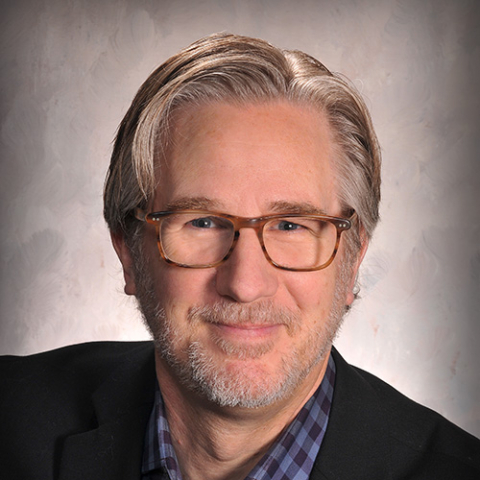 Michael Muilenburg formed Muilenburg Manufacturing Consulting in 2022. He is currently partnering with DOZUKI to deploy digital/mobile training, onboarding and improvement platforms. He also co-hosts The Voices of Manufacturing podcast with Brian Sallee, founder and vice president at DOZUKI. In addition, he serves as a director at large for AME and is an advanced lean peer group leader, coach, and instructor at the Manufacturers Alliance (MFRALL.org). Muilenburg is the former operational technology manager for 3M's film and materials science, engineering, and technology division. During his 35+ year career at 3M, he worked in manufacturing operations, process development, product development, Lean Six Sigma and supply chain.