Topic(s)
Operations improvement
Management systems
Highlights
In this practitioner presentation, you will learn about:
Successful application of a merged reality tool that Kinetico uses to support restaurants and dealers with internet of things (IoT) using a product that was simple and cost-effective but had a big impact on how customers viewed the company.
Unsuccessful use of a virtual reality product placement tool due to not having control of dealers.
Successful development of an IoT device (salt monitor) for a company that sells non-electric softeners.
Use of mapping tool with weather overlay to help identify where customers may have issues.
Overview
Ned Sherry, vice president of information technology at Kinetico Incorporated, will share with you the successful deployment of merged reality technology and how it helped Kinetico provide a new level of service to its national account customers and dealers. He will also share how bringing in new technology ideas, no matter how well they work, may not always be a good fit for your organization; these technologies do not have to be large scale or elaborate to begin making inroads and getting people to think about how they can help move your company forward.
Company

Founded in 1970, Kinetico pioneered the development of non-electric, fully automatic water treatment systems. In the years since, it has grown into a global company of independent Kinetico water experts and international distributors serving more than 100 countries. www.kinetico.com
Presenter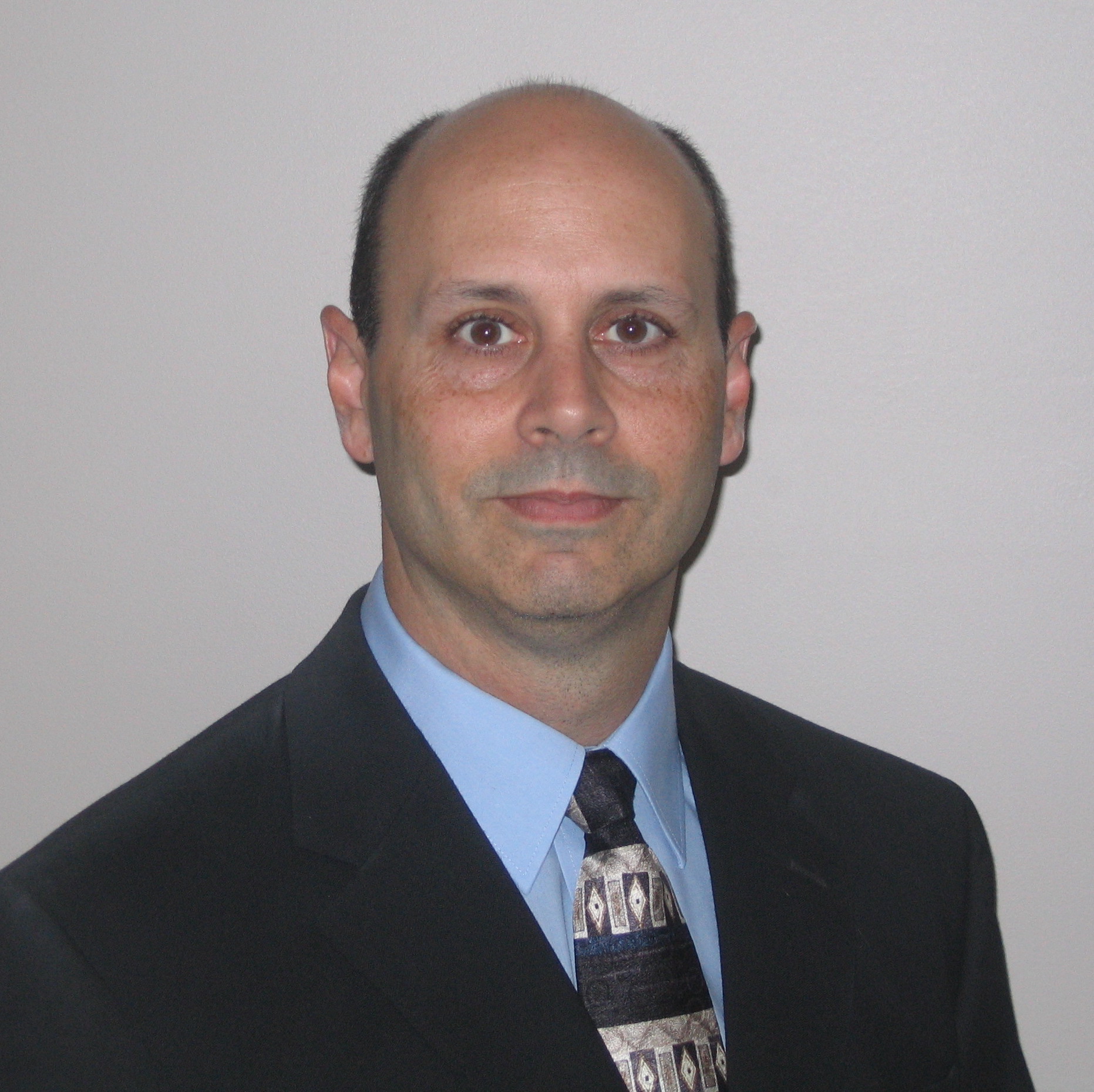 Ned Sherry is the vice president of information technology at Kinetico Incorporated. He leads Kinetico's global information technology business strategy with a strong focus on security, business innovation through the use of technology, business process improvements and project management. Sherry's passion is in technology, specifically in helping the employees learn and adopt the technology that is being implemented, as well as understanding the business needs and finding creative ways thru technology to solve business problems and provide competitive advantages for Kinetico.
In his 30 years at Kinetico, he has been hands-on with most of the projects he has led and seen both the company and technology industry grow to where it is today. Throughout his career, he has held positions of programmer, system analyst, business applications analyst, supervisor of business applications, director of information technology and director of fulfillment and order services. His accomplishments have been recognized through interviews and articles in Inc.com, Computerworld, CFO.com, IBM Systems magazine and Field Technologies magazine. Sherry has also participated in many regional discussion panels such as NEO CIO Symposium and Information Security Summit. He holds a bachelor's degree in industrial technology from Kent State University and an associate's degree in computer programming from ICM School of Business. He is a 2009 graduate of Leadership Geauga.