Topic(s)
Business operations improvement
Highlights
This session is virtual only. IMC started its process improvement journey in 2019 to improve patient experience, productivity and operational efficiency by eliminating waste from processes, streamlining the end-to-end patient flow value stream and developing a culture of continuous improvement. In this practitioner presentation, IMC will discuss why it chose to adopt lean, the approach it took when embarking on its lean journey, and why processes can't be improved in isolation in a hospital environment.
Overview
The session will discuss the interdependencies of hospital-wide patient flow and the associated challenges with undertaking lean improvement projects in isolation without seeing the impact of upstream and downstream value streams. For example, the length of stay (LOS) and door-to-doc in ER cannot be reduced if there are no available beds to admit patients which in turn chokes the ER and results in increased wait time. At the same time, bed capacity cannot be generated if the inpatient discharge process is not efficient, which in turn depends on the billing process and so on. The processes upstream and downstream are interconnected and impact each other in a hospital environment.
This session will also give the audience an overview of how IMC looked at all the major areas and processes across the hospital and their impact on each other to improve the overall patient journey. This holistic improvement approach makes the initiative unique. You'll hear how lean tools like value stream mapping, gemba, standardization, visual management, and more helped in achieving remarkable improvement. You'll also hear about the challenges faced due to differences in organizational culture in the Middle East.
Company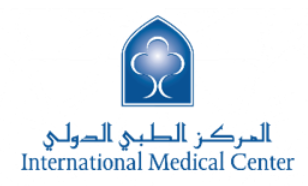 IMC is a multi-disciplinary hospital that features specialty centers providing a wide range of comprehensive treatment options for different health problems. These services are delivered by more than 150 U.S., Canadian and European certified physicians in more than thirty specialties, including orthopedics, cardiology, oncology, women's health and children's health. The hospital is equipped with state-of-the-art facilities that rank it among the best health care providers in the region. IMC was recently featured in Newsweek's World's Best Hospitals – Saudi Arabia 2022 list. www.imc.med.sa/en
Presenters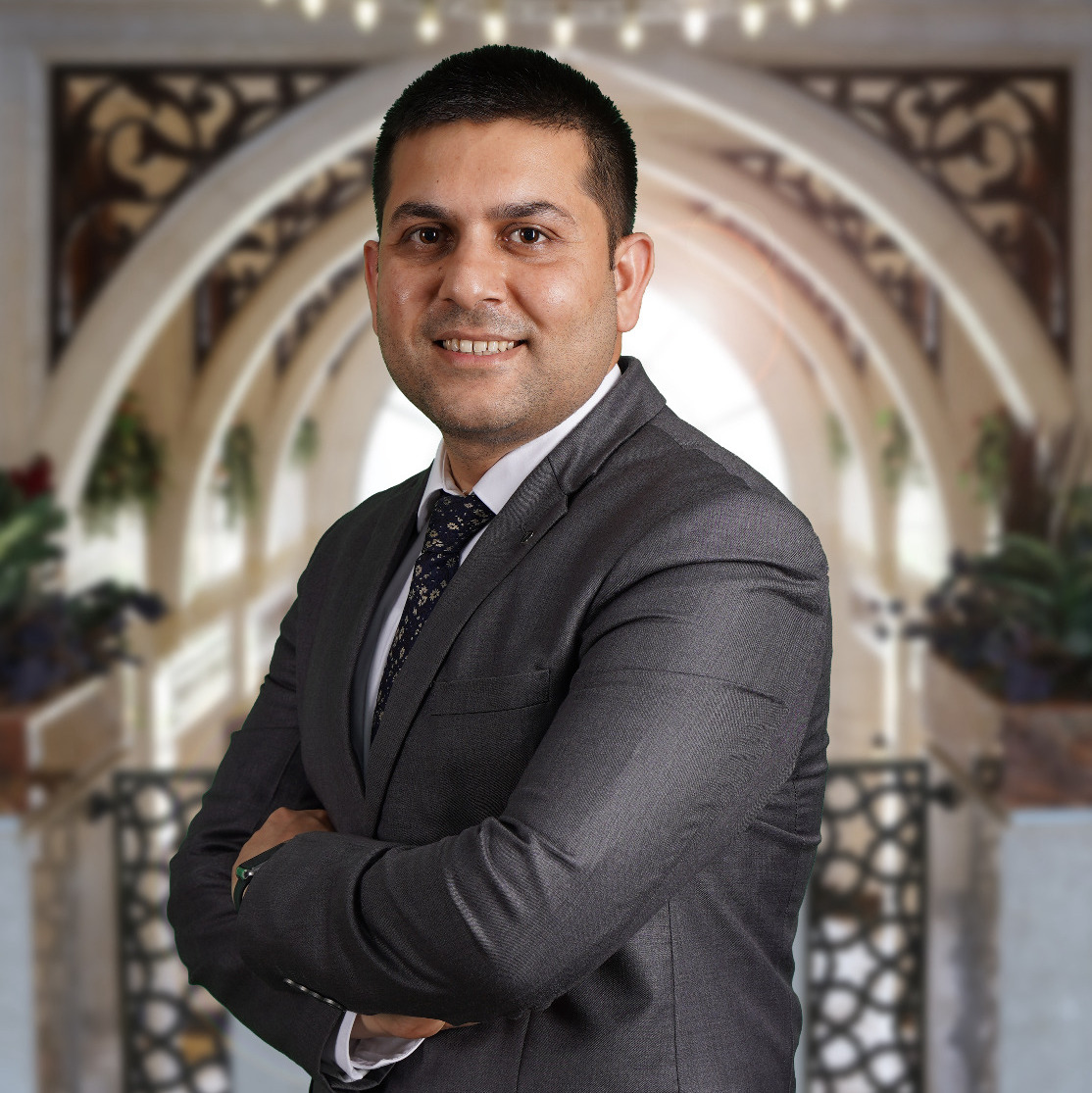 Mohammad Jaid Alam is a process improvement consultant at IMC in Jeddah, Saudi Arabia. A mechanical engineer with an MBA in operations management, he has approximately 14 years of diverse industry experience. From manufacturing to oil and gas to health care, he has demonstrated his capabilities in lean and six sigma. He has successfully implemented lean programs and executed high-impact improvement projects that resulted in significant savings for his organizations. He is an ASQ-certified Six Sigma Black Belt. He has worked on multiple lean projects in areas like OR, ER, OPD, inpatient and home health care that made a significant impact on patients in terms of quality of care, safety and efficiency in delivering services.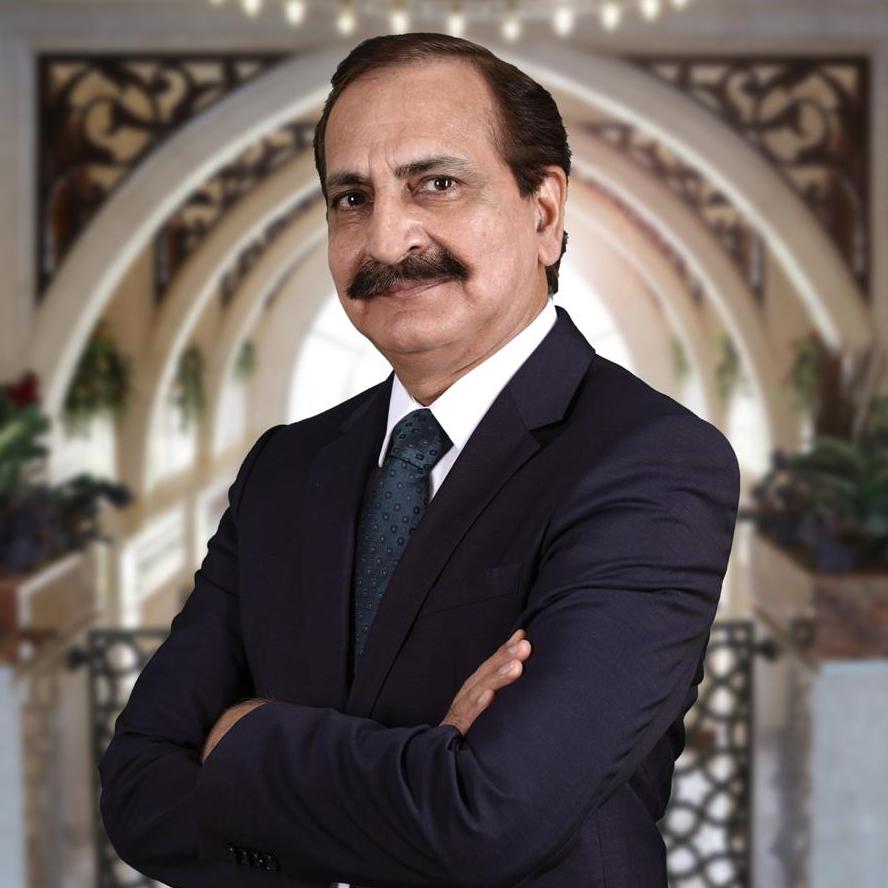 Jamal Siddiqi is the director of process optimization at IMC. A mechanical engineer, he has spent more than 20 years successfully managing operations and improving performance in aerospace, space satellite, manufacturing and health care. He has been actively involved in setting a strategic direction and implementing improvement initiatives at a tactical level. As a director of process improvement at Alberta Health Services, Canada, he established the process improvement department at the corporate level and led more than 100 system-wide initiatives in ED, pharmacy, lab, inpatients, PICU, NICU, cancer center, medicine department, OR, OPD clinics, HR and call center.
In his current position, he is leading an operational transformation in a private hospital in Jeddah, Saudi Arabia. He advises the CEO, promotes lean thinking, and leads operational changes to improve patient experience, staff engagement and operational efficiency. He has been instrumental in creating a lean foundation, leading VSMs, creating standard work, initiating huddles and gemba walks, setting dashboards and KPIs, analyzing data, monitoring operational targets and executing improvements through kaizen events and structured improvement projects. As a professional engineer, his qualifications include a Lean Healthcare Certificate, Lean Bronze Certification, ADKAR Change Management Certification, and Project Management Professional (PMP). He holds a master's degree in engineering management from the University of Ottawa.