Topic(s)
Supplier development and procurement
Highlights
Explore the use of empathy to drive continuous improvement. Learn about the use of technology and artificial intelligence in the employee experience.
Overview
In exploring the use of empathy to drive continuous improvement, Erin Cole from Discover Financial Services will share how technology and artificial intelligence can be used to move the needle on personalizing the employee experience. Specifically, looking at the technology ecosystems and platforms that companies like Discover are implementing to support events throughout the employee life cycle to drive improvement on their critical business metrics.
McKee Foods will present the use of empathy as part of their onboarding improvement efforts. Recruiting manager Mai Lee will present McKee Foods' innovative approach to gathering feedback and capturing the associated emotions of its new hires to inspire changes to it processes. This approach to improvement can be used with a wide variety of topics that can use team member feedback to drive cycles of learning.
Cheryl Jekiel will both moderate the session and conduct the second half by introducing an empathy mapping tool. Designing employee experiences has become critical in these challenging times to attract and retain team members. During this portion of the session, participants will practice developing an empathy map and discuss how they can use it to generate better experiences which then drive better results. 
Panelists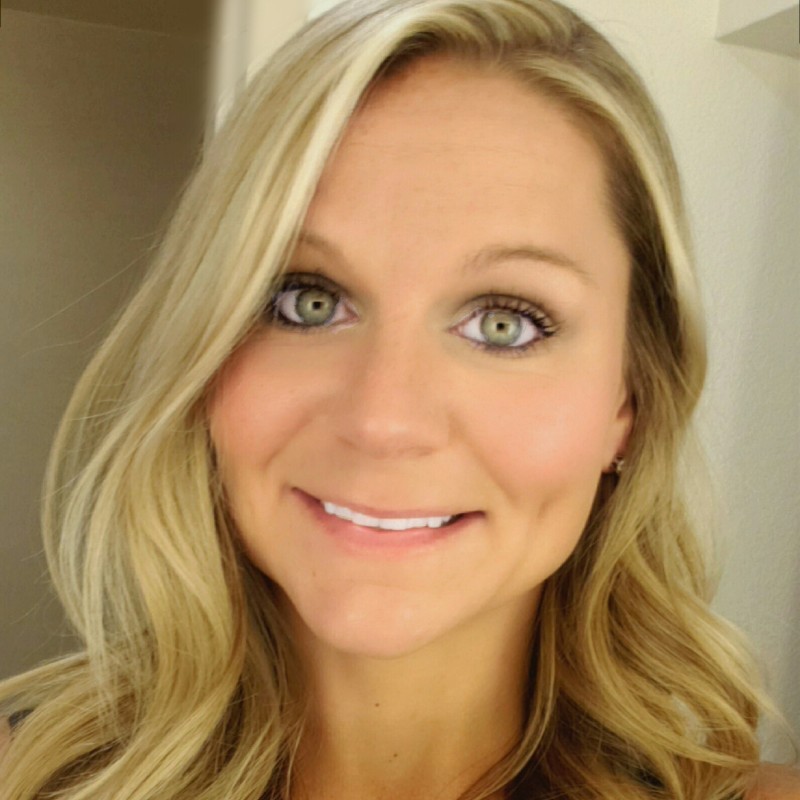 Erin Cole is the senior manager, onboarding and field training curriculum, human resources at Discover Financial Services. She brings almost 20 years of industry experience in financial services, learning and development, and call centers. Cole has received back-to-back President's Award nominations for her innovative work in employee experience and process improvements in onboarding and role-based training. She is passionate about HR, adult learning and technology for learning, which she brings to her role as onboarding manager for Discover. Cole also paved the way for remote leadership, becoming Discover's first remote manager in 2014 when relocating to Austin, Texas.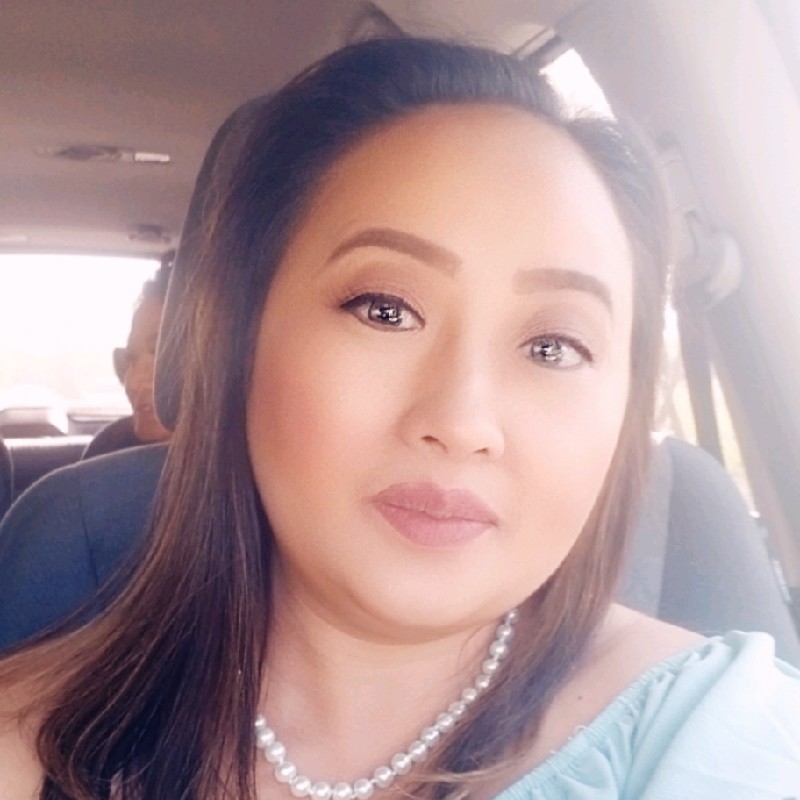 Mai Lee is the human resources recruiter at McKee Foods in Gentry, Arkansas. Having recruited for eight years, she is energized by integrating lean principles into the applicant experience. Lee is seen as a spark for igniting lean thinking among coworkers. Previously, she received the Pathway to Leadership Certificate and HR Excellence Award with Walmart. 

Moderator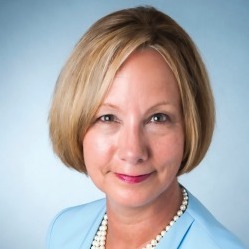 Cheryl Jekiel is the founder of the Lean Leadership Center. She works with visionary organizations that require strong people strategies and systems to achieve their business vision. She and her team help leadership teams increase the capability of their people to create limitless organizational value. Jekiel has held a variety of senior leadership roles covering operations, human resources and as a chief operating officer for a number of years. The author of "Lean Human Resources: Redesigning HR Practices for a Culture of Continuous Improvement," she is committed to building lean HR as a recognized field of work.