Topic(s)
Management systems
Safety & environmental health
Highlights
Discover how lean systems can be leveraged to help the manufacturing industry reduce carbon emissions.
Overview 
Recent research has provided clear findings regarding the use of lean systems and how they can be leveraged to help the manufacturing industry play its role in reducing carbon emissions. In this practitioner presentation, Sasha Neser, a senior associate at Niwaki, will present his research and discusses the implications for the industry as the world tries to reach net zero by 2050.
Company

Niwaki ('knee'-'wah'-'key') is an interdisciplinary transformation partner for responsible, forward-thinking leaders of purpose-driven organizations. Its industry-diverse partners and cross-functional teams transfer the practical wisdom, mindset frameworks and tools needed to create development systems that align, transform and continuously improve an organization's shared vision, culture and process. It inspires and enables organizations to learn how to become more adaptive, relevant and valued in a world of constant change. www.niwaki.global
Presenter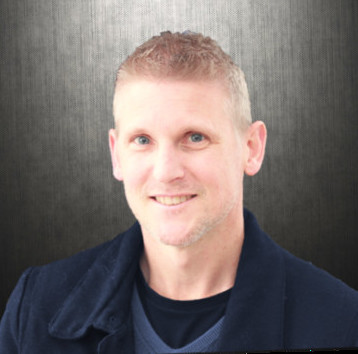 Sasha Neser is a senior associate at Niwaki. He has spent most of his career as a consultant, coach and trainer, helping organizations become more effective through the application of lean systems. He also developed an interest in sustainability, data and analytics, which led to his undertaking a Ph.D. researching the link between lean systems and environmental sustainability. He completed his thesis in 2022 after a decade of research.