Topic(s)
Supplier development and procurement
Highlights
Key learning objectives:
Employee engagement
Organizational behavior
Organizational culture
Authentic leadership
Financial transparency
Positive psychological capital
Overview
In this practitioner presentation, Tom Walter, chief culture officer and founder of Tasty Catering, will share how his entire employee team worked together to not just survive the 85 percent loss in business during the pandemic but also emerge stronger than any of its competitors. Through stories and examples, learn about the leadership approach that can maximize employee engagement and employee involvement.
This session is not about Walter's personality, or a unique situational approach to leading a company. Instead, it is about how Tasty Catering adapted academic principles about leadership, employee engagement, psychological safety and ethics into its day-to-day business behaviors. The most important lesson learned was how to use the principles of organizational behavior to create a workplace where solutions are identified by staff. These principles can be used in every organization to increase productivity and profitability.
Company

Tasty Catering is a suburban Chicago-based, privately-held catering and event planning company owned and operated by Tom Walter and his brothers. Founded in 1989, Tasty Catering annually provides over 10,000 event experiences, including corporate drop-offs, events and wedding receptions. Its 150 professional staff members are divided into specialized teams. Each team is dedicated to cultivating relationships within a specific industry vertical, resulting in superior customer-centric experiences. Highly committed to its employees, Tasty Catering operates under a set of seven company-wide core values focused on building a great, enduring company with the most recognized and respected brands in its industry. With a core purpose of "experiencing the thrill of success through teamwork, innovation and community involvement," the Tasty Catering team has been recognized with awards that range from Catering Magazine's "Caterer of Year" to Crain's Chicago Business and Business Ledger. www.tastycatering.com
Presenter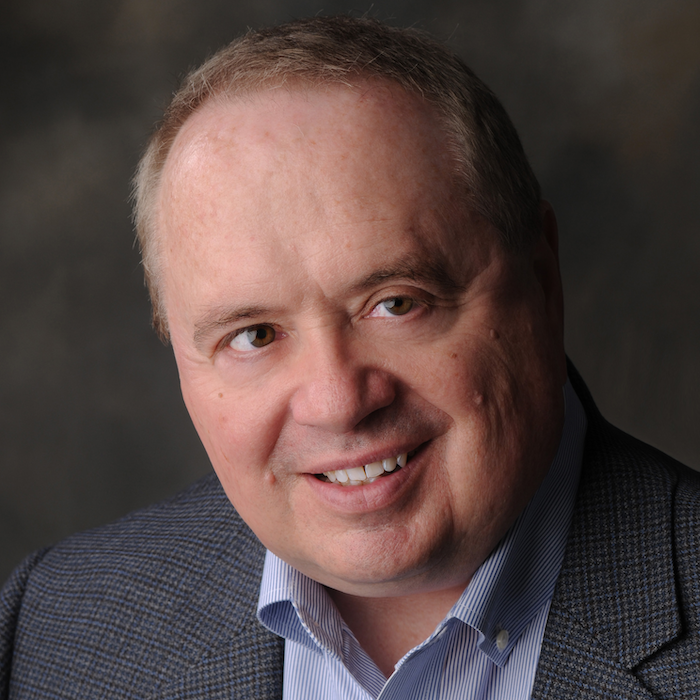 Tom Walter, chief culture officer and founder of Tasty Catering, is an award-winning entrepreneur, author and keynote speaker. He is considered a practitioner-scientist in the area of employee engagement and company culture. Walter founded or cofounded 40 companies in the past 40+ years, with nine of those companies cofounded with his employees. One of his companies, Tasty Catering, was twice named the "Psychologically Healthiest Workplace" by the American Psychological Association and the "Best Small Company in America" by Inc. Magazine, Forbes Magazine, and the Wall Street Journal while he was its CEO.
Walter coauthored the award-winning book "It's My Company Too!" His book is part of the business curriculum in more than 40 universities. He has also coauthored four academic journal articles on employee engagement and corporate culture. Walter's ongoing success using his approach to employee engagement has led to speaking invitations throughout the world, including to businesses and academic institutions such as Northwestern University (Illinois), University of Monterrey (Mexico), University of Kosovo, and NIFTEM Delhi (India), YPO, International Special Event Society, Kaiser Permanente, and Walgreens. Walter has also taken center stage at TEDx.