Highlights
Realize the importance of relationships at work and how they affect flow. 
Overview
We all work within what is known as a socio-technical system, and must consider how work flows from the socio perspective. Often we tend to get content-seduced with the technical and give lip service to the socio side of the process. The more that we understand the interdependence of individuals, the more we can we can realize the importance of relationships. In this session, we will explore this interdependence and the risk connected to it if we truly desire flow. We will discuss what is known as "humble inquiry" to help improve these relationships among the interdependence of individuals in the value stream.
Company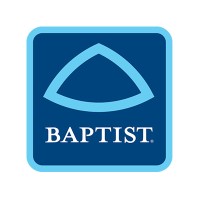 Baptist Memorial Health Care is one of the country's largest not-for-profit health care systems and the largest provider of Medicaid in the region. Baptist offers a full continuum of care to communities throughout the mid-south and consistently ranks among the top integrated health care networks in the nation. The health care system comprises 22 affiliate hospitals in west Tennessee, Mississippi and east Arkansas; more than 5,400 affiliated physicians; Baptist Medical Group, a multispecialty physician group with more than 800 providers; home, hospice and psychiatric care; minor medical centers and clinics; a network of surgery, rehabilitation and other outpatient centers; and an education system highlighted by Baptist Health Sciences University (formerly Baptist College of Health Sciences). Baptist employs more than 19,000 people, and in fiscal year 2020 contributed more than $352 million in community benefit and uncompensated care to the communities it serves. www.baptistonline.org
Presenter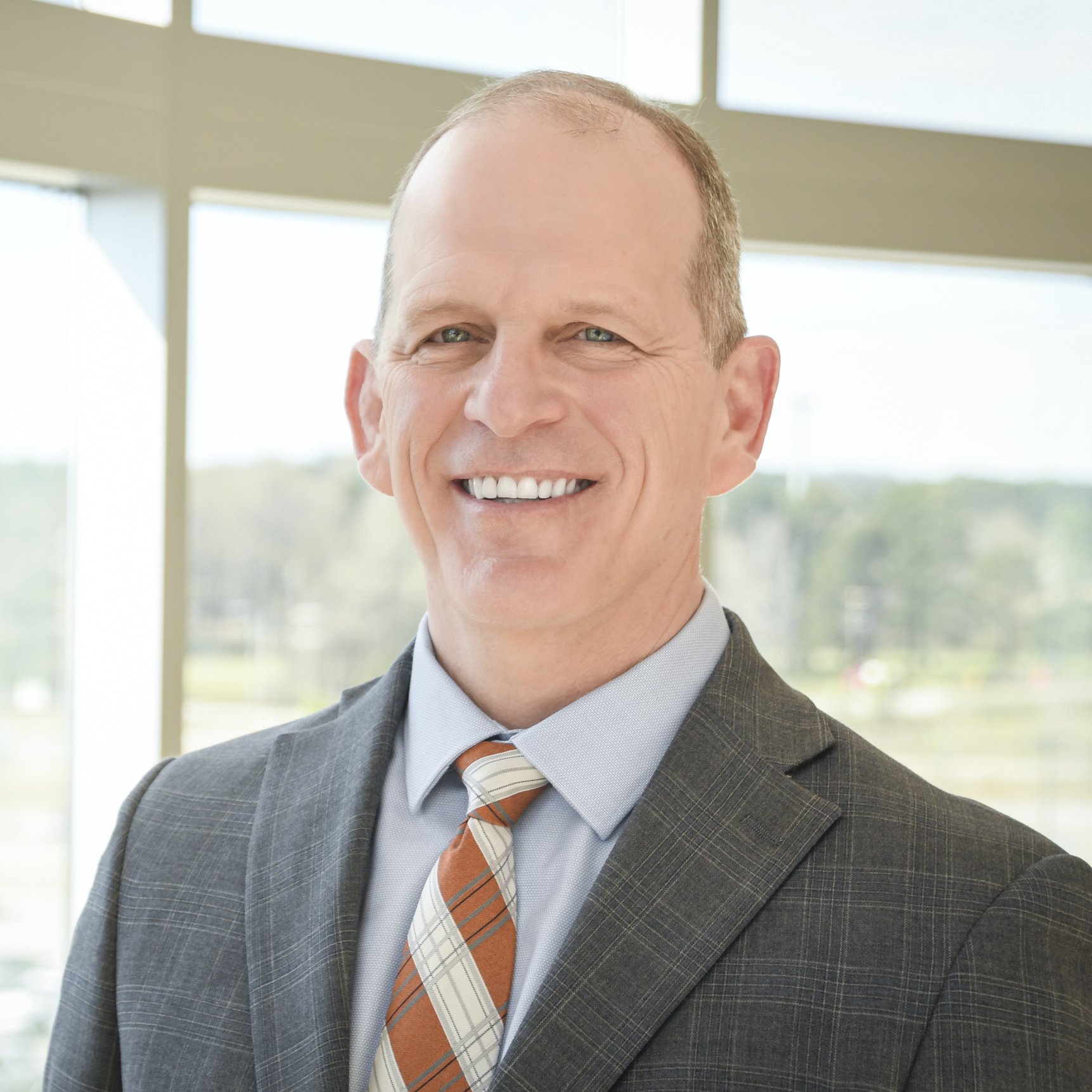 Skip Steward is the vice president and chief improvement officer for Baptist Memorial Health Care, where he develops, directs and implements performance improvement activities including identifying inefficiencies, implementing strategies to improve quality, service and finances, and fostering a culture of continuous improvement and excellence. Regarded as one of the premier health care systems in the nation, Baptist Memorial Health Care is an award-winning network dedicated to providing compassionate, high-quality care for its patients.