Topic(s)
Supplier development and procurement
Highlights
Learn how to attract, retain and develop diverse talent in this practitioner presentation.
Overview
Attracting, retaining and developing diverse talent is a key challenge for most companies today. Employee resource groups (ERGs) have untapped potential to aid in all of those areas. In this session, we will define what an ERG is, how to start and scale ERGs in your organization and how to use them to create a win-win scenario both for employee personal and professional growth and for improved business results.
Company

Littelfuse is an industrial technology manufacturing company empowering a sustainable, connected, and safer world. Across more than 15 countries, and with 17,000 global associates, we partner with customers to design and deliver innovative, reliable solutions. Serving over 100,000 end customers, our products are found in a variety of industrial, transportation, and electronics end markets—everywhere, every day. Headquartered in Chicago, Illinois, United States, Littelfuse was founded in 1927. www.littlefuse.com
Presenter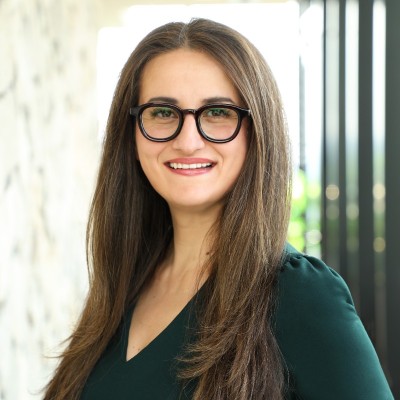 Eva Jelezova is the vice president of product management and commercial marketing at Littelfuse CVP. Jelezova's responsibilities include product and marketing strategy, P&L management, marketing communications and branding. Previously, she held leadership roles in business management, global product management, acquisition integrations, marketing and strategy development. She has held board director positions in industry organizations such as PCIC, The Kellogg Alumni Board, NAED Women in Industry. She is currently serving on the Women in Electronics Advisory Board and is the Littelfuse Women Initiative Network ERG North America regional executive sponsor. Jelezova holds a master's degree in business administration from the Kellogg School of Management at Northwestern University and a bachelor's degree in marketing from Cleveland State University.