Topic(s)
Business operations
Human organizational development
Management systems
Manufacturing operations
Highlights
Discover how the stress on supply chains can be mitigated by embracing diversity, equity and inclusion (DE&I). 
Overview
Leadership positions in manufacturing are widely homogeneous and lack diversity, yet organizations strive to improve engagement scores and share how difficult it is to recruit, hire and retain employees in the current climate. Discover Ecolab's 2030 plan to bridge the gap and address supply chain disruption. Two practitioners will share their journeys and how they navigated challenges as minorities in the supply chain industry. Learn where women are found in today's supply chain workforce and how business leaders can help them succeed. Discuss the new challenges supply chains are facing and how women can support the business.
Company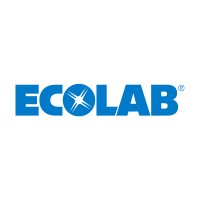 A trusted partner at nearly three million customer locations, Ecolab is the global leader in water, hygiene and infection prevention solutions and services that help protect people, the planet and business health. With annual sales of $13 billion and more than 47,000 associates, Ecolab delivers comprehensive science-based solutions, data-driven insights and world-class service to advance food safety, help maintain clean and safe environments, optimize water and energy use, and improve operational efficiencies and sustainability for customers in the food, health care, hospitality and industrial markets in more than 170 countries around the world. www.ecolab.com
Presenter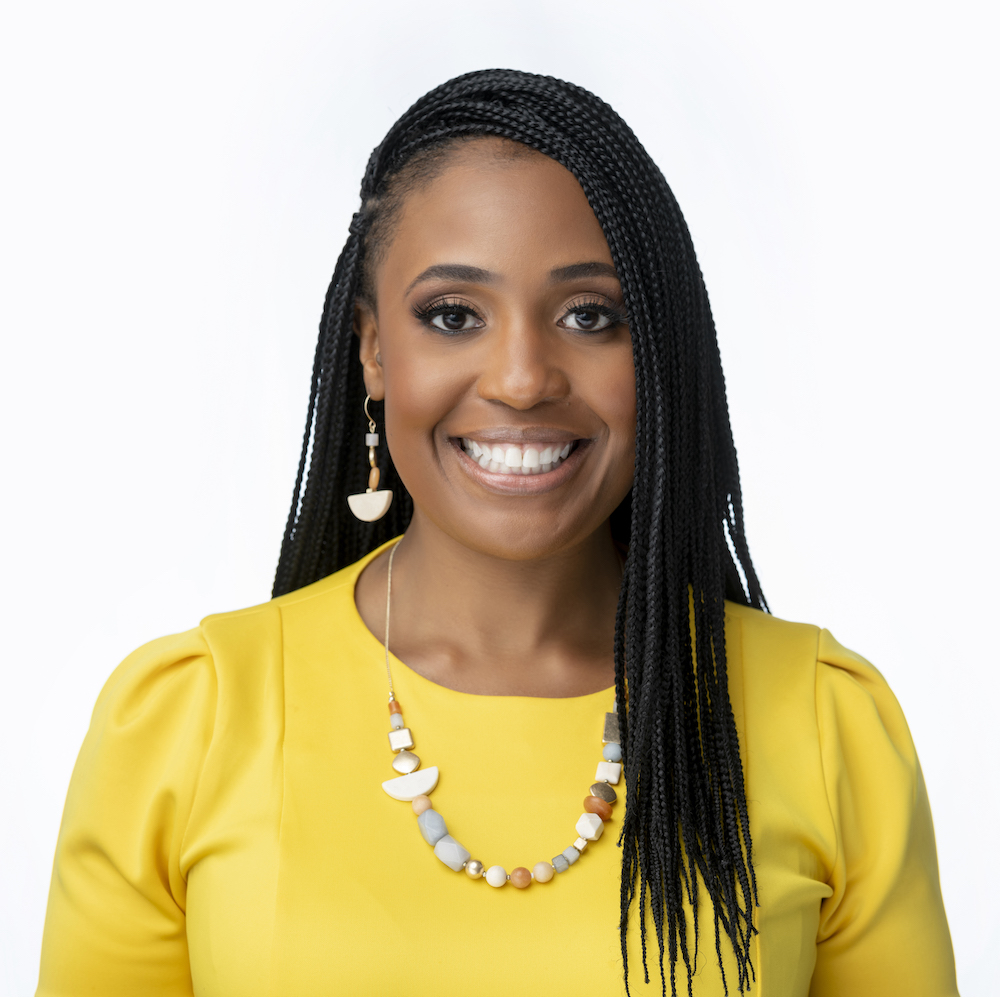 Chrystal York is the TPM manager, II at Ecolab. York is a results-oriented leader with industry experience in business-wide program implementation, people-centric leadership and delivering strategic initiatives with sustainable gains. A certified project manager (PMP), Six Sigma Black Belt and lean professional adept at building leaders, managing programs and transforming cultures that enhance business practices, reduce operational costs and drive profitable growth. She has served on the AME Southeast Region board since 2018 and now serves as president, making her the youngest and the first African-American to serve as a regional board president in AME history.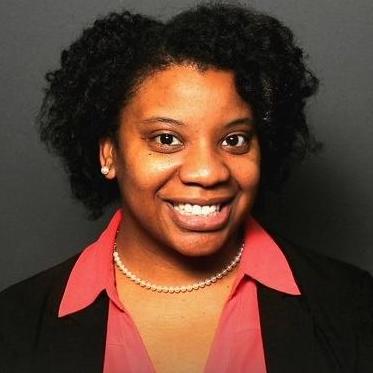 Karla Mack is the HR diversity and inclusion manager, global inclusion and engagement at Ecolab. Karla is a global project leader with over a decade of experience delivering on-time, on-budget projects in manufacturing, retail, supply chain and health care. An LSS certified project manager, she is uniquely skilled in driving sustainable profit and growth by building and leading strong teams through tactical project execution.