Highlights
Join a gemba walk at Wabtec's one-million-square-foot locomotive manufacturing factory in Fort Worth, Texas. You'll see how the company solves problems with its daily management and transformation processes.
Description
During this gemba walk, you will see the assembly process of a locomotive. Wabtec will highlight its daily management and gemba process, where problems are highlighted and solved daily. The Wabtec team will also discuss the company's value stream analysis and transformation central and explain how this process has evolved over the years to further reduce lead time to its customers. The tour will highlight Wabtec's extensive 3P efforts to continue to transform the plant and be agile as demand changes.
Company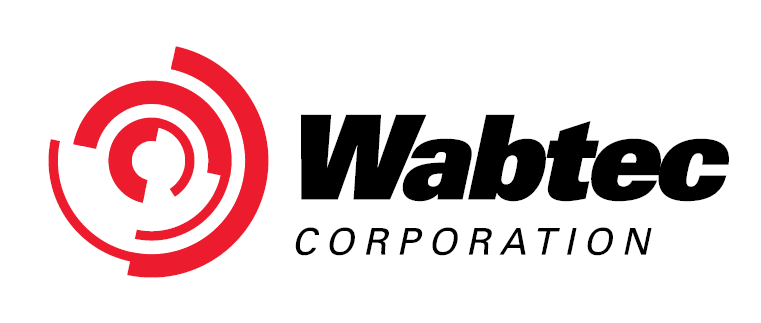 Wabtec Corporation is focused on creating transportation solutions that move and improve the world. The company is a leading global provider of equipment, systems, digital solutions and value-added services for the freight and transit rail industries, as well as the mining, marine and industrial markets. Wabtec has been a leader in the rail industry for over 150 years and has a vision to achieve a zero-emission rail system in the U.S. and worldwide. The company has approximately 27,000 employees located at facilities in 50 countries throughout the world.
The one-million-sq.-ft. locomotive factory in Fort Worth, Texas was completed in December 2012. The team completed its first locomotive, a Tier 3 model, in January 2013. During the first year, the site assembled three locomotives per week on average. It currently has the capacity to build 10 locomotives per week, depending on volume. The facility produces new locomotives for Class 1 railroads and international customers. This includes the Tier 4 Evolution® Series locomotive. The Tier 4 locomotive is the most technologically advanced, diesel-electric, heavy-haul locomotive in the world. It decreases emissions by more than 70 percent from Tier 3 technology and can help save railroad customers more than $1.5 billion in urea infrastructure and operational costs. In 2017, the plant expanded its capabilities to include kitting and locomotive modernizations. wabteccorp.com