Topic(s)
Operations improvement
Management systems
Highlights
The Bombardier Bombardier Aviation & Aerospace Red Oak, Texas facility supports the aerospace industry with high-quality, major integrated composite or metal airframe structures as well as complex bonded details and assemblies for any type of aircraft. On this tour, you will see a pacing system that is used to drive daily standard work and accountability, a visual management system, a 6S (5S + safety) program, leader standard work for supervisors, and more.
Overview
The tour will begin with a brief welcome and overview of the Red Oak site, including the Bombardier Center of Excellence transformation since the acquisition of the site in 2019. The tour will begin with an understanding of the site's yearly targets. You will walk through key work centers to understand the standardized communication boards tied to KPI (key performance indicators) metrics and schedule at the area and site level. You will interface with production and support leaders to highlight the cross-functional natural team structure.
The success of the Bombardier Aviation Apprenticeship Program, which is accredited by the U.S. Department of Labor, will be apparent as you meet graduates hard at work. Throughout the tour, you will have the opportunity to view the site's highly automated drill processes with one of the world's largest Gemcor auto-riveters, three state-of-the-art wing box jigs, digitally simulated wing join, and its paint booth with electrostatic paint capability. Along the way, Bombardier team members will share the transition into a lean-run factory while viewing its newly realized Kaizen rooms, sharing best practices, and its lean academy program. You will make a quick stop at the Customer Care Center for a photo opportunity before ending the tour in the Obeya room, where the team will share how the core functional teams resolve escalations by removing roadblocks for manufacturing. 
Please note this additional requirement: You must show personal identification to participate on this tour.
Company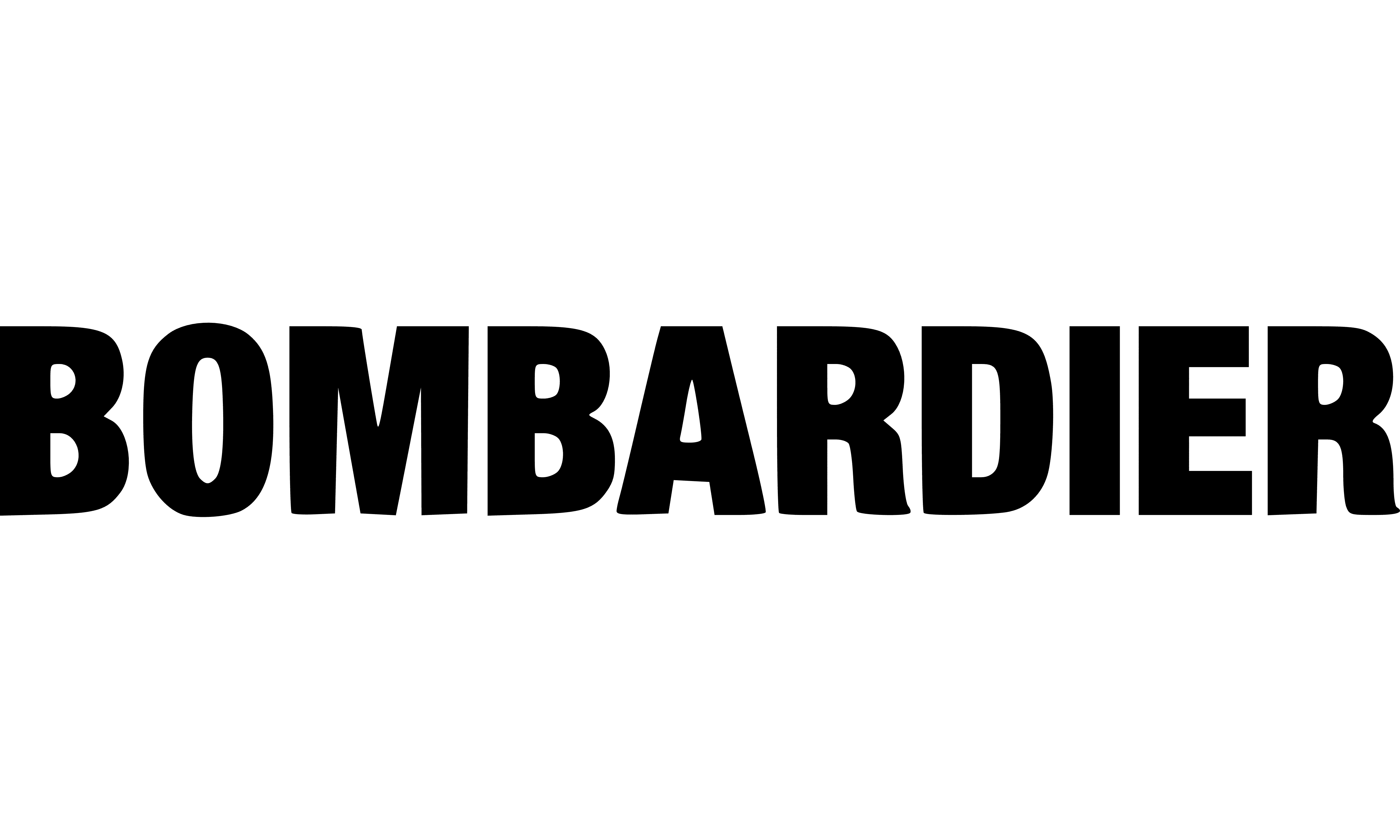 Bombardier is a world-leading manufacturer of business jets with a global network of service centers. At the Red Oak site, it builds the Smooth Flex Wing for the Global 7500 business jet. The company is committed to building its products with the future in mind—making them reliable and more efficient while contributing to highly favorable operating costs. www.bombardier.com