Topic(s)
Operations improvement
Business operations improvement
Management systems
Times listed in CDT. This content will not be available on-demand.
Highlights
This workshop is an interactive, entertaining mix of theory and practice. Participants will understand the success factors for an effective and digitally enhanced continuous improvement process. After this workshop, participants will be able to structure and start their own project within their facility.
Overview
To meet the demands of the market, production facilities must strive for continuous improvement in quality, costs, and delivery (KPIs) This can be achieved in day-to-day operations through digitally supported continuous improvement processes. This workshop will show how, by combining "leadership" with user-friendly software solutions, the entire organization can be enabled to sustainably improve the plant's central KPIs in just a few weeks. In addition to the organizational requirements, the seminar will show various best practice examples from different industries. Furthermore, each participant will get recommendations to improve based on their individual maturity level.
Workshop objectives:
Interactive workshop with an individual maturity level assessment
Using group work, self-assessment, and exchange of experiences
Various best practice examples e.g., from companies like DAIKIN Manufacturing.
Company
Sonic Technology helps companies develop a Smart Factory in 8 weeks! Sonic Technology's products are used in production and logistics by medium-sized and large corporations in a variety of industries. The apps utilize artificial intelligence to provide users with valid data to make educated recommendations. Every day, thousands of users around the world use the apps in their day-to-day business and realize continuous improvement gains. The best-selling products "smartfactory.guide" and "maintain.guide" offer functions for digital production floor management, digital lean, and preventive maintenance. Both apps can be configured for a variety of production environments with little effort and implemented in only 8 weeks. The intuitive usability as well as the fast implementation form the basis for a short ROI as well as for high, continuous increases in efficiency. www.weber@sonic-technology.com
Presenter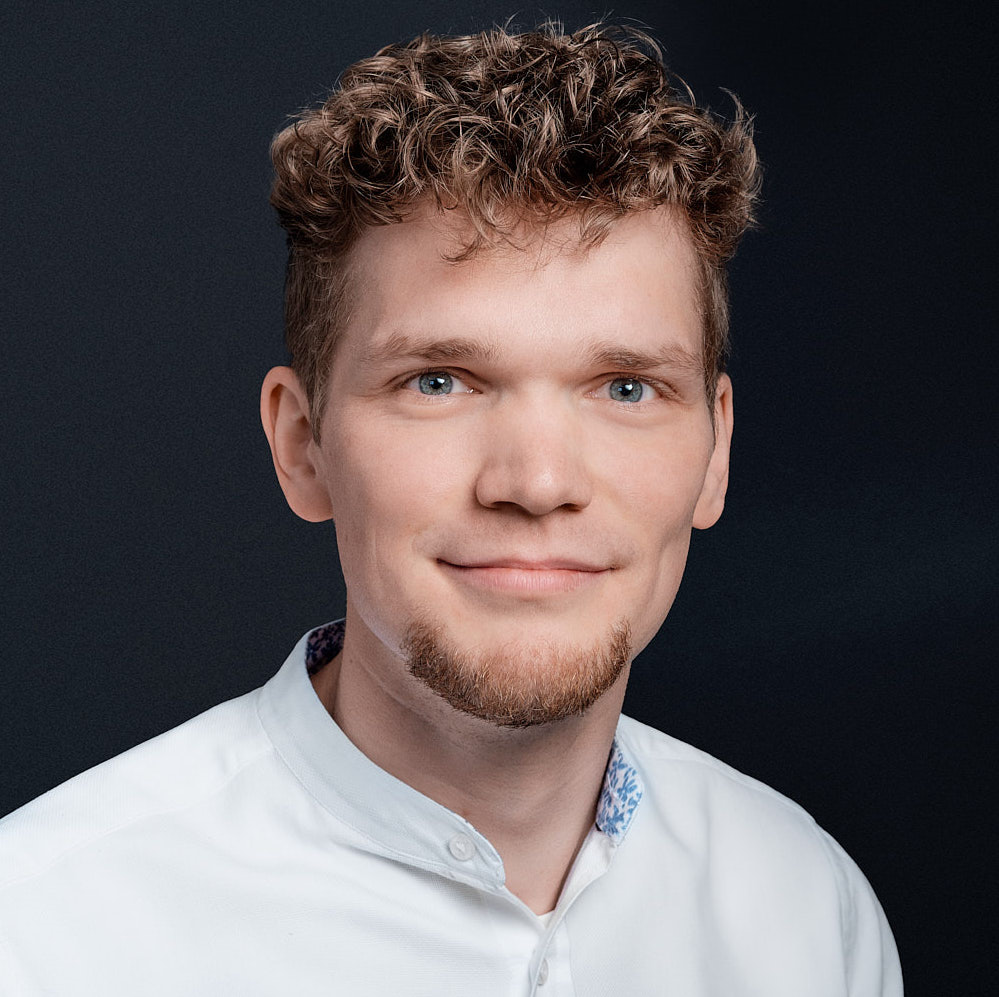 Lukas Weber is CEO and Co-Founder of Sonic Technology. With a strong background in operations management, Lukas is an expert in manufacturing and maintenance. He grew up in his great-grandfather's automotive supplier family business in Germany and gained a lot of experience in production management. These experiences were used to develop intuitive apps with high usability to optimize day-to-day business. His expertise makes him a popular trainer and expert for digital lean and manufacturing operations management. He offers these courses for international associations and companies.