Topic(s)
Operations improvement
Supplier development and procurement
Management systems
Times listed in CDT. This content will not be available on-demand. 
Highlights
How do you master the people part of lean transformation? Getting all people engaged.
Overview
People who have led or participated in a successful lean transformation will agree that the people part of the transformation is a lot more challenging and important than the process part. That is because all people must be engaged in the transformation, workers, professionals, leaders, executives. In this hands-on workshop, the key principles of people engagement from respect for people to humble leadership will be explained. These principles will be illustrated with many practical examples and engaging stories. A roadmap will be presented in addition to guidelines that participants can take home and use in their own work.
Company
LinkedXL, we are operating system architects, we design and implement effective operating systems with our clients that are visual, drive clear ownership, accountability and deliver results. The framework is to define, align and execute the created operating system while engaging every associate from C-suite to value creation associates. www.linkedxl.com
Norbert Majerus Consulting provides lean knowledge in the areas of lean product development and lean innovation. Majerus founded the organization after retiring from Goodyear to continue sharing his experiences. www.leandriveninnovation.com
Presenter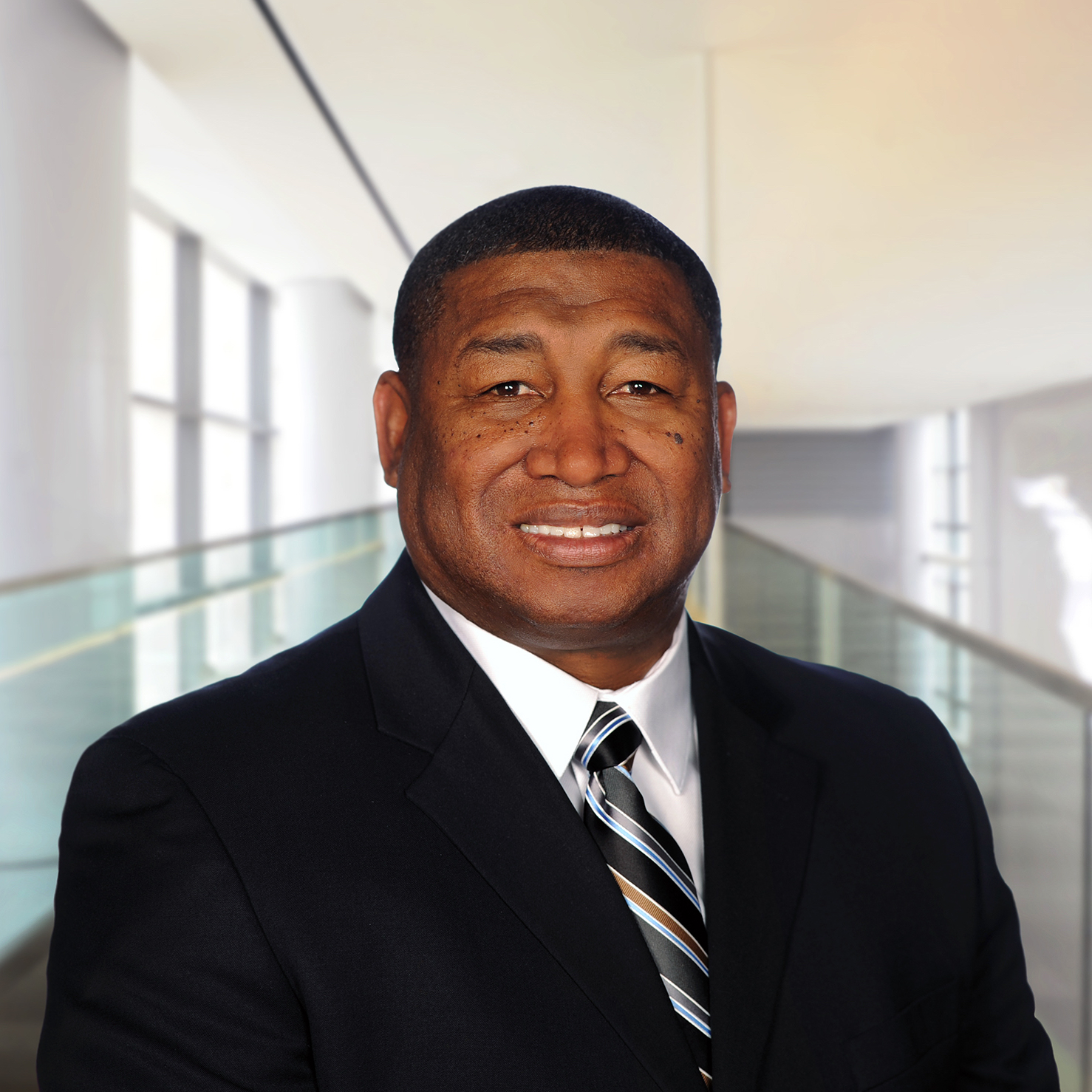 Billy Taylor is business executive, dynamic speaker and leadership guru who was a highly rated AME International Conference keynote speaker in both 2014 and 2018. He is the CEO of LinkedXL (Excellence), a business operation systems architecting firm. Taylor is a disciple of continuous improvement processes and a certified Six Sigma Black Belt business leader. He earned his MBA from Baker University and a Bachelor of Science degree in electrical engineering from Prairie View A&M University. During his 30 years with Goodyear Tires, Billy served as director of North America manufacturing and chief diversity and inclusion officer, where he led diversity and inclusion strategies for 64,000 employees across 22 countries.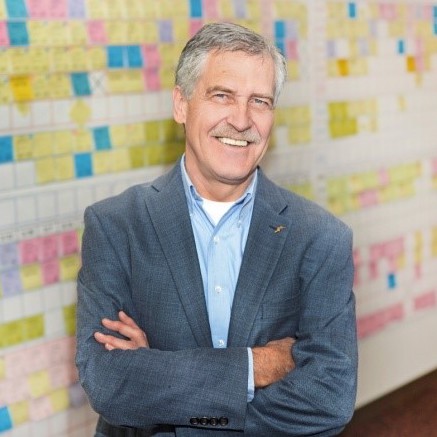 Norbert Majerus implemented a principles-based lean product development process at the three global innovation centers of The Goodyear Tire & Rubber Company. For more than a decade, he was Goodyear's lean champion in research and development. In 2016, with Majerus' guidance, the Goodyear R&D organization applied for and received the AME Excellence Award. Since retiring from Goodyear in 2017, he continues to share his extensive lean expertise via Norbert Majerus Consulting. His first book, "Lean-Driven Innovation," received the Shingo Research Award. Born and raised in Luxembourg, Majerus holds a master's degree in chemistry from the Universitaet des Saarlandes, Saarbruecken, Germany.