Topic(s)
Supplier development and procurement
Times listed in CDT. This content will not be available on-demand.
Highlights
Winston Churchill once said, "It is not enough that we do our best, sometimes you have to do what is required."
Overview
Do you get frustrated having to repeat yourself? Does it seem like nothing gets done if you do not stay on top of it? Do you ever wonder why some people seem to only do the minimum?
Based on 25 plus years leading teams in the military and the private sector, this dynamic, powerful, and inspiring session reveals the secret to transforming any team into a radically accountable, high-performing force that does what is required as if lives depend on it, so you can consistently meet and beat your organizational goals.
Company
Locked on Leadsership's mission is: Deliver thought provoking insight into effective leadership behaviors that inspire business leaders to develop their team's esprit de corps, create growth opportunities for employees and facilitate the achievement of corporate vision and goals. www.lockedonleadership.com
Presenter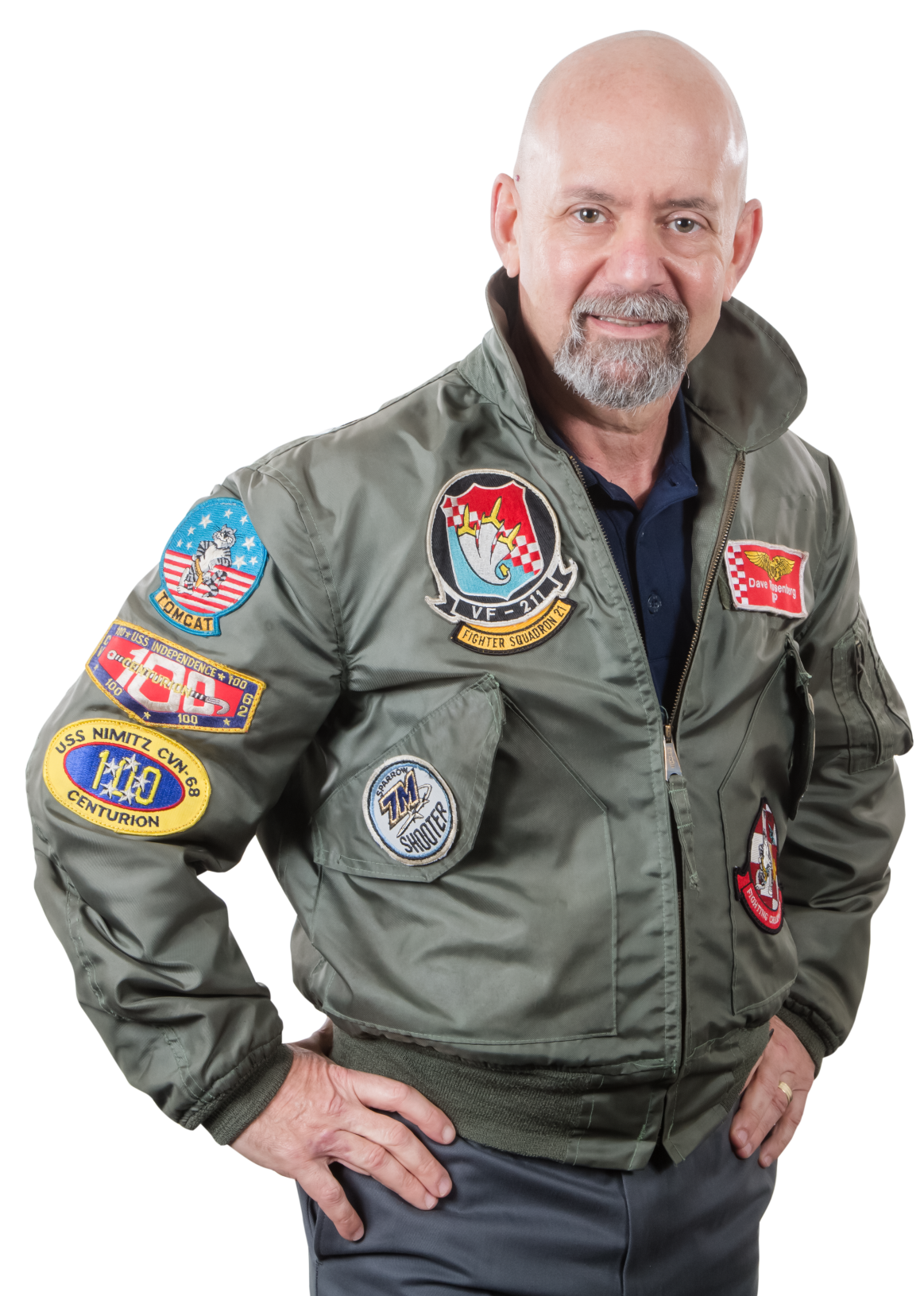 Dave Rosenberg's biggest challenge as a Naval Officer did not come in the cockpit of his F-14, made famous by the movie Top Gun, but as a leader of people. It was under the pressures of combat where he grasped how the right words at the right time inspire and not merely motivate people.
He thought it would be easier in the private sector, but he could not have been more wrong! Without the urgency of combat, he found it difficult to get his team to do more than go through the paces. He knew he had to figure out how to inspire them or his career would stagnate. The breakthrough came after he realized his team was simply struggling to survive!
An engineer by education, Dave has trained in martial arts since the age of thirteen and holds multiple black belts in two different disciplines. He has been the President of four companies, including a general contractor, and in senior management of two others. In his 30+ years in leadership, he combined the systematic approach of an engineer with the discipline learned from his military career and the martial arts to develop his Locked on Leadership process.
Today, Dave shares these secrets with companies and organizations around the world, guiding them to create radically accountable, high-performing teams that perform as if lives depend upon it! He is the author of "Locked on Leadership: The Tactical Business Guide to Creating a Culture of Consistency, Courage, and Caring," as well as the co-host of the internationally popular podcast, Disarming Persuasion.