Topic(s)
Supplier development and procurement
Times listed in CDT. This content will not be available on-demand.
Highlights
Get ready for this interactive workshop as we take a deep dive into the science of workforce engagement! 
Overview
After going through the basics such as the true definition of engagement, how it is measured, plus the financial and other benefits that are possible, we will:
Discuss systems and system dynamics and the engagement system
Dissect the systems diagram that explains the cause and effect relationships, the interactions and the feedback loops in a system dynamics format
Discuss, in an interactive format, the seven subsystemsLearn about the classic engagement surveysIn a small group format with break-out groups, we will develop a survey to "fill in the gaps" that will be specific to your plant's concerns
Go through a three year case study showing the problems, the countermeasures employed and the results obtained
Show how the residual engagement strength (RES) calculation is made and how it is used to focus your improvement efforts
Learn about the five high leverage points to improving your workforce engagement.
Company
At Quality Consultants we are experts in cultures. Whether you wish to define, analyze or change your culture, we can help. We provide teaching/training/coaching and mentoring as well as problem solving to augment your bottom line. Whether your problems are at the system, process, product or personnel levels we can solve them. But our expertise goes beyond that – we can teach you how to sustain those gains so that a true culture of continuous improvement and respect for people is realized.
 
Let the experts at Quality Consultants help you plan, implement and manage your corporate culture change initiative, and watch your profits grow. After all, the success of your business …. is our business." www.qc-ep.com
Presenter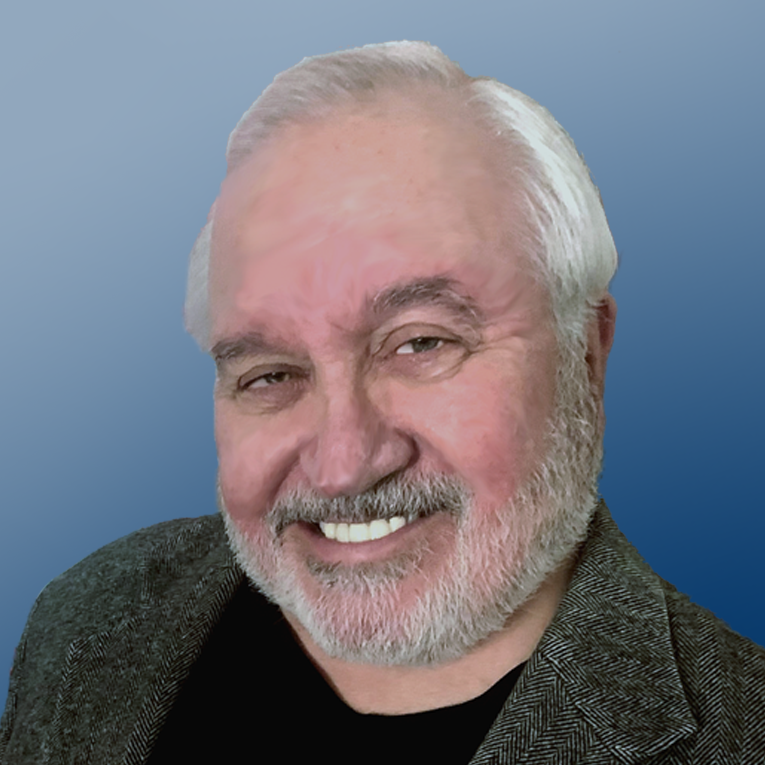 After 20 years working with Chevron in refinery management, in 1990, Lonnie Wilson started Quality Consultants to assist those who wish to make a large cultural change, especially in the field of lean manufacturing. Quality Consultants specializes in applying the Toyota respect for people concept and particularly welcomes those firms struggling to make the transformation and those who have tried and were less than successful. Lonnie has authored six earlier books on both the theory and the application of lean strategies, tactics and skills as well as two focused directly on workforce engagement.