Flowing product through a value stream requires clearly defined and balanced standard processes which are designed to produce to a cadence (takt) and which include clear flow mechanisms. IDEXX Reference Labs applied the Toyota line design model to one of its areas reducing cycle times by over an hour freeing up capacity to absorb more volume. This presentation will walk through the model we applied and the learnings we had on the journey.
Presenter: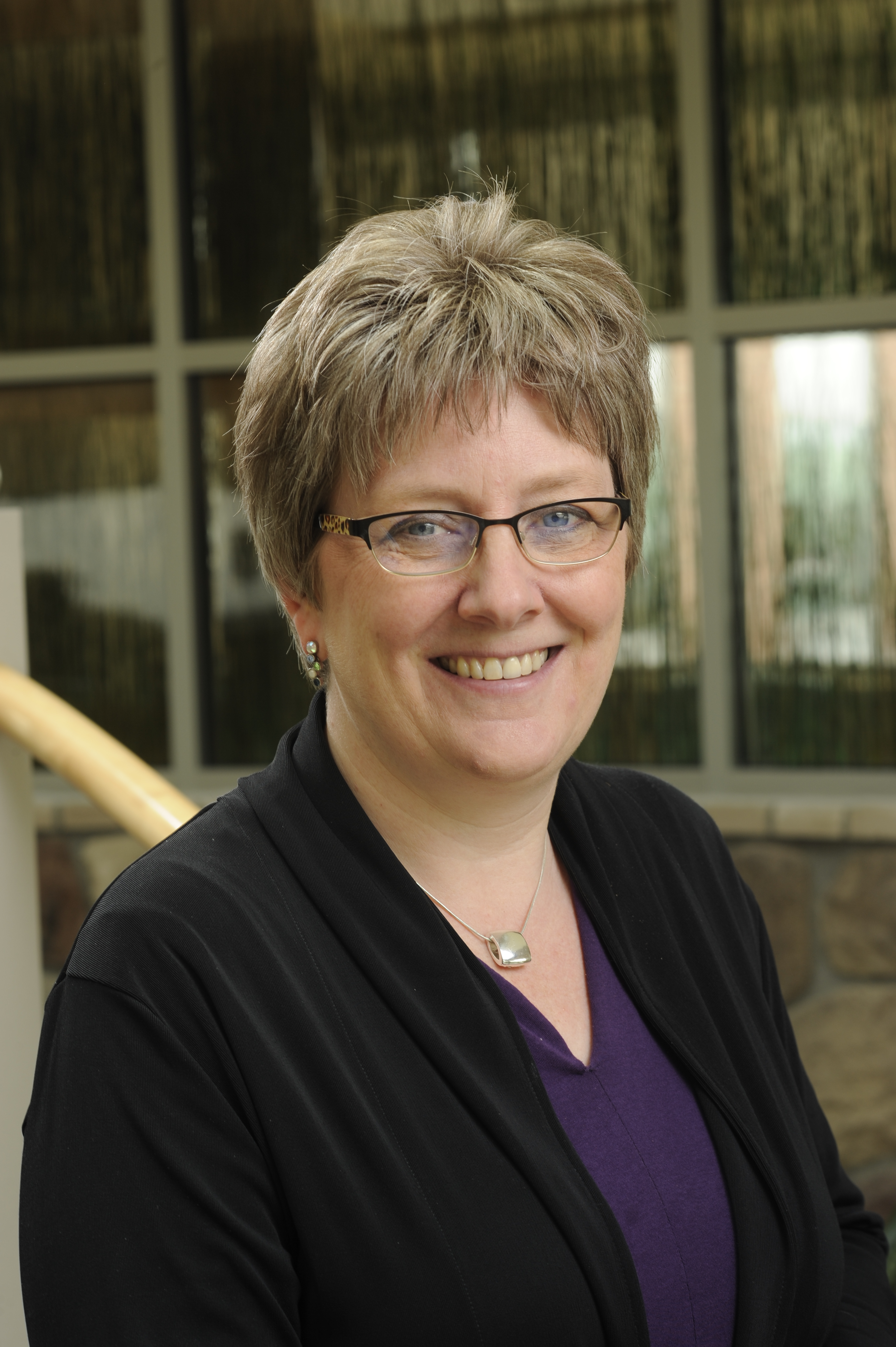 Anne Frewin is a change agent who enjoys seeing teams realize the potential they have when they remove the waste in the way of their work. Frewin is the senior lean operations manager for the Reference Labs at IDEXX, a global organization headquartered in Westbrook, Maine. She oversees a team of lean leaders who work directly with leadership and frontline teams in IDEXX's North American Reference Labs to instill a culture of continuous improvement. Over the past two years the team has helped the labs balance and standardize workflows and processes and spread the standards across 15 North American labs. She joined IDEXX in March 2017 as the operations lean leader and moved into her current role in January 2018. She has a master's in organizational leadership from St. Mary's University of Minnesota and a master's in health care administration from the University of Minnesota.
About IDEXX:
IDEXX is driven by a desire to contribute to something bigger than itself by making a positive social impact on a global scale. The labs purpose is to be a great company that creates exceptional long-term value for customers, employees, and shareholders by enhancing the health and well-being of pets, people, and livestock.