As the COVID-19 pandemic continued to progress, it was recognized that increased COVID-19 testing is the key to flattening the curve. Testing availability, easy access, timeliness and affordability were established as overall aims to initiate and implement frictionless access to testing. Key interventions included collaboration of leadership and frontline staff, and use of kata, lean continuous process improvement methodology, and community involvement with patient-family integration. This resulted to successfully operationalizing three COVID-19 testing sites in 20 days, performing 36,334 COVID-19 tests in seven months, decreasing the average wait time (TAT) at the drive-thru testing center from three or four hours to 30 minutes, and improving the average TAT time for obtaining results from 10-15 days to 12 hours.
Key objectives:
Patient centered care, utilization of process improvement methodology to stay agile during the pandemic, utilization of SIPOC, process mapping, creation of standard work, involvement of frontline staff in designing the work.
Presenters: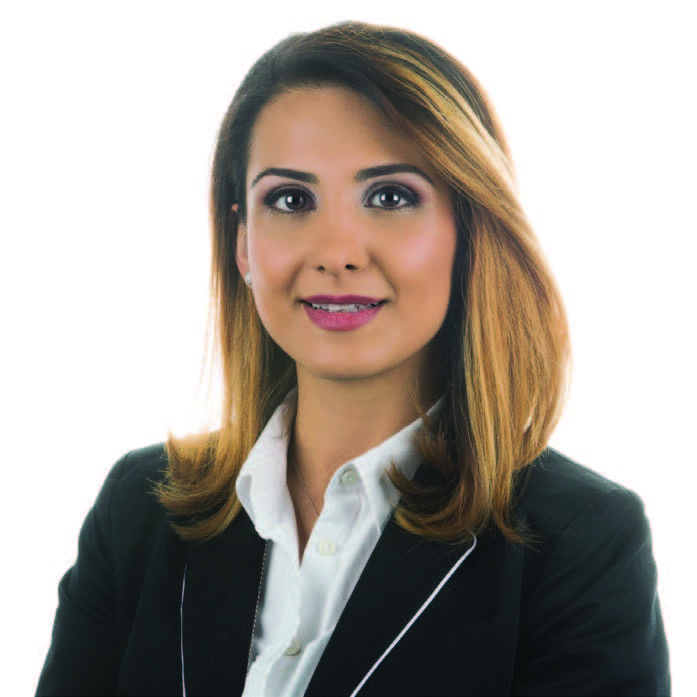 Sara Abshari is the director of operations improvement for Meritus Health, overseeing ops improvement and environmental services. She started her career at Meritus as a program manager in July 2015. She is a black belt certified professional and has been practicing lean and process improvement for more than seven years. She has 10+ years of experience in the fields of biotech, pharmaceuticals, manufacturing and health care. She lives in Frederick, Md., and has received her Bachelor of Science and Master in Management from University of Maryland. She is a graduate of Leadership Washington County Class 31, Association for Manufacturing Excellence Mid-Atlantic and Lean Healthcare Association board of directors, and a board member of SanMar of Hagerstown. In her free time, Abshari loves to travel and explore the world. Her favorite quote is from Vincent Van Gogh: "Great things are done by a series of small things brought together."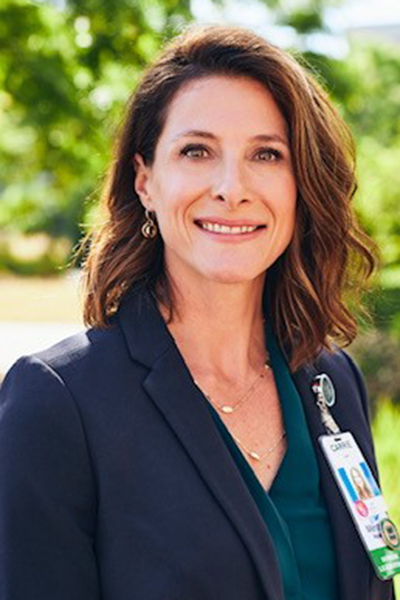 Carrie Adams, Pharm.D., is Meritus Health's chief quality/transformation officer, overseeing operations improvement, clinical informatics and the new electronic health record or EHR conversion. Previously, she was the corporate director of pharmacy services at Trivergent Health Alliance Managed Services Organization, in which Meritus is an affiliated partner. There, she successfully aligned and implemented best practice pharmacy models and led drug utilization initiatives for a cumulative, three-year savings of $11 million. She completed her doctorate at Shenandoah University in Winchester, Va., and her bachelor's degree in pharmaceutical sciences at Ohio Northern University in Ada, Ohio. She is also certified as a Six Sigma green belt.
About Meritus Health:
Meritus Health, western Maryland's largest health care provider, is located at the crossroads of western Maryland, southern Pennsylvania and the eastern panhandle of West Virginia. With nearly 3,000 employees, 500 medical staff members and 240 volunteers, Meritus Health serves about 200,000 residents of the tristate region.
Meritus Medical Center, the flagship, 277 bed facility of the health system, is a Magnet® Recognized and Joint Commission accredited hospital. Meritus Medical Center has officially become a teaching hospital, serving as a clinical training site for the Meritus Family Medicine Residency Program, the only residency program of its kind in the tristate region, as well as for more than 1,000 nursing and allied health students annually.
Meritus Health also includes Meritus Medical Group, a network of 20 medical practices with more than 100 providers; Meritus Home Health; and Equipped for Life, a medical equipment company. Meritus Health is a 25% owner of Maryland Physicians Care, a 215,000 Medicaid member health plan. With a long-standing history of caring for the community, Meritus Health relentlessly pursues excellence to improve the health status of the region.