End-stage Kidney Disease (ESKD) patients have high rates of hospitalization. Approximately 30% of those have an unplanned rehospitalization within the 30 days following discharge. Hospitalization represents a significant societal and financial burden, accounting for approximately 40% of total Medicare expenditures for dialysis patients. There has been limited literature published that discusses using the lean and/or Six Sigma principles in managing or reducing hospital admissions/readmission in the ESKD population.
Session objectives:
1.        Review lean tools to assess and address hospitalizations/readmission rates
2.        Utilize the DMAIC five-step method to improve hospitalizations
3.        Discuss tips to engage a multi-functional team to address hospitalizations
Presenter: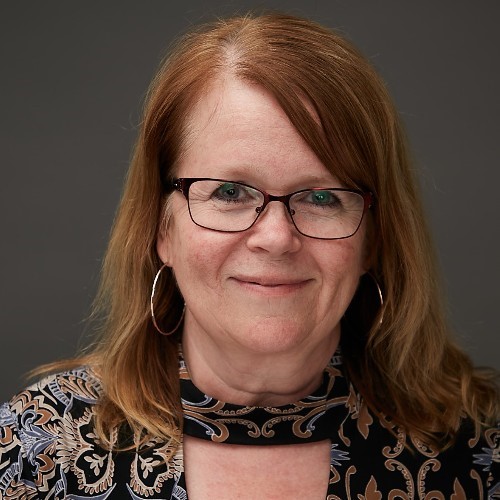 Pamela Kent is an Ohio-based, licensed, Registered Dietitian Nutritionist, Lean SixSigma Black Belt and a certified diabetes educator (CDCES). Kent earned a Bachelor of Science and a Master of Science degree in nutrition from Case Western Reserve University and completed her internship at the Louis Stokes Cleveland VA Medical Center. She has more than 30 years of clinical and industry experience in nephrology, cardiology and endocrinology with a focus on process improvement and improving patient outcomes. She is currently the director of special projects for Centers for Dialysis Care where she manages process changes to maximize quality outcomes and improve delivery of care across the CKD continuum. She has been an invited international speaker and has authored numerous peer reviewed publications and book chapters. Her professional interests include process improvement, value based care, nephrology, diabetes, cardiovascular disease, patient engagement, health literacy and food insecurity.
About Centers for Dialysis Care:
The Centers for Dialysis Care has a mission to provide patient-centered quality care to those with kidney disease. For almost 50 years, Centers for Dialysis Care has been a non-profit independent provider of patient-focused dialysis treatment, education, support, and training. With more than 25 programs, our services have expanded over the years to encompass the renal care continuum. Beginning with pre-dialysis education, we provide care in the acute and long term hospital, staff-assisted dialysis in the nursing home setting, home dialysis training and support, and traditional outpatient in-center dialysis therapy. Dedicated to the education and development of a highly trained and caring staff, Centers for Dialysis Care is committed to setting the highest standard for quality care and assuring that every detail of patient's treatment is administered with skill and compassion.