Learn how a health plan used lean tools and methodology within the health services business unit to transform a very siloed organization into an integrated care model. Focusing on good care coordination, integrated services, and addressing Social Determinants of Health (SDOH) resulted in a model of care designed by risk stratification and regionalized integrated care teams.
Using traditional tools such as strategy deployment, value stream mapping, and rapid improvement events in a non-traditional way led to a structure and model which ultimately improved member health outcomes.
The presentation will help you understand how to tailor a governance model and daily management system in a health plan environment to ensure sustained results.
Presenters: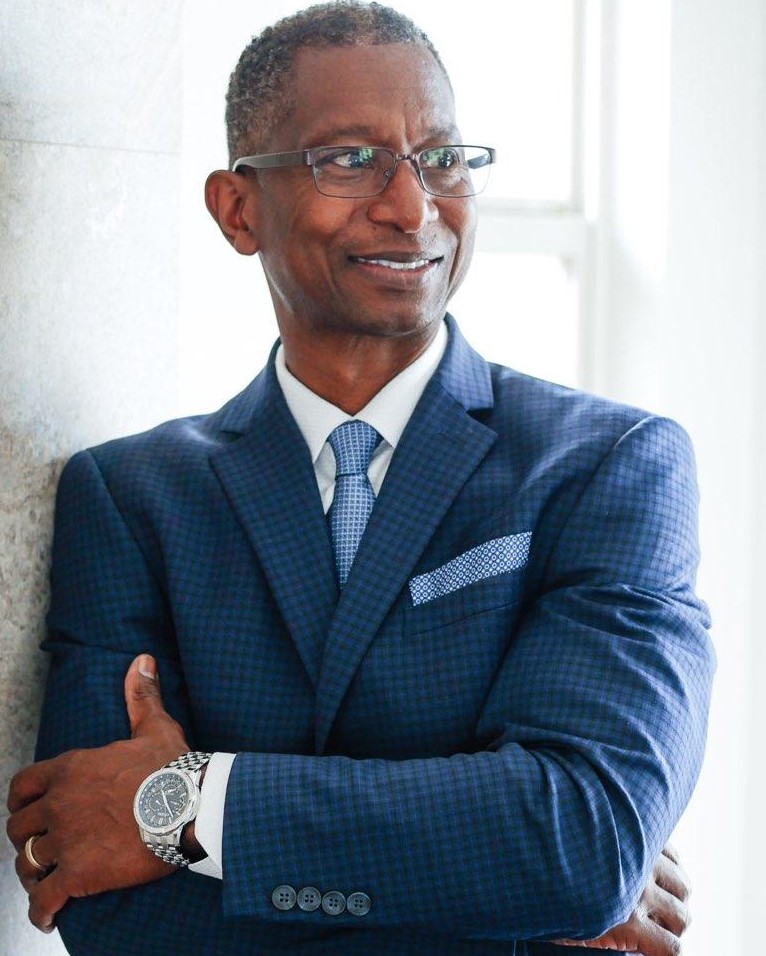 Craig Weathers coaches and supports large health plans in North America. He helps develop key strategies that drive 5 STAR NCQA rating to include three key components:
1) Staying healthy
2) Getting better
3) Living with illness
Weathers works with executives to develop operational excllence strategies that ultimately improve HEDIS and CAHPS scores, increase provider satisfaction and build processes that eliminate errors that makes it difficult for members and providers to interact with health plans.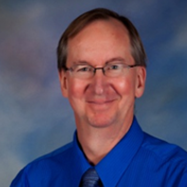 Bradley Gilbert, MD, has 31+ years experience in public health and managed care leadership. His most recent experience was with the CA Department of Health Care Services where he served as director for four months in early 2020. His longest tenure was at Inland Empire Health Plan (IEHP) where he served as chief executive officer. IEHP is an award winning, innovative, not-for-profit managed care plan serving 1.24 million Medi-Cal and Medicare/Medi-Cal members in Riverside and San Bernardino Counties in California. Gilbert and IEHP received many honors and awards for their care and service to their enrolled members, providers and IEHP team members. Prior to IEHP, he served as the director of public health/health officer for San Mateo and Riverside Counties, leading positive changes for public health care in those communities. He also has interesting clinical and leadership experience in jail medicine, substance use disorder treatment center, Kaiser Permanente, and private practices.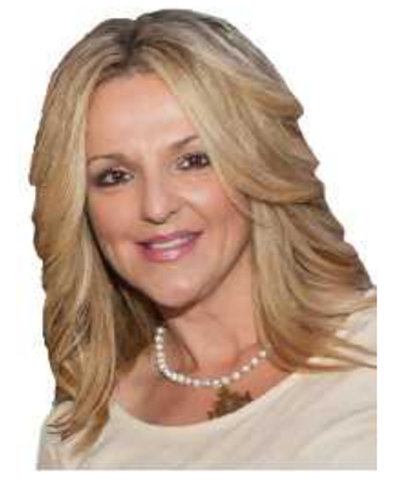 Stacy Bruneau has over 25 years of experience as a registered nurse and health care leader. Her clinical experience in health care ranges from emergency medicine, critical care, cath lab, and flight nursing. For the past 10 years she worked as divisional director of clinical services for EmCare's West Division, developing their national lean program. She led key strategic initiatives involving lean methodology for emergency medicine, hospital medicine and anesthesiology service lines. She worked in collaboration with EmCare partners leading her team to provide operational assessments with in-depth analysis of time interval patient flow processes, quality physician/departmental staffing and productivity. She has successfully implemented cost containment and revenue maximization
programs. Bruneau's areas of expertise include:
Lean for health care
Emergency medicine nursing
Health care operations
Health care process and procedures
Health care staffing and management
Nursing leadership and development
About the company:
Simpler Consulting helps health care organizations uncover critical opportunities to revitalize their operations. Simpler's focus on empowering people with skills that help them seek out opportunities for improvement has helped transform health care organizations by building a continuous improvement culture.