The presentation will discuss the implementation of a lean business system at a large multistate behavioral health hospital. The system includes value stream work, an executive steering team, and a robust huddle system. Participants will hear all aspects of the aforementioned parts of the business system, as well as lessons learned and implementation considerations.
Presenter: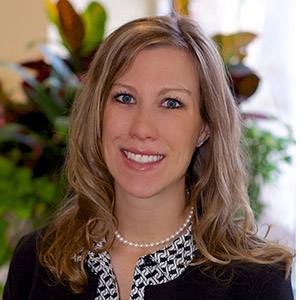 Heather M. Jones, PhD, is a licensed psychologist who directs clinical services for the Southeast Wisconsin Region of Rogers Behavioral Health. She has been supporting the adoption and integration of a lean operating system at Rogers since 2017. In 2018, Jones became a value stream owner responsible for targeted improvement initiatives, development of standard processes, and monitoring outcomes against system driver metrics.
Prior to her current position, she worked as a clinical supervisor at Rogers where she provided clinical consultation and supervision of therapists and behavioral specialists working with children and adolescents in the residential OCD and Anxiety Recovery Program and adolescents and adults in the Depression Recovery Programs across multiple levels of care. Jones specialized in utilizing cognitive behavioral-based interventions for individuals with mood and anxiety disorders. She has been engaged in program development and process improvement of clinical services throughout her career at Rogers. In addition, she is responsible for training and supervision of clinical staff and monitoring of treatment delivery to ensure patients receive high quality empirically supported care.
In 2007, she completed a dual degree graduate program at the University of Nevada, Las Vegas, earning both a Master of Science degree in educational psychology and an education specialist degree in school psychology. She received her doctoral degree in educational psychology with an emphasis in school psychology from the University of Wisconsin-Milwaukee in 2014. Jones has received specialized training in exposure therapy, behavioral activation, and dialectical behavioral therapy that has informed her supervision of clinical services.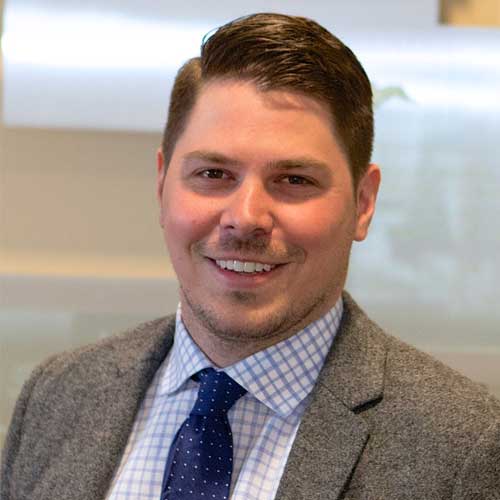 Brian Kay, PhD, serves as the vice president of continuous improvement at Rogers Behavioral Health, utilizing lean methodologies to improve clinical quality, operational effectiveness, and data science. He holds a Bachelor of Arts degree in psychology from Marquette University. He earned his Master of Science in health care informatics and completed his doctorate in biomedical and health informatics from the University of Wisconsin–Milwaukee.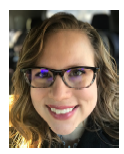 Samantha Klinger serves as director of continuous improvement at Rogers Behavioral Health with 13 years of behavioral health experience. Klinger is responsible for leading Rogers lean transformation including nine value streams, MDI huddle system, as well as leadership training and coaching. She holds a Master of Social Work degree from the University of Wisconsin–Milwaukee, is licensed as an advanced practice social worker, and is certified in trauma counseling, addiction, and gerontology.
About Rogers Behavioral Health:
Rogers Behavioral Health is a private, not-for-profit provider of specialized mental health and addiction services. Opened in 1907, today Rogers offers evidence-based treatment for adults, children and adolescents with depression and other mood disorders, eating disorders, addiction, obsessive-compulsive and anxiety disorders and posttraumatic stress disorder.
Rogers provides services throughout a growing network of communities across the U.S. The system also includes Rogers Behavioral Health Foundation, which supports patient care, programs, and research; and Rogers InHealth, an initiative that works to eliminate the stigma of mental health challenges.