Overview
Leadership is not easy. On a daily basis, leaders are challenged to maximize productivity and satisfaction among employees who have differing needs and preferences. Add to this the challenge of the emerging workforce who have proven to be less forgiving of outdated leadership practices.
Join us to discuss the seven common mistakes leaders make…mistakes that become costly because of their impact on productivity, employee satisfaction and, ultimately, retention of our emerging talent. Learn what has appealed to organizations all over the country and in virtually all industries as it pertains to the following seven mistakes:
Avoidance of key issues
Too much negative feedback
Absence of positive feedback
Disrespectful treatment
Imbalance of accountability and inspiration
Doing, not leading
Lack of humility.
Do you see yourself in any of these? Would you like to overcome these mistakes? Be prepared to return to your workplace with tips and strategies to apply immediately.
Company
Living As A Leader® specialize in developing leaders in manufacturing and industrial environments. For 15 years, thousands of leaders from hundreds of companies have partnered with Living As A Leader because of the effectiveness of its systematic approach to developing individual leaders. Companies choose its Leadership Development System because of the pragmatic nature of its curriculum, the experience and applicability of facilitators and expertise working with multiple levels of leadership, across all sites. www.livingasaleader.com
Presenter: Aleta Norris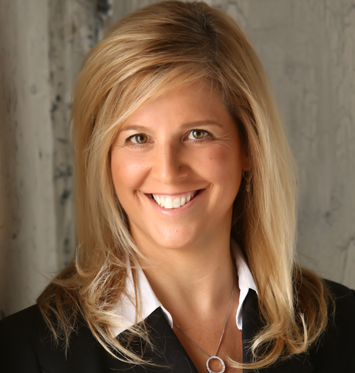 Aleta Norris is an expert leadership coach and trainer with more than 25 years of experience developing leaders. In 2002, she co-founded Living As A Leader® to support the effectiveness of leaders at all levels of an organization. Today, she oversees its sales and marketing activities, leveraging the company's local and regional brand identity to drive national and global expansion. Prior, Norris spent several years affiliated with the Wilson Learning Corporation, an international training and consulting organization, as a certified instructor for leadership, team, sales and customer service curricula. Norris was also a columnist for BizTimes Milwaukee – Leading Generation Y; a contributing author on the topic of leadership for various publications and co-authored the Living As A Leader® Leadership Development Series and System. Norris earned an MS in organizational science and adult education, University of Wisconsin, Milwaukee.