Energize your journey at the 36th annual AME International Conference — the world's largest lean conference
October 26-30, 2020 | Toronto, Ontario, Canada
Whether you've just started or are several years into your continuous improvement journey, AME Toronto 2020 is sure to energize you with fresh insights, engaging experiences and new connections. Don't miss this opportunity to share, learn and grow at the world's largest gathering of lean practitioners.
Keynote speakers, presentations, tours, sessions and workshops will provide you with a transformational learning experience like no other. 
Here's what 2019 attendees said about AME's International Conference:

Register today and energize your jouney at AME Toronto 2020.

KEYNOTES:


Tiffani Bova is the growth and innovation evangelist at Salesforce and the author of the Wall Street Journal bestselling book GROWTH IQ: Get Smarter About the Choices that Will Make or Break Your Business (Portfolio). She has appeared on MSNBC and Yahoo Finance, among others, and was has contributed to publications including Harvard Business Review, Forbes, Entrepreneur, and Huffington Post, and is a frequent guest on Wharton Business Radio and a variety of industry-leading podcasts. She hosts the podcast What's Next! with Tiffani Bova, one of top 100 business and marketing podcasts on iTunes, where she has interviewed guests from Arianna Huffington and Tom Peters to Dan Pink.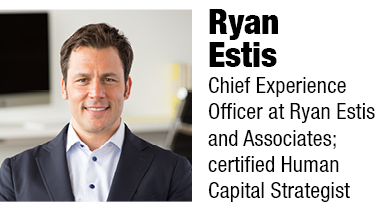 Ryan Estis helps progressive companies embrace change, attack opportunity and achieve the next level of breakthrough performance. His writing has been featured in Forbes, Inc., Fast Company, and Entrepreneur. His clients include AT&T, Mastercard, the National Basketball Association, the Mayo Clinic, Thomson Reuters, Ernst & Young, and Lowe's.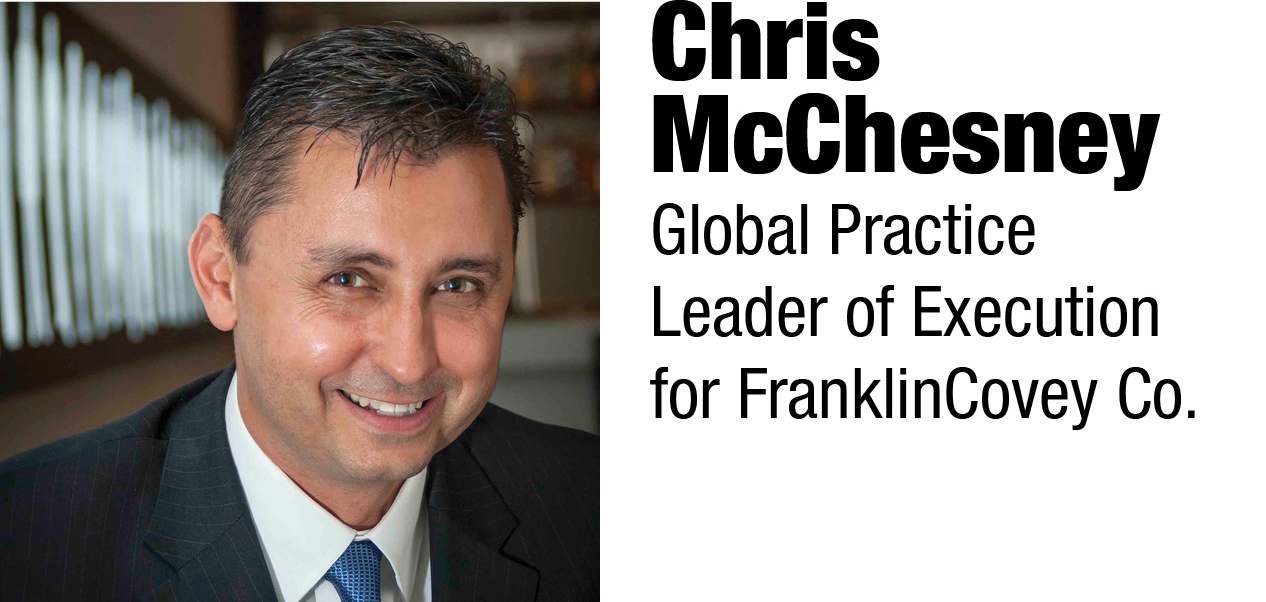 Chris McChesney is the global practice leader of execution for FranklinCovey Co., and one of the primary developers of "The 4 Disciplines of Execution." For more than a decade, he has led FranklinCovey's ongoing design and development of these principles, as well as the consulting organization that has achieved extraordinary growth in many countries around the globe and impacted hundreds of organizations. McChesney has personally led many of the most noted implementations of the "4 Disciplines," including the State of Georgia, Marriott International, Shaw Industries, The Ritz-Carlton Hotel Company, The Kroger Co., The Coca-Cola Co., Comcast, Lockheed Martin Corporation, and Gaylord Entertainment. 

WORKSHOPS AND SESSIONS WILL COVER INDUSTRY TOPICS SUCH AS:





TOURS:
AME offers tours of industry leaders' facilities so you can see what really works. You'll see "hands-on" tools and skills in action. Each conference attendee has the opportunity to participate in at least one tour. Discover the best practices and lessons learned from each site's lean journey on tours at organizations including: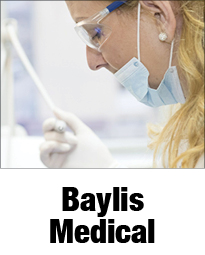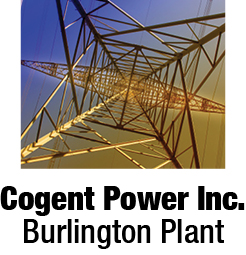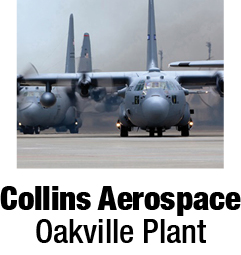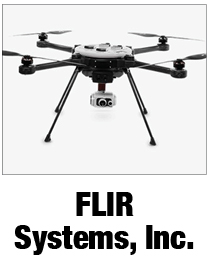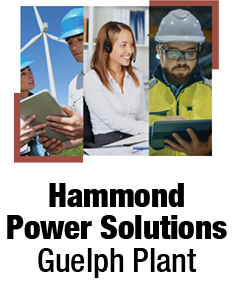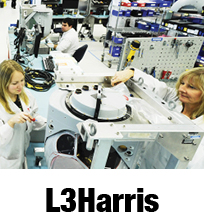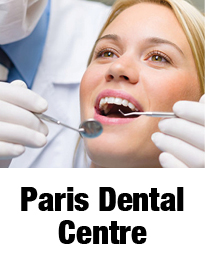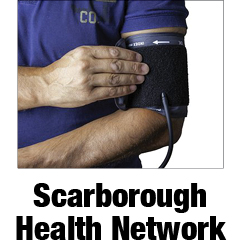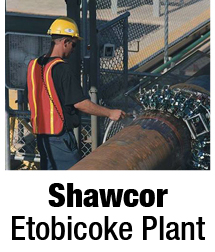 WORKSHOPS:
AME offers in-depth half-day and full-day pre- and post-conference workshops for those looking to maximize learning on select topics including lean accounting, metrics, kata, teambuilding and gemba walks. There is an additional charge for workshops, and advance registration is required. Here is a sampling of the workshops offered at AME Toronto 2020: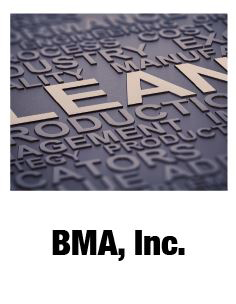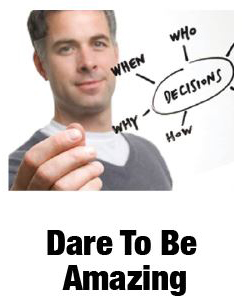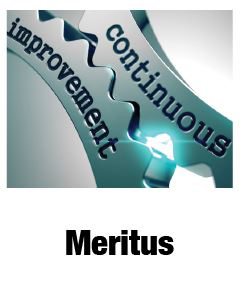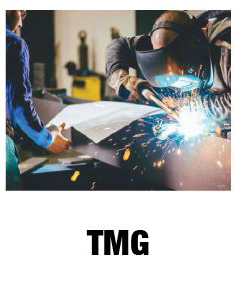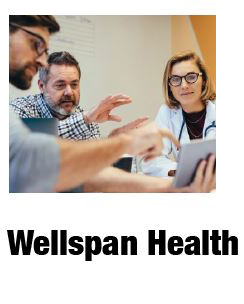 SESSIONS:
The great depth and breadth of our practitioner-led sessions means that you will always find something relevant — an idea, a concept or a success story — to keep your journey moving. Industry leaders and change advocates will share the knowledge necessary to keep you moving forward. Explore as many sessions as you'd like and gain insights in a broad variety of topics such as safety, lean in the office and culture change from organizations including:


VENUE: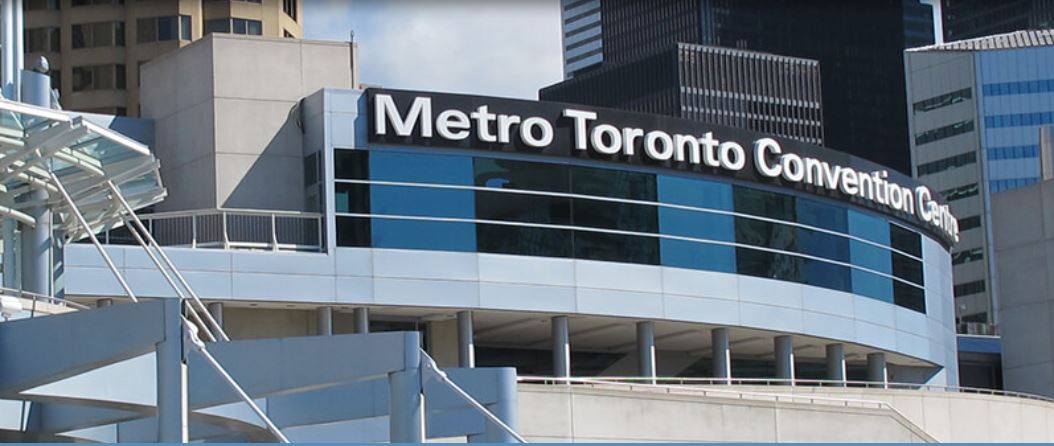 Metro Toronto Convention Centre
South Building
222 Bremner Boulevard
Toronto, ON
M5V 3L9
Canada
Metro Toronto Convention Centre is a convention complex located in Toronto, Ontario, Canada, along Front Street West in the former Railway Lands in downtown Toronto.

Still undecided?

Sign up to receive news and updates about AME Toronto 2020!
Let us know how to reach you by filling out the form below, and we'll provide you with updates on speakers, tours, workshops and more.