The 100% virtual 36th annual AME International Conference energized the lean journey for continuous improvement practitioners from more than 20 countries.
For more than three decades, the AME International Conference has brought together continuous improvement practitioners from across the globe to share, learn and grow together in the world's largest gathering of lean professionals. To safeguard the health and safety of our community, AME's conference was held in an all-virtual format.
Over the course of three days, AME Toronto 2020 offered 40+ hours of content. Participants were able to access the conference at their convenience from the comfort of their home, office or conference room live or on-demand. Conference registration included six-months on on-demand access to most of the conference programming. To access the on-demand recordings, please log into the Online Event Guide and navigate to the session description page for the recording you would like to stream.
Our interactive and engaging program offered the same caliber of content that's been vital to lean businesses for 35 years, in addition to a plethora of supply chain-focused content to help companies deal with issues that were brought to the forefront due to COVID-19 disruptions.

Missed the 2020 conference? You're in luck! Purchase on-demand access to much of the conference's programming now through our post-conference sale and you'll also get a discount on the 2021 AME International Conference, which will take place Oct. 18-21, 2021 in Atlanta, Ga.

MEET OUR 2020 KEYNOTE SPEAKERS
The conference featured five keynote sessions, including:

PATHWAY TO EXCELLENCE SUPPLY CHAIN FORUM
AME was proud to partner with Supply Chain Now to host a special forum featuring voices from North American manufacturing including Drew Greenblatt of Marlin Steel, Kimberlee Humphrey of AME, Harry Moser of Reshoring Initiative and Jayson Myers of NGen Canada with moderators Scott Luton and Greg White of Supply Chain Now. This exclusive forum brought together experienced manufacturing CEOs and leading experts in a facilitated discussion on how companies can deal with future disruptions and shortages and why businesses must rebuild home-based supply chains capable of producing critical items. Learn more.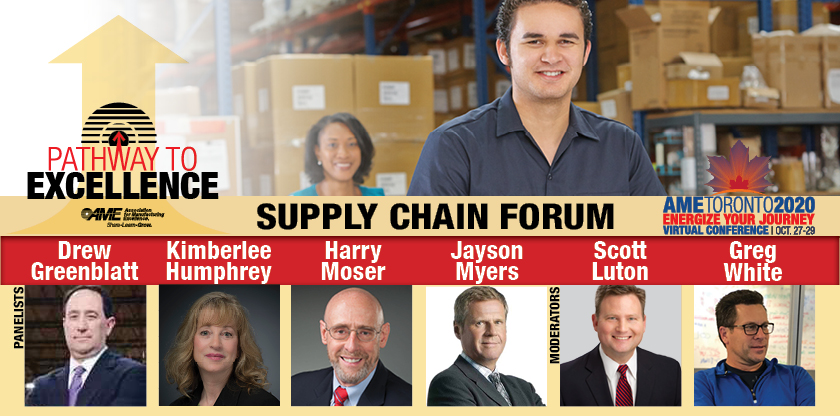 DEEP DIVE INTO VITAL INDUSTRY TOPICS
Our practitioner-led interactive sessions, virtual tours and workshops covered wide-reaching and timely topics. Don't miss your opportunity to learn from experts on subjects like:


WHAT PEOPLE ARE SAYING ABOUT THE AME INTERNATIONAL CONFERENCE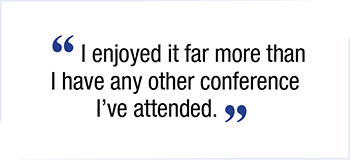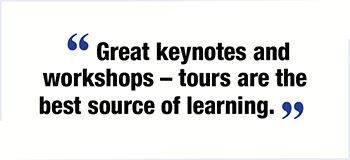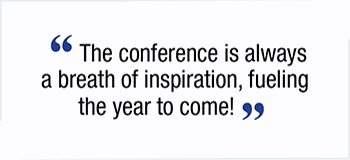 WHO ATTENDS?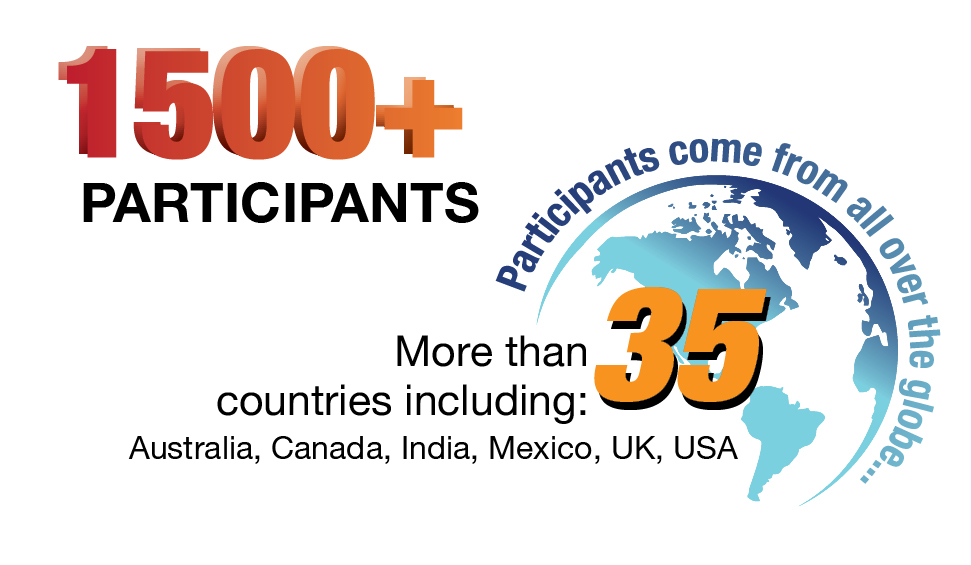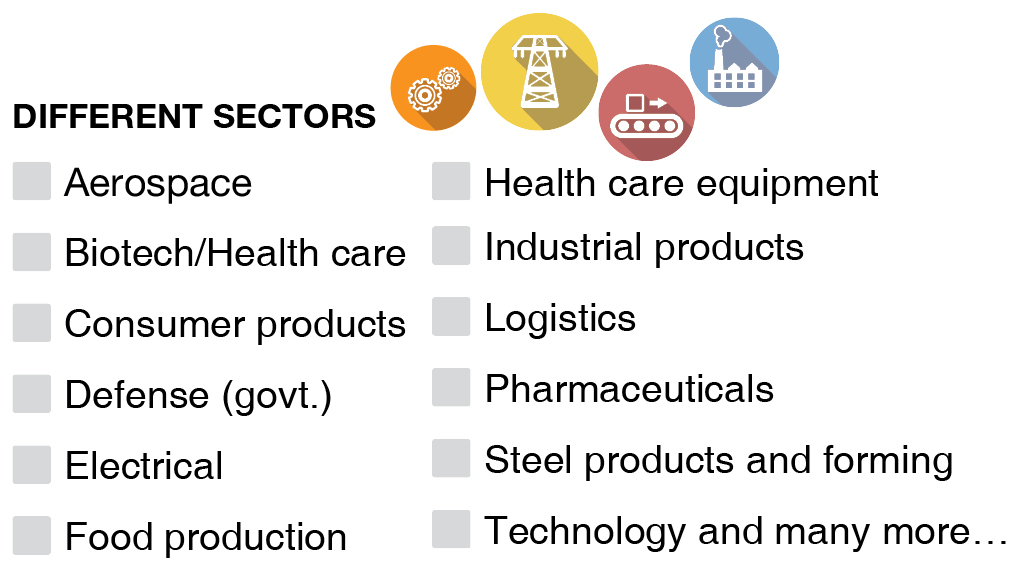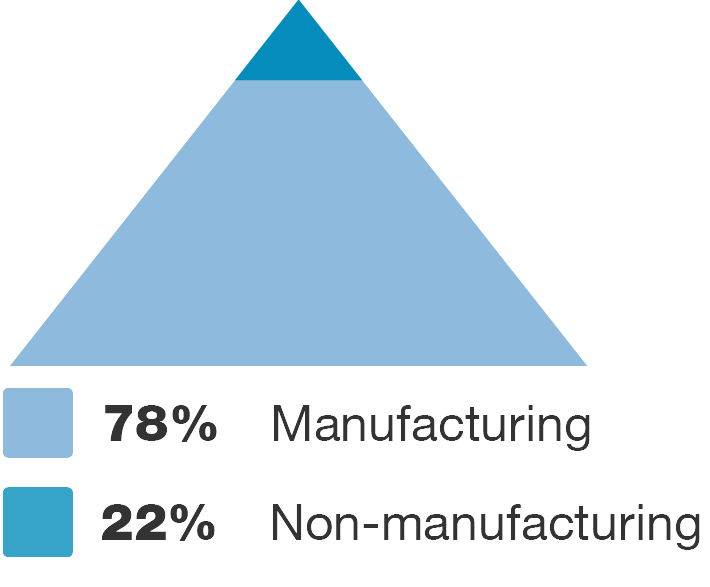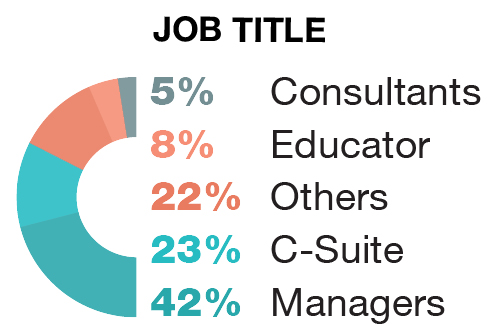 Previous attending companies include:
Hallmark, United States Postal Service, Minerals Technologies, Siemens Healthineers, Crown Equipment, Caterpillar, Sutter Gould Medical Foundation, Tyson Foods, Corelle, Costco Wholesale Industries, O.C. Tanner, Honda R&D Americas, Littelfuse, Shawcor, Illumina and more than 100 others!