Do you have what it takes to win the AME-zing Race?
Armed with a camera, you and your team become a member of the paparazzi for the night as you take on a fun team assignment to snap photos of your team in key locations throughout Dallas.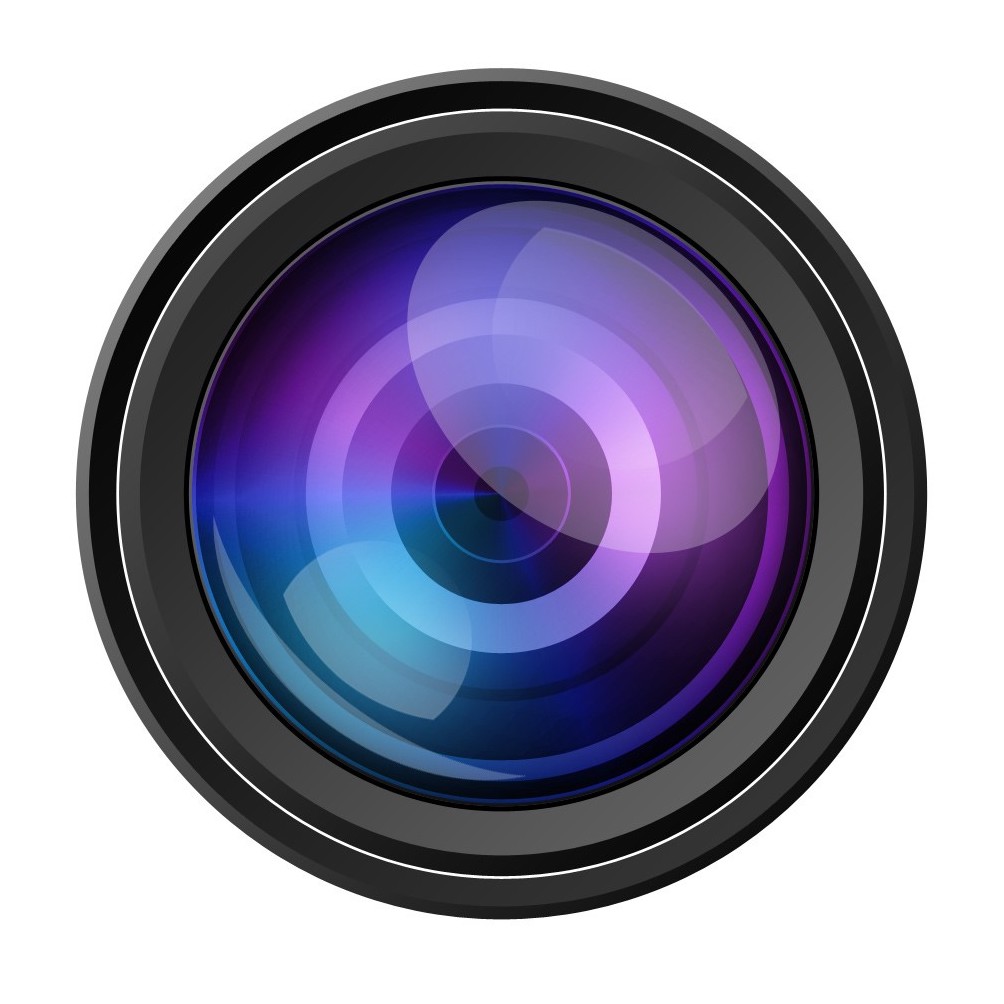 Explore interesting facts about Dallas and its culture. If you don't have a team no worries, we will create one for you! The AME-zing Race will crown a champion. Will it be your team?
Dinner is not included with this event, however, participants are encouraged to dine together at a local restaurant afterward.
We will be using a closed Facebook group to capture the AME-zing Race pictures. 
The fun begins Tuesday, October 18th at 5:45pm. Meet in Pearl 4 (2nd floor of the hotel) to check-in, receive race instrictions and name your team! 
*Be sure to wear comfortable shoes, you will be walking around Dallas visiting numerous landmarks.