The AME conference provides a forum whereby attendees can stay current with new and developing management and operational techniques. At the AME conference, you're not just hearing about lean, you're seeing it firsthand. One of the best features of the AME conference is that attendees have the opportunity to leave the conference venue and tour manufacturing facilities to see lean in action. We will offer more than 40 best practice tours at the 2018 conference.
AME San Diego 2018 will offer inspiring keynotes throughout the week--thought leaders in the areas of innovation, leadership, engagement and continuous improvement. Practitioner-to-practitioner sessions will be offered throughout the week in a variety of formats, including roundtables, in-depth panel discussions and innovative, attendee-driven content to maximize your learning experience.
AME is a nonprofit association, and the AME conference is organized by a large group of volunteers. These volunteers are passionate about helping North American manufacturers sustain success through continuous improvement practices.
The AME conference offers numerous networking activities, so participants can establish contacts within the industry that go well beyond conference week. An AME conference provides you with the opportunity to develop new relationships by connecting and learning from and with the best. As a member of AME you will discover practical ways to apply creative ideas to your organization. Build, recapture and rejuvenate your sense of purpose. Expand the depth and breadth of your knowledge. Sharpen lean skills, intensify your understanding of lean tools and learn how to integrate industry practices into your organization. Learn about best-in-class practices, compare your experiences to the most successful businesses and make sure your continuous improvement efforts are on target.
Check out more of what you'll see at AME San Diego 2018:
LOCATION
Learn more about accommodations and travel click here.
All conference events will take place at the Manchester Grand Hyatt San Diego, 1 Market Place, San Diego, California, 92101. Tel: 619-232-1234
Tues/Wed/Thurs
Keynote speakers will help inspire your journey to enterprise excellence.
Tues/Wed/Thurs
The great depth and breadth of our sessions means that you will always find something relevant— an idea, a concept or a success story—that you can use. We showcase industry leaders who are articulate advocates for change and will present to you how you can achieve the change you seek! Traditional presentations are given by practitioners. Attend as many presentations as you would like, there is no need to sign up in advance. We've also gathered experienced continuous improvement pioneers as hosts, panelists and presenters. Join any one of these interactive sessions around topics of special interest to our members. Attend as many sessions as you would like.
Mon/Tues/Wed/Thurs
AME offers tours of industry leaders' facilities so that you can see what really works. We make sure that you get to see "hands-on" tools and skills. All conference attendees will have the opportunity to participate in a tour.  Note: Tours fill up quickly; register early! Restrictions and requirements for the tour must be respected. Lunch will be served off-site as part of the tour for those tours gone over the lunch hour. Tours will typically last 3-5 hours. You may sign up for a tour online beginning Monday, August 27.
Mon
In-depth half-day pre- conference workshops provide attendees solid, lean, practical thinking.
Half-day workshop: 4 hours / $200
Mon/Tues/Wed
Exhibitors are strongly aligned with our conference. You don't become an exhibitor unless your product or service is versed in lean thinking and continuous improvement. Exhibits are included with conference registration fee.
Club NuBee Hive Meet Up: Sun/Mon
If this is your first conference, join us for one of the Club NuBee Hive Meet Ups where presenters will offer an overview of the conference and answer audience questions.
Dine Around: Sun/Mon
Enjoy dinner and networking with small group of fellow attendees at a local restaurant. Cost of dinner on your own.
AME-zing Race: Tues
As your team explores interesting facts about San Diego, snap photos of key locations showing your team experiencing the local culture. Cost of optional dinner following the AME-zing Race is on your own.
 
Session Styles
These are the various session styles that will be offered at the AME San Diego 2018 conference: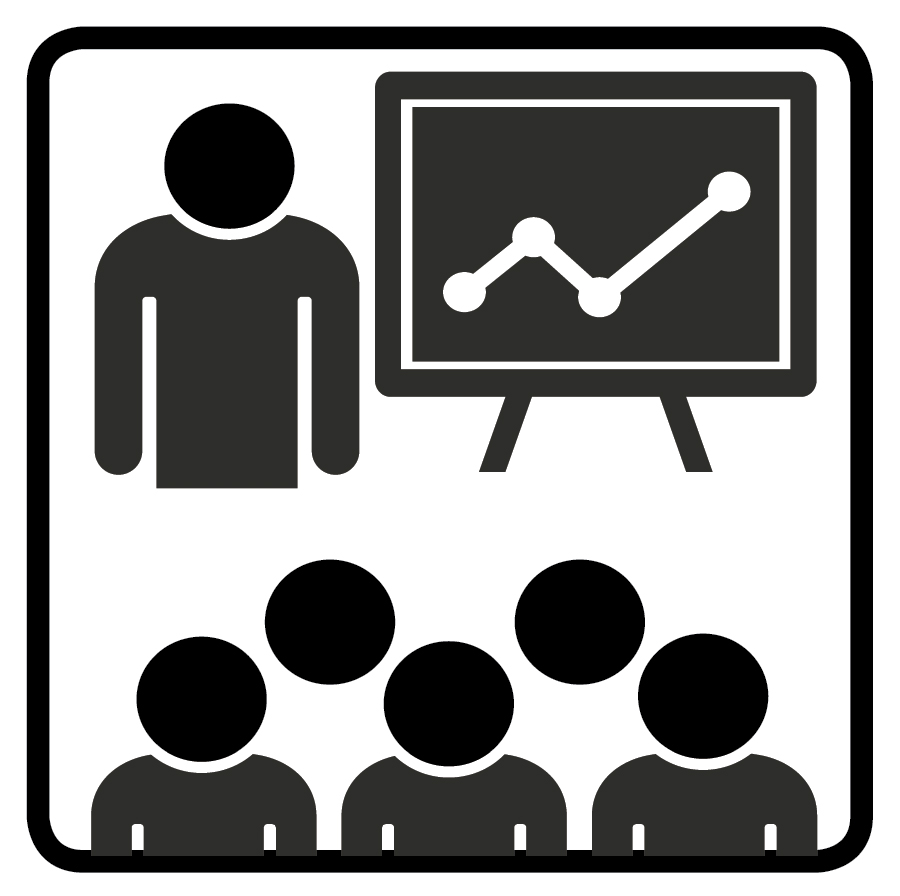 Practitioner Presentation (1 hour):
50-minute PowerPoint presentation given by lean practitioners (no consultants) + 10-minute Q&A.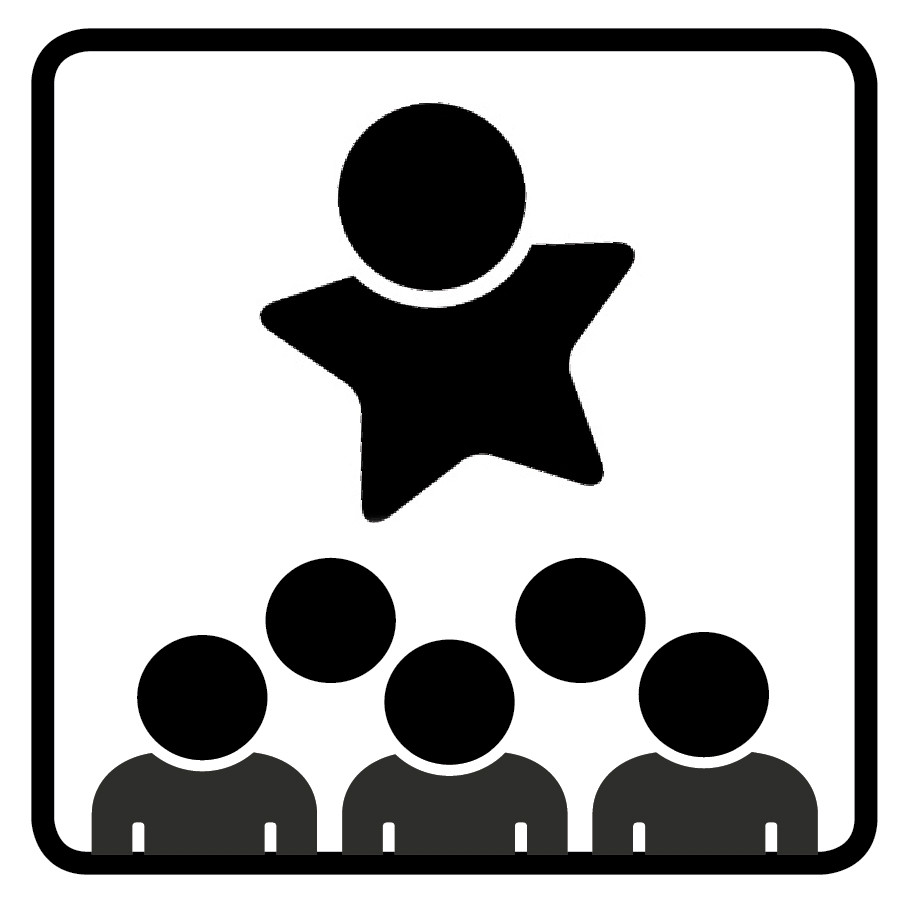 Deep Dive Session (1 hour):
Continuation of keynote/practitioner presentation + Q&A or session with subject matter experts + Q&A.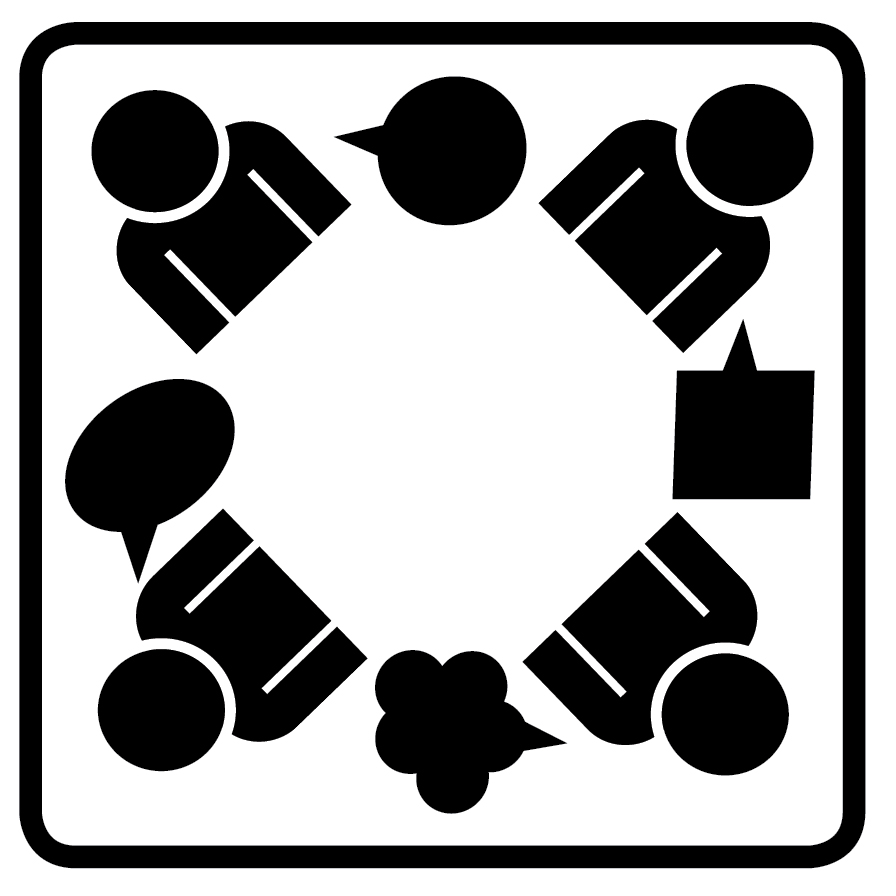 Speed Chat with Experts (2 hours):
Panel session with senior leaders/subject matter experts. First hour will be presentations by panelists + Q&A / second hour will be panelists rotating around small groups.
Panel Discussion (1 hour):
Panel session with senior leaders/subject matter experts + Q&A (no rotation by panelists).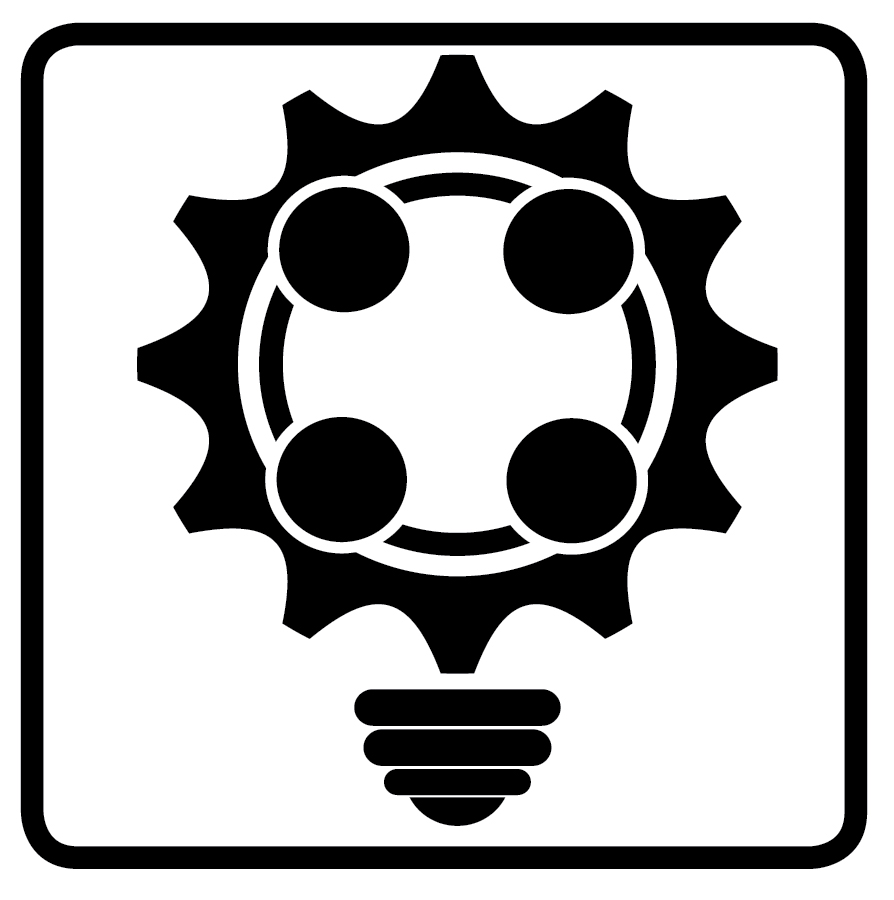 Idea Exchange (1 hour):
Each session has a different topic for discussion with a facilitator guiding the dialogue. Attendees can ask questions of the group and share their ideas and perspectives.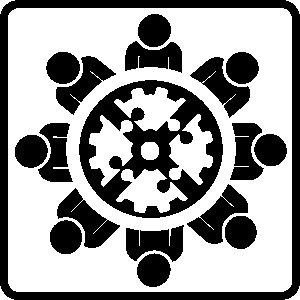 Workshop (4-hours):
Highly interactive session (i.e. simulations) which includes specific takeaways, provides information such as problem identification, lean tool selection, success verification and much more. Helps inspire attendees toward world-class competitiveness.
Submission process
Are you interested in presenting at the AME San Diego 2018 conference? We are looking for presentations relating to the following themes:
Fundamental Concepts and Tools
Every organization must be familiar with and capable in the fundamentals of enterprise excellence.  Further, they must understand their application in all environments - production, service and office.  Each concept and tool must be properly applied in order to realize the expected benefits. This includes the approach that is taken in their application. Experience has shown that an inappropriate approach can give rise to misunderstanding and even resistance. Only with sufficient familiarity can such situations be avoided and the results maximized. (Keywords: 5S, heijunka, jidoka, JIT, kaizen, pull/Kanban, six sigma, SMED, standard work, TPM, TWI, value stream mapping)
Innovation
The pace of change is ever increasing and organizations in all industries must stay ahead or risk being left behind. New technologies to address business and market challenges must be persistently pursued and developed. This can be accomplished by a single organization, or entire industries working together collaboratively. Awareness of developments and trends is incumbent in all organizations to better insure their long-term viability. (Keywords: 3P, lean IT, lean product/service development, process design)
Lean Management
The Lean Management System is an engine for continuous improvement, but like any engine it must be 'fueled'. Leaders and the activities in which they are involved will or will not drive continuous improvement over time. The cycle of daily 'firefighting' must be broken so that managers can spend time on activities that truly improve the business through associate engagement. Over time, these activities become routine thereby keeping the 'engine' running smoothly. (Keywords: collaboration, daily management, inventory optimization/planning, KPIs/metrics/balanced scorecard, leader standard work, lean accounting, lean supply chain, project management, visual management)
People Development
An organization's greatest asset is its people. In fact, it is one of the few assets that appreciate over time. The successful organizations in the future will be those that develop all team members to their fullest potential. This includes their knowledge and skills, as well as their mindsets for problem solving, improvement and change in general. The result will be an adaptive organization that is much more likely to succeed in an uncertain future. (Keywords: A3 thinking, change management, coaching/communication, PDCA, problem solving, Toyota kata)
People-centric Leadership
All organizations seek the elusive engagement of its team members – to engage their heads and hearts, along with their hands. Experience has shown that leaders who connect on a personal and even emotional level with their team members can succeed where others have failed in this important objective. Leaders must develop the necessary skills and mindsets to create a culture that instills engagement. (Keywords: employee engagement, leadership behaviors, lean culture, respect for people, safety)
Purpose-driven Change
People and organizations do not willingly change. There must be an inspirational purpose to embark on the journey to enterprise excellence and change in general. An organization must define that purpose and communicate it in ways that pervade through its culture. This will guide the decisions it makes and the improvements it undertakes. The result will be an organization where all team members are working towards a common direction and unleashing untapped potential in doing so. (Keywords: hoshin kanri/strategy deployment, inspiring change, organizational alignment, strategic planning, visioning)
We are also looking for sessions that will explore other topics such as: IoT across the enterprise; manufacturing 4.0; systems 4.0; smart manufacturing; culture; engagement; integration; performance measures; connectivity; machine learning; risk management; enterprise.
If you wish to complete a submission form, you will need the following:
a biography for each presenter
your company biography
a session title and subtitle
the full description of your session.
Ready to begin?
The AME San Diego 2018 schedule is now complete.
To submit a practitioner presentation - Call for Presentations (CFP) form - for the AME Chicago 2019 conference, click here.
To submit a workshop - Call for Workshops (CFW) form - for the AME Chicago 2019 conference, click here.
Your submission will be reviewed by the conference team and you will be contacted once a decision has been made.