What is a dine-around?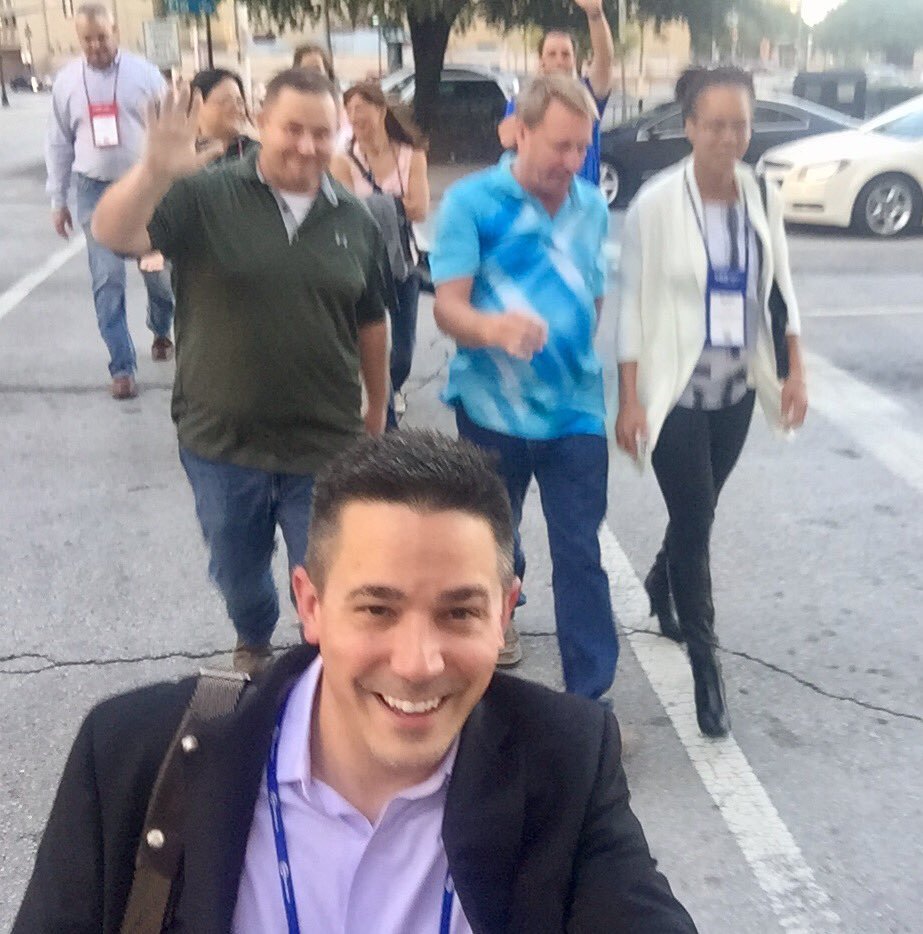 The dine-arounds are a chance to go out for a casual dinner with other conference attendees and make a few new friends while discovering some of the unique cuisines Boston has to offer.
Join your fellow conference attendees for dinner to discuss professional topics that matter to you in a small, intimate setting. Personally connecting in an intimate setting will allow you to benefit from the wisdom of diverse experiences and foster new relationships with industry colleagues. The table topics will be determined by the group—a catalyst to truly connect with one another.
The Dine-arounds will be hosted on Sunday, October 8th (meet your group at 6pm in the Sheraton lobby) and Monday, October 9th (meet in 
AME Booth in the Hynes Center, 2nd Floor, Hall C.)
 You must register for this session in order to attend. Please note that the meal cost is not included in your conference registration.

Type: Seafood                                                       Type: American Traditional                   Type: Bar & Grill                                       Type: Seafood
Cost: $20-$70                                                      Cost: $15-$40                                      Cost:  $16-$40                                        Cost: $12-$40
Menu                                                                    Menu                                                     Menu                                                       Menu
3 minute walk from Hynes                                    3 minute walk from Hynes                     6 minute walk from Hynes                       3 minute walk from Hynes