What is a dine-around?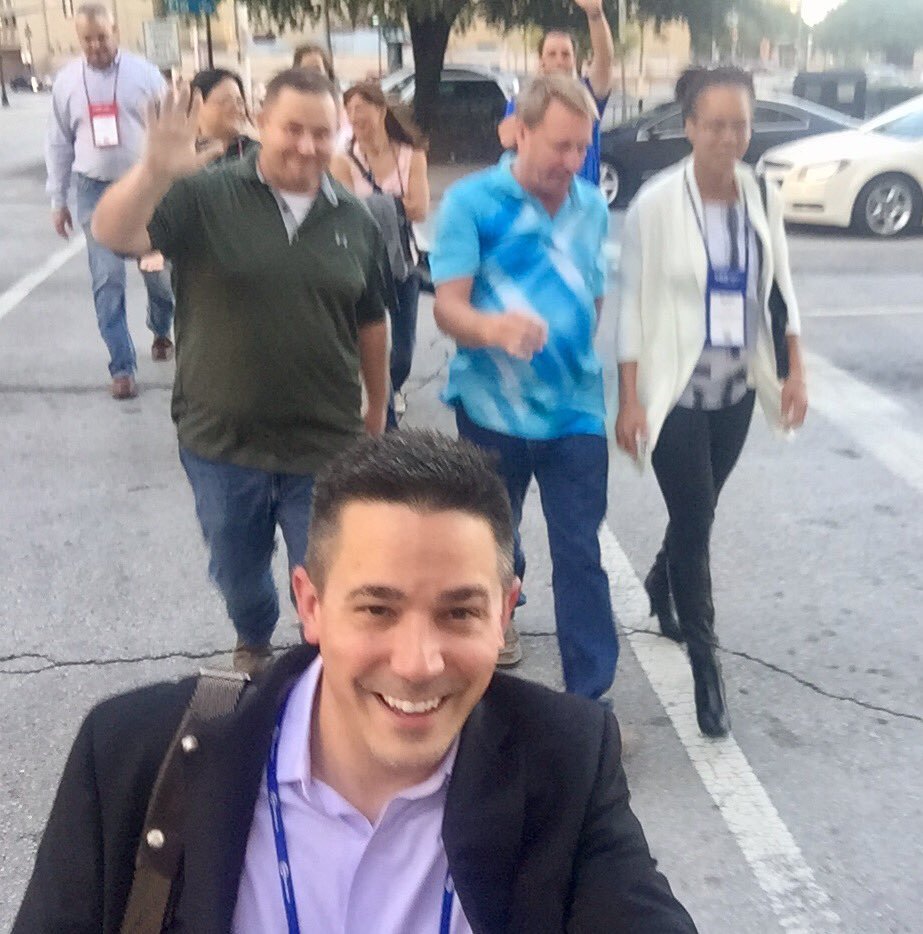 The dine-arounds are a chance to go out for a casual dinner with other conference attendees and make a few new friends while discovering some of the unique cuisines Dallas has to offer.
Join your fellow conference attendees for dinner to discuss professional topics that matter to you in a small, intimate setting. Personally connecting in an intimate setting will allow you to benefit from the wisdom of diverse experiences and foster new relationships with industry colleagues. The table topics will be determined by the group—a catalyst to truly connect with one another.
The Dine-arounds will be hosted on Sunday, October 16th and Monday, October 17th. Meet your hosts (and group) in the 1st floor lobby by the art wall. P
lease note that the meal cost is not included in your conference registration.
Restaurant Options
CORRIENTES 348
Fine Argentinian Restaurant
Not long ago, if you wanted to enjoy all the great cuisine of an Argentinian steak house, you had to travel to South America. Yet, all this has changed since Corrientes 348 began offering fine dining in downtown Dallas. Argentinian cuisine is famous for its exceptional cuts of meat, hand-prepared to perfection for the perfect fine dining experience. All Corrientes 348 steakhouses only feature the best cuts of meats from the top sources, which must pass our stringent standards of the highest quality. Every dish receives personal attention, and as soon as you enter, you know you are in one of the finest steak restaurants in downtown Dallas.
To view menu: www.corrientes348.com
ELLIE'S RESTAURANT
Ellie's Restaurant in the Dallas Arts District is a my favorites "go-to" restaurants for pre or post-show dinner and drinks. I recently had the incredible combination of Red Miso Barbecue Pork Ribeye with lobster fried rice and Strawberry Shortcake for dessert.  All were curated beautifully together because of the enjoyable taste of miso pork with the light lobster fried rice and the colorful strawberry shortcake.
A business casual dress code is recommended for evening service to ensure an upscale experience for all guests. We respectfully ask that gentlemen wear shirts with sleeves.

To view menu: www.elliesdallas.com