Take your networking activities to higher level by SpeedNetworking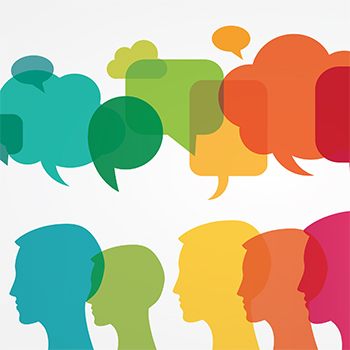 What is SpeedNetworking?
SpeedNetworking delivers an exciting, high-impact and structured networking event that produces exceptional results for participants. Get engaged by enhancing your networking opportunities by being in control of who you connect with. SpeedNetworking will help you build valuable connections and a network of meaningful professional relationships.
How does it work?
Participants are matched up prior to the event using a web-based tool for creating profiles and indication matching preferences. At the event participants receive a customized agenda of individual meetings, based on their preferences, becoming their roadmap for the event. The customized packet includes information regarding each individual meeting, contact and profile information. You will also receive a basic biography of each person you will be meeting throughout the event.
Here's a sneak peek at what a SpeedNetworking event is like:
This event takes place Monday afternoon, October 9 at 3:30 p.m. Registration for this event is $20.00. After you register you will receive a separate email that will ask you to create your profile and answer a few questions based on your area of interest.