Lean leaders are the backbone of an organization's journey toward
excellence
.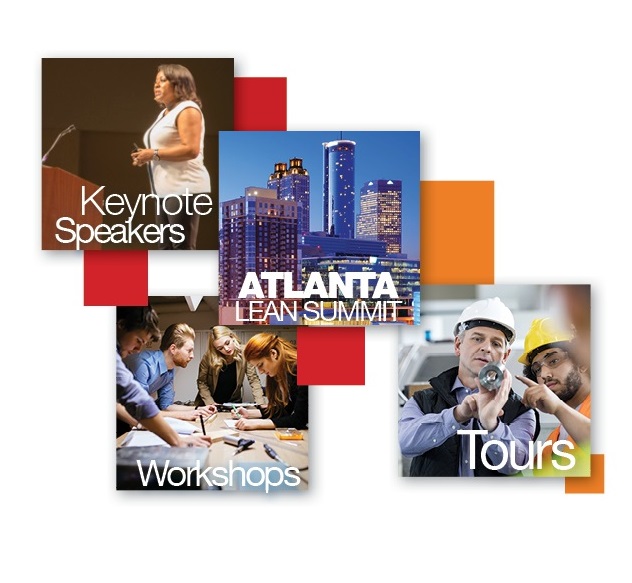 In the most successful lean operations, leaders consistently pursue self-development. If you are searching for a better way to lead, develop people and produce superior results, this summit will help put you over the top. This event brings together outstanding continuous improvement leaders from across the country. Come hear how these exceptional leaders sustain the journey to enterprise excellence through investing in people. You'll discover new best practices in continuous improvement management and see first-hand how an emphasis on people, coupled with enterprise excellence, drives real engagement and results.
As part of your registration, you'll have the opportunity to tour local lean facilities, dive deep with top experts during workshops, and learn from keynote speakers who will help inspire your journey to enterprise excellence. You'll also have access to countless networking opportunities with AME's vast community of continuous improvement practitioners. At the AME Atlanta 2019 Lean Summit, you'll set your innovative thinking into motion and gain new tools and insights that will help you save your organization time and money.

Why attend?
There is nothing like the sharing that a fellow practitioner can provide. Be it from a keynote speaker, a workshop or a tour, our event attendees always tell us they benefit most from learning about lean from peers who are passionate about how they achieved success - warts and all. They will tell you about the good, the bad and the ugly, and how they managed everything along the way. The Association for Manufacturing Excellence is a not-for-profit volunteer-based organization. The benefit this provides an attendee is an assurance that there is no hidden agenda. Our sole purpose is to provide our attendees with a solid, jam-packed, practical and reliable source of lean learning ... period!
Building a network of like-minded people is an important part of the lean journey. For the past three decades, AME events have helped attendees build a personal network of lean practitioners who love to share their common passion for excellence. Those who are new to the event will appreciate the immediate rewards of networking at the event, and over time, come to appreciate the long-term rewards gained by being part of the largest and richest lean learning networking family.

Keynote speakers
Venue 

Wyndham Atlanta Galleria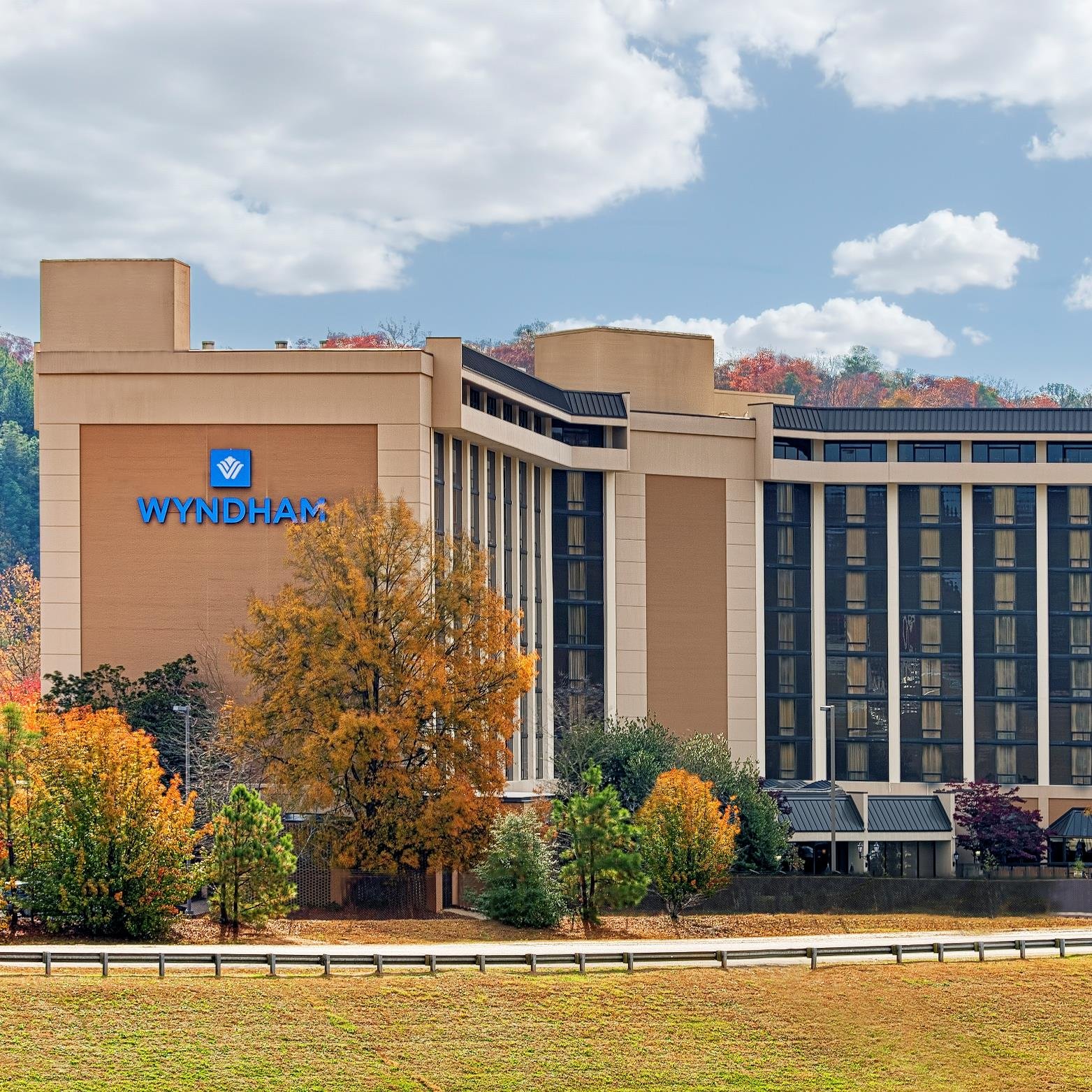 6345 Powers Ferry Road NW
Atlanta, Georgia 30339
Situated in the heart of metro Atlanta's business district, the Wyndham Atlanta Galleria hotel blends a prime location with convenient amenities and legendary southern hospitality.
To make a reservation, call 800-207-4505 and reference the AME Southeast room block to receive the rate of $129/night. Special rate ends April 15, 2019.

Book your accomodation