Topic(s)
Supplier development and procurement
Management systems
Highlights
Sustaining the gains is always a challenge. Learn more about how to reinforce your current improvement practices and how you might further elevate the effectiveness of your existing practices.
Overview
Flex was recognized as an AME Excellence Award recipient in 2022. The site in Tczew, Poland started its lean journey 14 years ago and has demonstrated an unwavering commitment to employee engagement, implementing over 2,000 continuous improvement ideas from employees. To improve efficiency, Flex Tczew uses lean and Six Sigma for space utilization and strategic planning. The site even has an automation team that identifies opportunities for automation, then designs, integrates and implements the solutions to achieve greater efficiency and quality.
The company participated in the AME's award process to find ways to further elevate the effectiveness of its improvement practices. In this session, Flex will share some of what it has learned and the changes it made to get better at improving. Learn about the flexibility of the AME Lean Sensei self-assessment tool and see how it can be used in a variety of ways to help an organization get better at improving.
Company
Flex is the manufacturing partner of choice that helps a diverse customer base design and build products that improve the world. Through the collective strength of a global workforce across 30 countries and responsible, sustainable operations, Flex delivers technology innovation, supply chain, and manufacturing solutions to diverse industries and end markets. flex.com
Presenters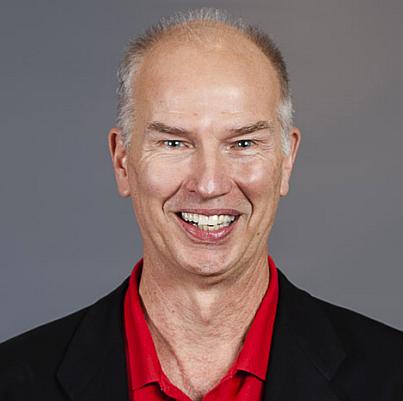 Michael Bremer is the retired president of the Cumberland Group, a consulting organization established in 1991 to coach companies on effective improvement practices. He is also a past national board member of AME and the author of several books on performance improvement, including "How to Do a Gemba Walk," a Shingo Research & Professional Publication Award recipient. Bremer serves on the AME Management Team as the vice president of awards and was a 2019 Mac McCulloch Lifetime Achievement Award recipient.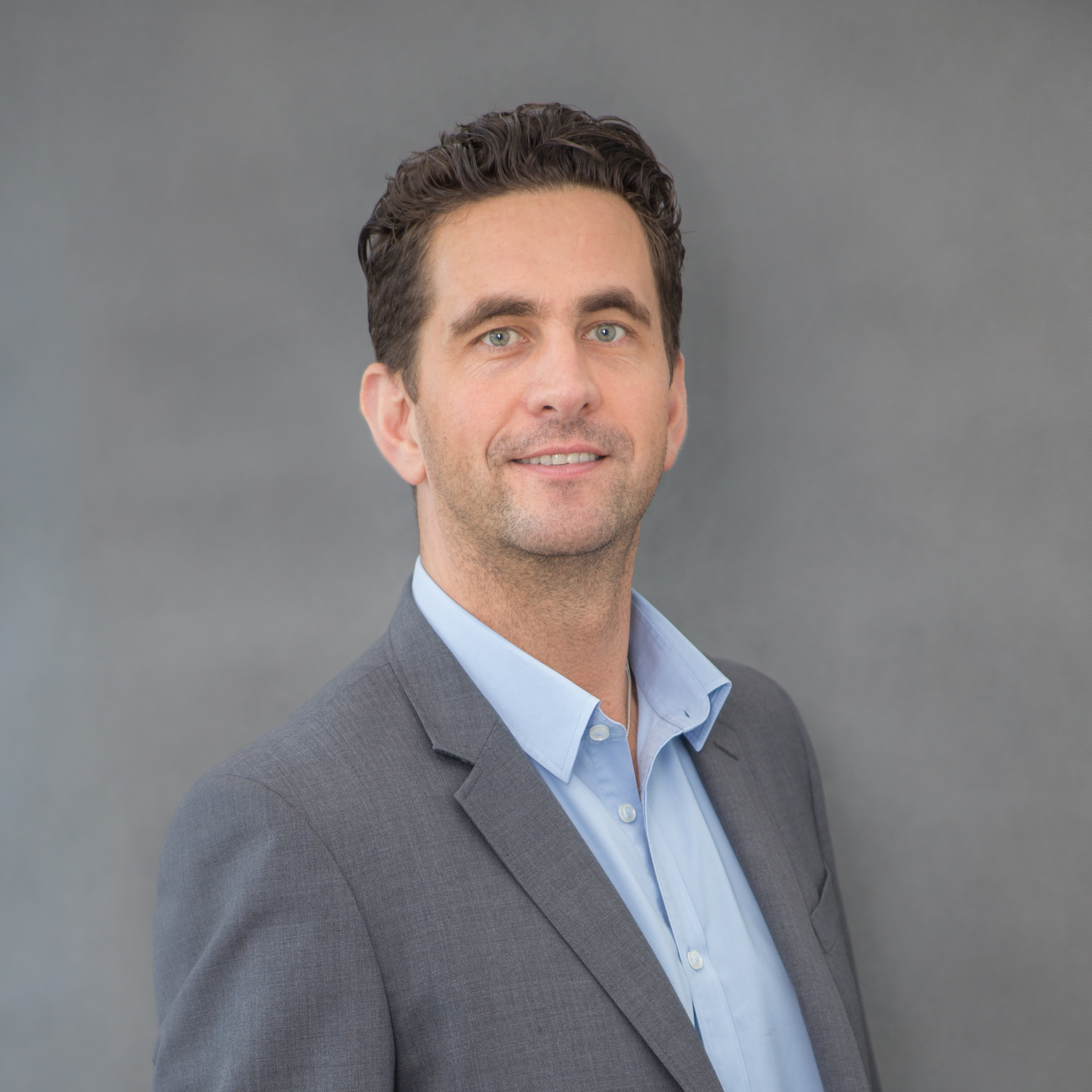 Stanislaw Motylski is the vice president of operations at Flex in Tczew, Poland. He is currently responsible for overseeing organization for over 4,000 employees. During his career at Flex, which began in 2002, Motylski has served as value stream director, program manager, project manager, quality engineer and test engineer. Motylski is a graduate of the Executive Master of Business Administration at the Gdansk Foundation for Management Development, which is validated by IAE Aix-en-Provence. He also completed postgraduate studies in international business. Motylski holds a master's degree in radio frequency electronics from Gdansk University of Technology in Poland.

About the AME Lean Sensei
The AME Lean Sensei® allows AME members to benchmark their organization against distinguished AME Excellence Award recipient companies. AME Excellence Award recipients operate at exceptional levels of performance, setting a high bar for achieving success in the pursuit of operational excellence. If you are interested in joining this distinguished group of recipients, the AME Lean Sensei® will help you see if you're ready to apply.
Even if your company is not ready to apply for the AME Excellence Award, the AME Lean Sensei® is a valuable tool to help your organization identify areas for improvement and best-practices to help you improve the way you improve.