Topic(s)
Supplier development and procurement
Management systems
Overview
The Gund Company has developed an internal visual management board system all team members can engage in, submit improvement opportunities, and see performance to metrics at all levels of the enterprise, from plant floor team members and support departments to the executive team. Hear how it helped them capture opportunities for improvement and strategic priorities at all levels of the enterprise.
Company
The Gund Company (TGC) is a vertically integrated manufacturer and fabricator of engineered electrical insulation material solutions in the oil and gas, electric vehicle, transformer, switch gear, power electronic, rotating equipment, aerospace and metals processing industries. TGC has 11 locations in the U.S., Mexico, Canada and China. thegundcompany.com
Presenter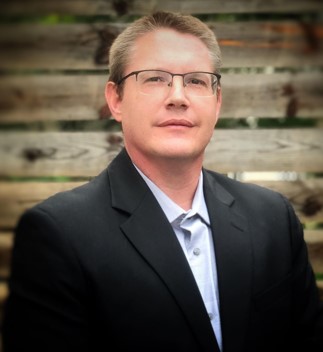 Nathan Corliss is the enterprise director of continuous improvement at The Gund Company. His 28-year career starting as a machinist and growing in leadership roles in quality, regulatory, operational excellence, and continuous improvement in manufacturing, food, and health care industries. He is a Certified Six Sigma Black Belt, Certified Safe Quality Foods (SQF), Hazzard Analysis and Critical Control Point (HACCP) Practitioner, and a trained crisis peer supporter in assisting individuals and group crisis intervention through the International Critical Incident Stress Foundation, Inc (ICISF). He has worked at notable businesses such as Anheuser Busch, BJC Healthcare in St. Louis, MO, and Danaher Corporation.


Pete Anstey is the plant manager of the St. Louis facility at The Gund Company. He has a degree in industrial engineering from the University of Dayton and has been with The Gund Company for 14 years. He started as an engineering intern and has held roles in process engineering and operational leadership. Anstey has a background in continuous improvement utilizing tools such as visual management and Kaizen.