For the first time ever, AME International Conference participants will have the opportunity to make a difference in the host city's local community through the AME Gives Back program. Conference participants will have the option to donate to two AME tour sites in need of toys, clothing and other items. Participation in AME Gives Back is voluntary, and those donating items may leave them in the appropriate collection containers in the conference registration area.

AME is excited to offer the following two opportunities to give back to the local community: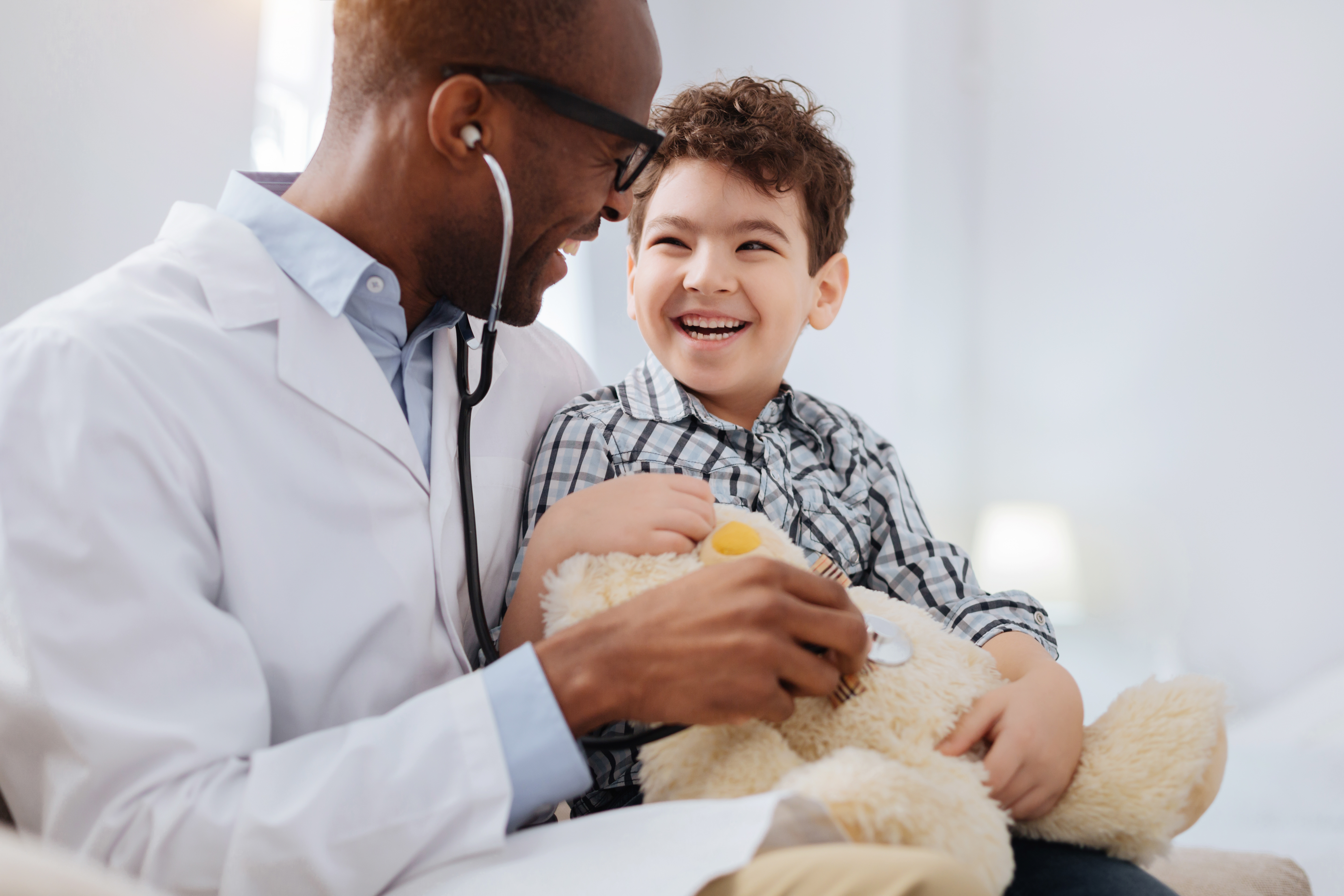 UChicago Medicine Comer Children's Hospital Child Life Program
AME participants may donate to UChicago Medicine's Child Life Program to help children cope with a hospital stay. These donations can be made by depositing items (please see item list in this informational flyer) in the bins located in the conference registration area or by ordering directly from the Child Life Amazon wishlist. Items purchased through the wishlist will be shipped directly to UChicago Medicine, and we ask that those choosing this option please note "AME Gives Back" or "Association for Manufacturing Excellence" in the gift message.
For those bringing donation items to the conference, please note the important donation guidelines in this informational flyer. There are many items the hospital cannot accept, and donated items must be new, in the original packaging and non-violent — among other requirements.
For more information about the UChicago Medicine tour, please visit the AME Chicago 2019 UChicago Medicine tour description.

Sheridan Correctional Center Clothing Closet
The Sheridan Correctional Center (SCC) is looking for gently used men's and women's business or casual clothing. The items will be used to stock SCC's Clothing Closet — a resource for those in need of attire to help aid in their mission of becoming productive members of society. Prior to release from the facility, those housed at SCC can select an outfit or two from the Clothing Closet so that they have something to wear to job interviews and in their daily life. Donated items may include jeans, t-shirts, khakis/chinos, button ups, suits, suit jackets, sweaters, skirts, dresses, etc. Although the facility is for men only, donations of women's clothing are very welcome and will be distributed to other Illinois Department of Correction facilities that house women. 
For more information about the Sheridan Correctional Center tour, please visit the AME Chicago 2019 Sheridan tour description.
Please note that conference participants do not have to attend the tour at these host sites in order to donate items to these causes. Likewise, donating to these tour hosts in no way secures an opportunity to tour these sites. Site tours may only be reserved through the regular site selection process.